RHSLC Star Mary Cosby Candidly Opens Up About Her Marriage With Robert Cosby And Family!
If you are a Real Housewives viewer, you probably know the stars candidly talks about their personal life. Likewise, RHSLC star Mary Cosby candidly talked about her arranged marriage with her husband and her family.
In the recent exclusive clip, the reality star opened up about her married life, motherhood, and family. She has been married to her husband for more than 21 years now.
"Arranged" marriage of Robert and Mary Cosby
The reality star recently opened up about her unconventional 'arranged' marriage. On one of the recent episodes of RHSLC, she talked about her history of marriage with her husband, Robert Cosby Sr.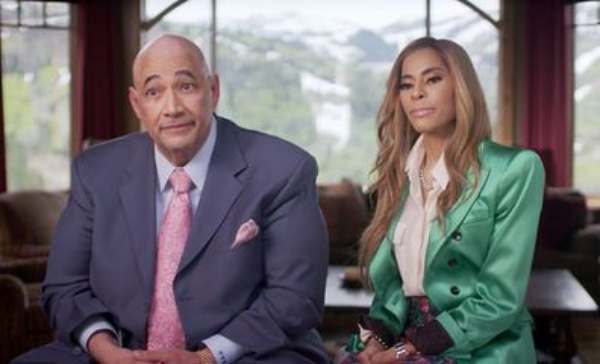 Her husband is also her late grandmother's second husband too. Talking about her marriage, she explained:
"I always say, 'I have beauty in all my mess.' The reality is, I'm married to grandmother's second husband, which was my step-grandfather,".
Furthermore, she explained when her grandmother died, she has inherited it from her grandmother. However, the agreement was to marry Robert Sr. Before her grandmother passed away, she made it clear to inherit everything, Cosby had to take her place. Furthermore, she clarified:
 "That came with homes, money, our church and also marrying her husband. I am not Mormon — I'm actually Pentecostal. I am the first lady of our church."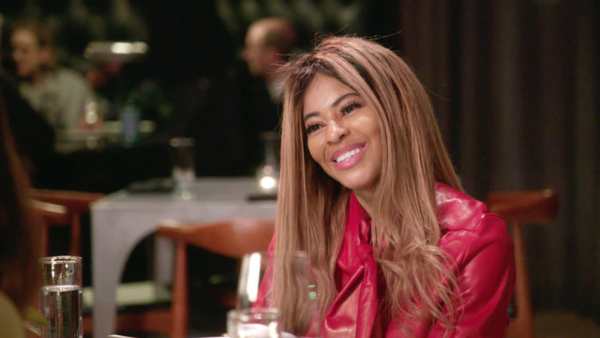 Later on, she explained it was weird. They are now married for more than 21 years and have a teenage son together. In the end, she mentioned she did do it because she trusted her grandmother. Mary is glad that she listened to her grandmother and is happily married.
You may also read- Teddi Jo Mellencamp fired from RHOBH! Know about her fitness program!
The family relationship of the reality star
Though her grandmother wanted Cosby to marry Robert, her mother was not happy at all. The reality star mentioned she stopped talking to her mother since she was 19 as her mother objected to the wedding. Mary who was 22 when she got married called it 'bizarre'.
Furthermore, when talking about her relationship with her mother, she explained: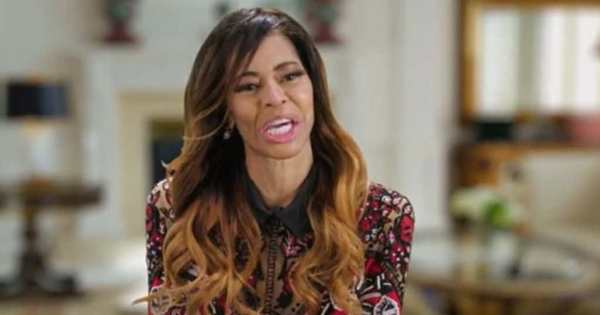 "My mom had a fit because she wanted the church, she wanted my grandmother's place. My mom felt like she was the one that should have been marrying Robert Sr."
The dispute did not just end here. Mary's mother Rosalind Cazares accused Mr. Robert of fraud. Cazares also stated he allegedly forced her mother's signature on various deeds and mortgages.
The court later announced the estate $1.2 million in damages with the order to Robert Annie Johnson to pay money to Cazares. Annie is Robert Sr. and Rosemary's Faith Temple business manager.
On the other hand, her relationship with Robert started from a friendship, and later on, they fell in love. However, it was never an easy journey for the couple.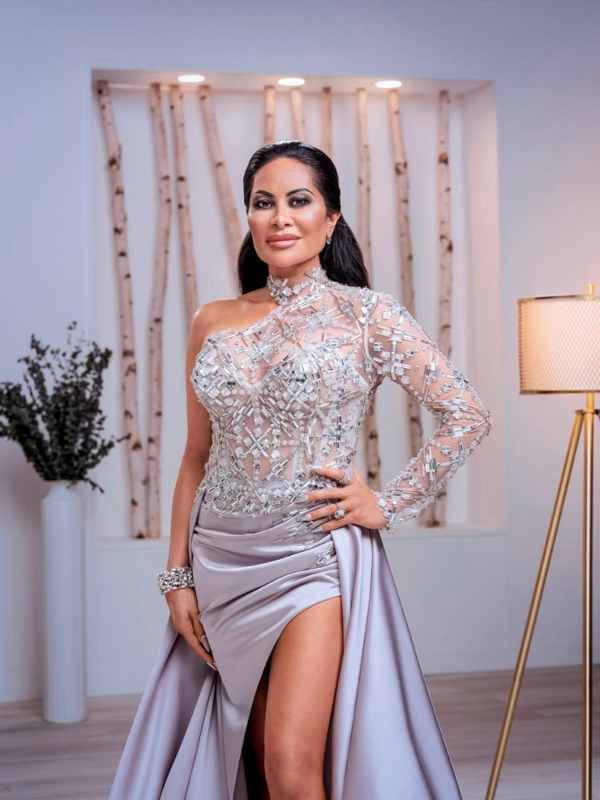 With time, they slowly started falling out of love. When the couple welcomed their son, they rather started having a 'partnership' and not a romantic relationship.
She added they are married in an 'arranged' way and making it work to date.
You may also read- What Is Going On Between RHOBH costars Brandi Glanville And Denise Richards!