Ria Sommerfeld and her relationship and divorce from husband Tom Kaulitz!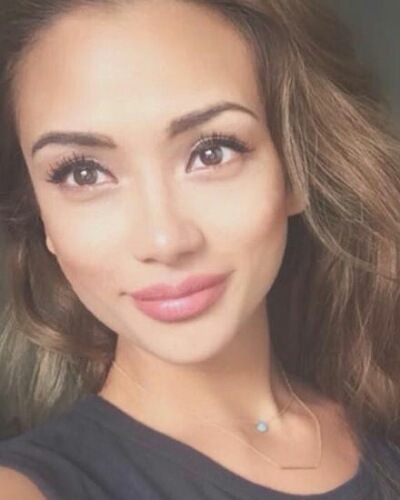 Ria Sommerfeld is a model and a hair-stylist. She is the ex-wife of German rocker Tom Kaulitz. Tom is the twin brother of Tokio Hotel's lead singer, Bill Kaulitz.
Ria Sommerfeld and Tom Kaulitz-the relationship
The couple Ria and Tom met at a club in Hamburg in Germany in 2009. They started a relationship and had a long courtship period of around 6 years before they felt confident to walk down the aisle together and wed in 2015.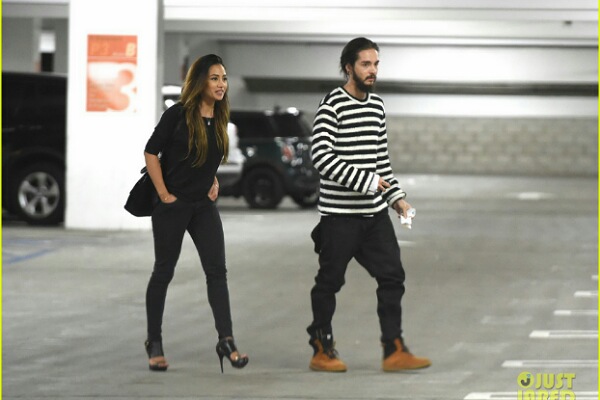 But happiness soon escaped from their relationship and they used to have frequent fights. The couple then went ahead for a divorce.
The divorce of the couple
The German guitarist Tom resided in Los Angeles and hence in 2018, he filed for divorce in the court there. He cited irreconcilable differences as the reason for this legal split. Tom had also requested the judge on the case to deny any spousal support for Ria.
After his divorce with Ria was completed, Tom, 30 started dating American-German model Heidi Klum, 46 in March 2018. The couple has a huge age gap and Heidi is 16 years elder to Tom. But age gap did not matter to the couple and they went public with their relationship in May 2018.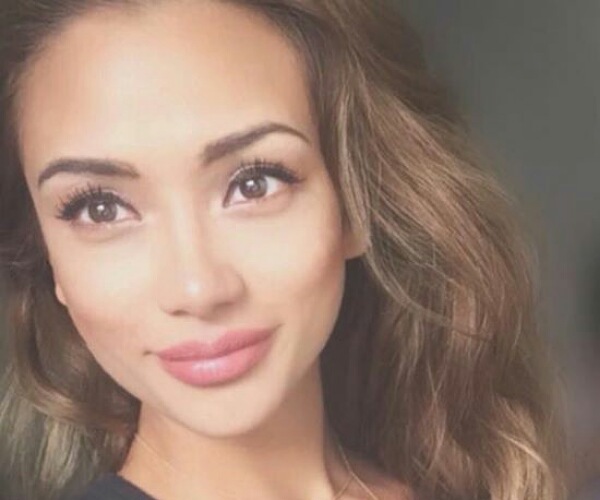 On 24 December 2018, Heidi announced on her social media that Tom has proposed to her in Capri, the Italian island and she said yes. And the couple wed in February 2019 in an intimate ceremony. But later, in August 2019, they had another wedding ceremony in Italy on the yacht Christina O.
After her divorce, Ria was dating her boyfriend US musician Mars Meusel. Mars proposed to her in September 2018 and she accepted his wedding proposal.
Click the link ahead to get more information on Heidi Klum, 45 gets engaged to fiance Tom Kaulitz, 29 on Christmas eve!
Ria Sommerfeld and her life and career
Ria was born in the year 1982 on 9 October and her current age is 37 years. She was born in Germany and holds nationality of Germany. She is a former beauty queen. Ria had won the beauty title of Miss Philippines Germany contest in 2004.
As regards her parents and siblings, no information is available. She did her schooling in Berlin in Germany but the name of her school is not known. It is stated that she has completed her graduation from college but again no details related to it are made public.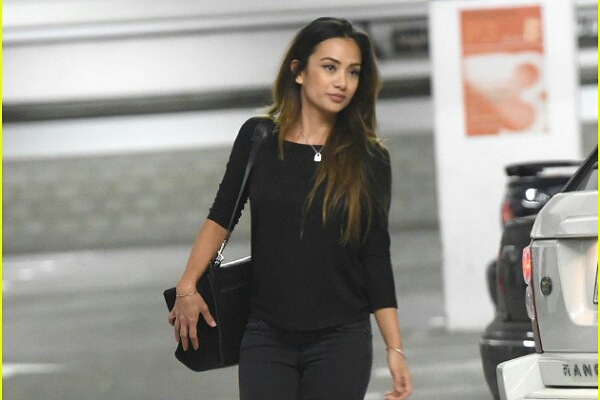 She worked as a model on several assignments. Ria has been part of many fashion events. Besides, Ria is a talented and creative hair stylist.
Ria stands tall at a height of 5 feet and 7 inches. Her weight is 56 kg. Her figure stats are 34-26-33 inches. She has a shoe size of 6.5 and her hair and eyes are brown. With her work in modeling and endorsements, she has accumulated a net worth of around $ 2 million.
Click the link ahead to read more about German model Heidi Klum opens up about the 17-year gap between her and her younger boyfriend Tom Kaulitz!
Source: Wikipedia, Full movie