Widow of Ric Ocasek, Paulina Porizkova lost every penny after filing divorce and death of Ric!
Ric Ocasek and Paulina Porizkova were still in the process of divorce when Ric died on 15th September 2019 at the age of 75 due to hypertensive heart and coronary artery disease. She had not signed a Prenup which she regrets as she was left with no money after the death of Ocasek.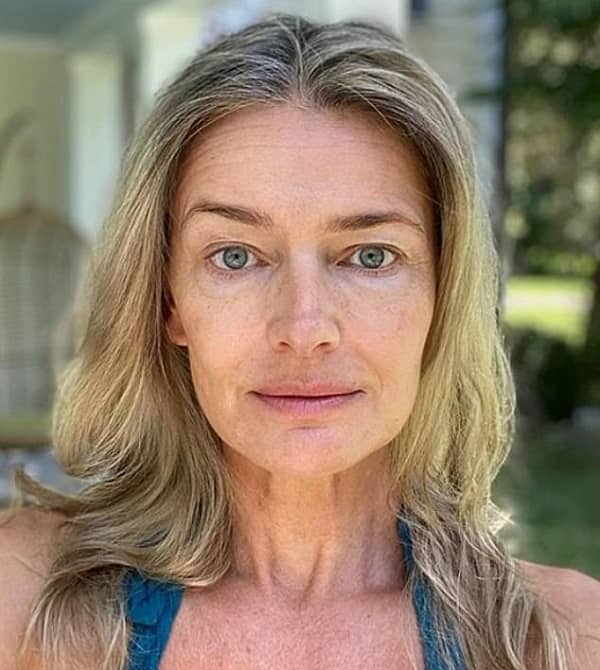 In a recent interview with financial services company, she said,
"Now if I had a daughter, any of my goddaughters or granddaughters or any of the young women I know…if there's one good thing I could do for them is to let them hear my story of how romance eclipsed any financial thinking and what a bad idea that is,"
When she met her husband at the age of 19, she felt that he was wise and knew everything about the world. She was earning $6 million a year but she was never considered as a breadwinner of the house. Paulina felt that it was unromantic to bring finances in their relationship.
Also read Late Ric Ocasek Kept His Estranged Wife Paulina Porizkova Out Of The Will? The Couple Opt To Divorce After 30 Years Of Marriage!
More on Paulina Porizkova financial loss
Their income was merged during their married life and she had access to money when they separated in 2018. But things changed when he died as he had cut her out of his will. She revealed,
"I got two mortgaged houses and the pension, but no way to pay for anything. So obviously things had to be sold, but until they got sold, I had nothing to live on. I literally went through a year of asking my friends to buy us groceries. It was not a good position to be in."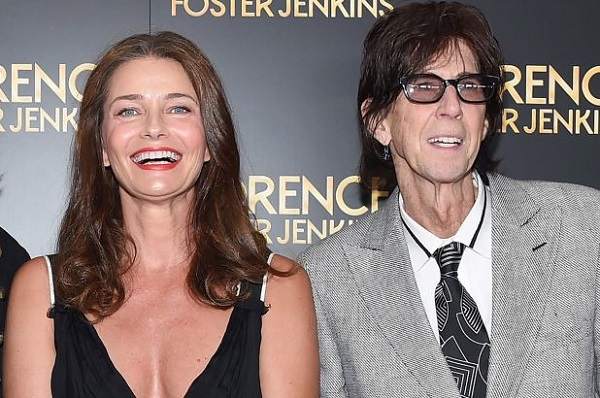 She is not sure if Ric volunteerily cut her of the will or someone slipped him the paper to sign during his bad health condition. But Paulina feels like it was her stupidity which she could have avoid and blames herself for her financial loss.
Also read Model Paulina Porizkova, widow of an older man, loves the idea of men dating age-appropriate women!