Rich Roll talks about Bosch star Titus Welliver! Know about his failed marriage, children and net worth
The amazing actor Titus Welliver has one of the longest lists of working actor credits in Hollywood. He has spent most of his storied career slightly outside Tinsletown's white-hot spotlight. However, it with the 2014 premiere of Amazon's Original Series Bosch. 
As a hardboiled noir crime procedural based on a series of Michael Connelly novels, the show caught fire and is currently in production on its sixth season. He heavily landed portrayal of  L.A.P.D. detective Harry Bosch landed him to center on the zeitgeist stage.
Titus Welliver filed a divorce with the fifth wife?
The "Bosch" star Titus Welliver just filed for legal separation. Similarly, according to court documents obtained by The Blast, he filed documents in Los Angeles to end his marriage with former model Josepha Stemkens.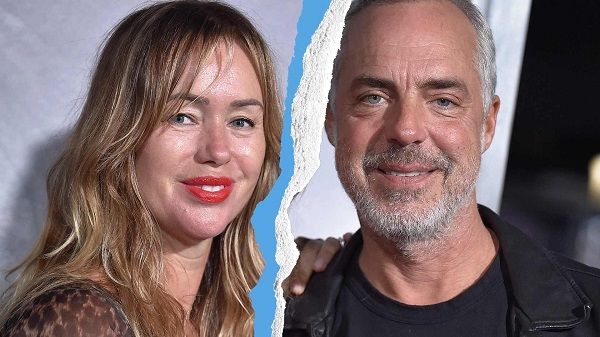 Likewise, the couple was married on April 10, 2014, and he lists the date of separation as April 3, 2019. Also, the couple has a 13-year-old daughter and Welliver is seeking joint legal and physical custody. Similarly, he also says he is willing to pay Stemkens spousal support.
Also read X factor winner Leona Lewis weds dancer cum choreographer Dennis Jauch in a Tuscany vineyard in Italy!
How many times did Titus Welliver marry?
Titus Welliver is an amazing actor but he is also known for his failed marriages. He has been married five times. Most of his marriage has led to divorce.
At first, he married Heather Elizabeth Wielandt. they married on 26th August 1989. But their marriage did not work out and they divorced. They did not have any children together.
After divorce, he married Hollywood talent agent Dani Sexton. After divorce, he again married actress Joanna Heimbold. She is known for movies like The Nanny Diaries, The Sex Monster, Dear God and many others.
They married in 1998 but divorced six years later in 2004. Similarly, they have two children together. Quinn Welliver and Eamonn Lorcan Charles Welliver are their children.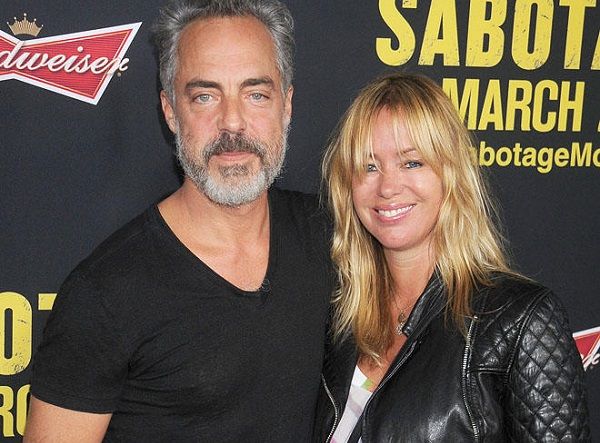 Likewise, he married Elizabeth W. Alexander. They married in 2005. They were still married and together until 23rd October 2012, when she died due to breast cancer.
Furthermore, they have a daughter named Cora McBride Wailling Welliver. Finally, he married Josepha Stemkens on 12th April 2014.
Also read American actor Paul Wesley and Ines de Ramon married! Know about his married life, ex-wife, and parents
Titus Welliver Family life
American actor Titus B. Welliver was born on 12th March 1962 in New Haven, Connecticut, United States. He is the son of Norma Cripps(mother) and Neil Welliver(father).
His father was a landscape painter and his mother was a fashion illustrator. Similarly, he studied drama at New York University in the early 1980s, before his film and television career began to take off.
He has suffered much loss in his life as he lost his older brother Silas who died due to muscular dystrophy. Likewise, his younger sister died as an infant.
His stepmother died of infection six months later, and his younger brother Eli was killed in Thailand. Titus has the estimated net worth of $4 million.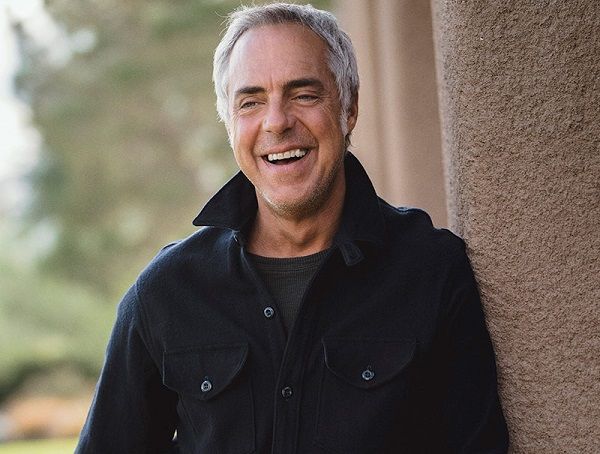 Source: richroll, news.yahoo, Wikipedia, IMDB