Richard Blais' consulting company Trail Blais has been selected by Yellowbelly restaurant to develop the menu for their restuarant!
A new restaurant called Yellowbelly is scheduled to be opened later this summer in the Central West End, it is learned. But the biggest news is that it has managed to procure a high-end celebrity chef named Richard Blais who will assist the restaurant to develop its menu.
Yellowbelly-the restaurant
The owners of Retreat Gastropub have come up with this new concept of 'sea and spirits' which they have incorporated into their new and to-be-launched restaurant called Yellowbelly. Revealing how it all started, owner Travis Howard said that the collaboration between the celebrity chef and the restaurateurs began with an email.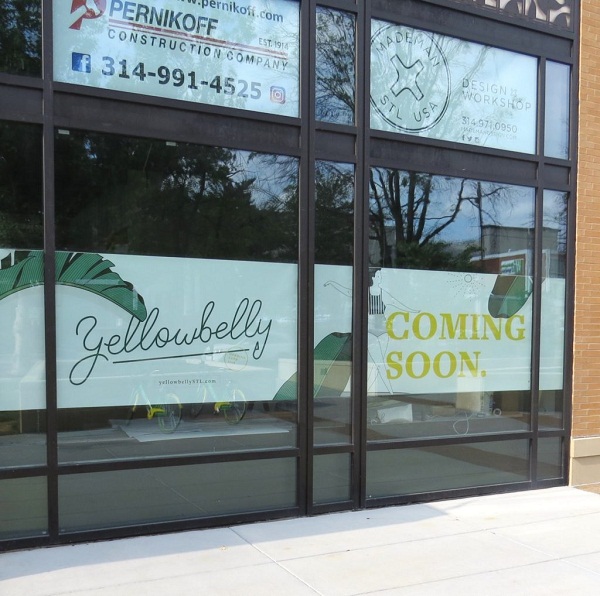 Travis Howard said:
"I took a shot and reached out via [Blais'] website for insight on finding new chef talent for Yellowbelly. I got a response back from Richard himself and he expressed immediate excitement in our vision for the concept,"
The restaurant Yellowbelly is due to be open in late August/early September. It is located at the corner of Lindell and Euclid in the Citizen Park building. Its highlights would be seafood and a beverage program which would be developed by Tim Wiggins.
Richard has a consulting company named TRAIL BLAIS will be the one particularly dealing with the development of the menu for the restaurant.
Also read: Renowned Chef Sanjeev Kapoor launches a restaurant in California! Know more on it and his future plans!
Richard Blais and his statement on this collaboration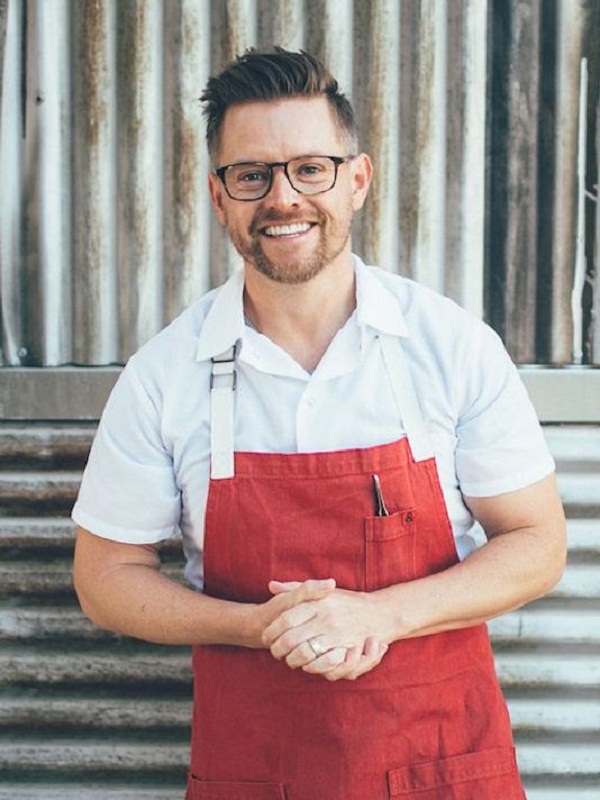 Richard Blais is equally excited about this new venture. He said:
"The food scene in St. Louis is constantly evolving and the Central West End is a truly exciting, emerging neighborhood,"
About Richard Blais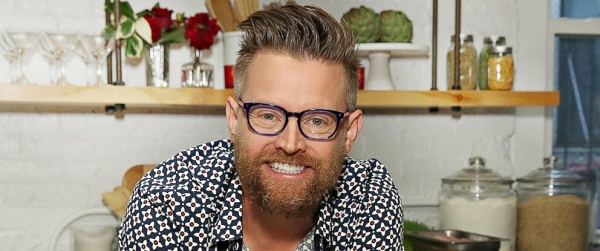 Richard Blais is a chef, restaurateur, and cookbook author. He has won the Top Chef All-Stars. He is also a TV personality and has appeared on the reality TV show named Top Chef. It is a cooking show and Richard is particularly known for his classic American cuisine and his opinions on it. He was a runner-up on season 4 of the show.
Also read: Another celebrity suicide 2018! American Chef Anthony Bourdain found dead in his hotel room at 61!
Richard Blais had a keen interest in cooking right from his childhood days. He picked up the techniques of cooking when he was at McDonald's on Long Island. When in college, he used to work in upscale restaurants around and polished his culinary skills. He then obtained an AOS in culinary arts from The Culinary Institute of America. After his graduation, he specialized in the fish kitchen by completing a fellowship program. He worked at big restaurants and also under famous chefs.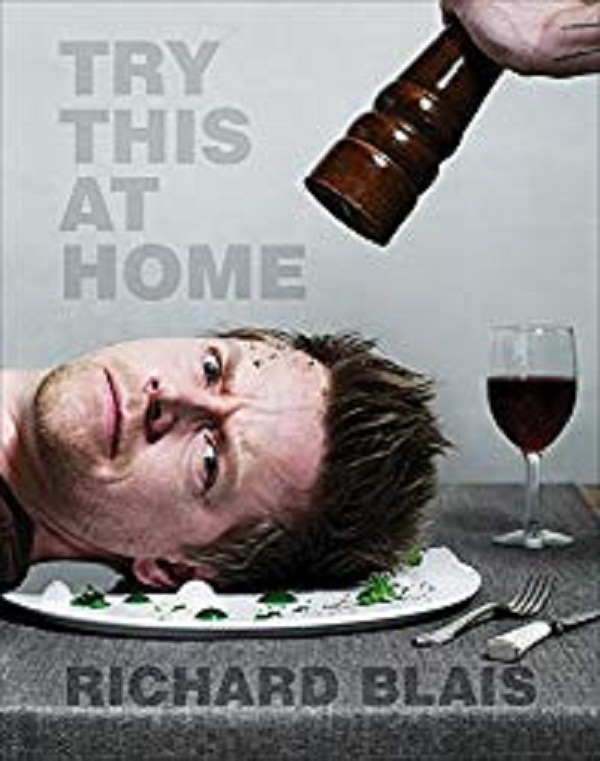 In 2000, Richard moved to Atlanta, Georgia and opened his restaurant which he called Fishbone. He also launched his own consulting company called Trail Blais and this is on the expert panel of various eateries of Atlanta. In 2011, he released his first cookbook in which he simplified cooking for the general public.
Richard is co-owner of Juniper and Ivy in San Diego, CA and in this restaurant he has an innovative approach to California's cuisine. His latest project is Crack Shack where the menu is of chicken and eggs. It is a fried chicken fine-casual concept. His second cookbook was released in 2017 and has 100 elevated traditional recipes for the home cook. He has been a judge on various cook shows on TV and also participated in several competitions.