Richard Marx Opened Up About 'Finding Love' With His Wife Daisy Fuentes!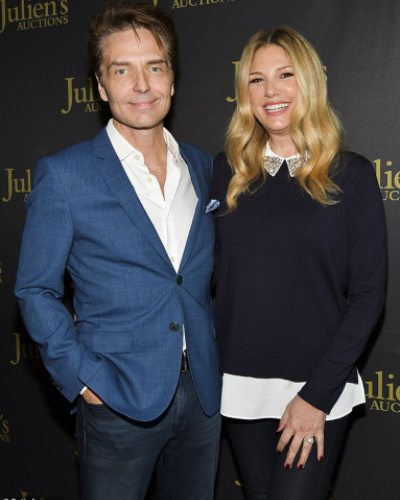 Richard Marx says he is 'finding love with his wife, Daisy Fuentes. 
He started dating Daisy in 2013 after his divorce from actress, Cynthia Rhodes. 
Marx first found out about her wife's career when he saw her on MTV. 
---
The 80's pop star Richard Marx detailed his love story with his wife, Daisy recently. The couple will celebrate their six years of marriage this December. Though the 90′ MTV jockey and the pop star are not known as widely as much as during the early years of their career, they are highly successful. They currently reside in a $9 million estate in guard-gated Hidden Hills.
How Richard Marx met Daisy Fuentes?
The 80's popstar says he loves every second of their life with his "Now and Forever", wife Daisy Fuentes. He recently opened up about his love for his wife of almost 6 years. During a zoom call, he said:
"We're so in tune with each other. I'm in love in the most freeing way I've ever experienced. It's a beautiful thing."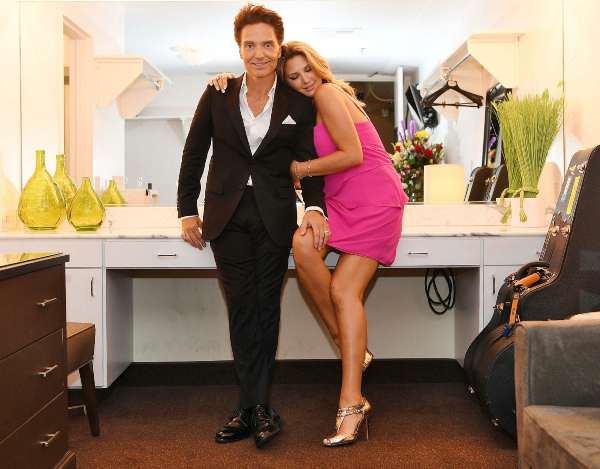 When Richard first saw Daisy, he not only thought she was beautiful but he also loved the vibe. He added he remembered thinking "I bet we would get along great." Both of them were running in the same group for years before they come across to each other. Later in 2013, when he ended his 24 years of marriage, he invited Fuentes, via Instagram, to one of his shows in LA. The singer described the time saying though they had an instant spark, "it was a really tumultuous time,". He added:
 "When I met Daisy, I was flailing a bit. I very quickly saw things in her that made me feel like, 'That's my person.' But I was like, 'Do I want to be in another relationship already?' I had just become single for the first time in my life."
Inside their relationship
After meeting each other, it took time for them to get comfortable with each other. With time Richard's son noticed how happy they were. He, then, went to say on of his son rose the glass while having a dinner. At the time, he wanted to make a toast to Daisy because he have never seen his father this happy. He further added: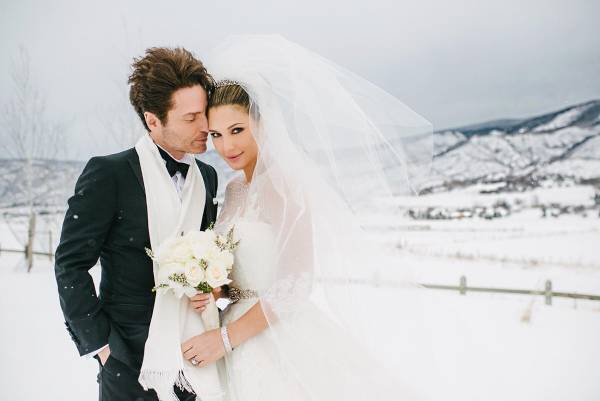 "We acknowledge that it could have been very different had they been still young or in their teens. But still, it could have gone either way, and I'm so lucky that they seem to really like hanging out with us, which is pretty awesome." 
Though they felt the instant connection neither of them wanted to get married at the time. Two years after meeting each other, they finally tied the knot in 2015. The couple is still going strong 6 years after their marriage. He said amid the lockdown, they are growing even more closer since two years.
More About Richard Marx
Richard Marx is an American adult contemporary and pop/rock singer, songwriter, musician, and record producer. He had a stream of hit singles in the late 1980s and 1990s, including 'Endless Summer Nights', 'Right Here Waiting', 'Now and Forever, 'Hazard', and 'At the Beginning'. See more bio…