Richard Simmons seen after Disappearing for 3 years! Speaks Out After Health Scare: 'I'm Not Missing, Just a Little Under the Weather'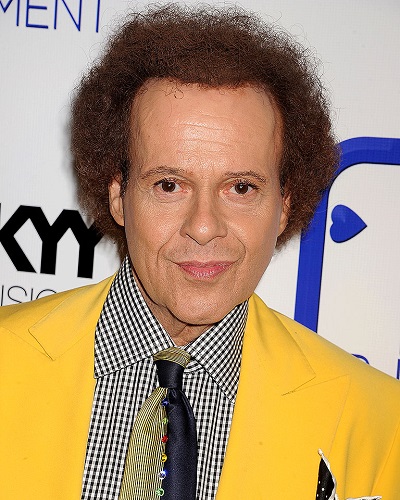 Richard Simmons– Is he back now? After disappearing for nearly three years he addressed his fans for the first time just days after his recent health scare!
So, Let's Dig into the story!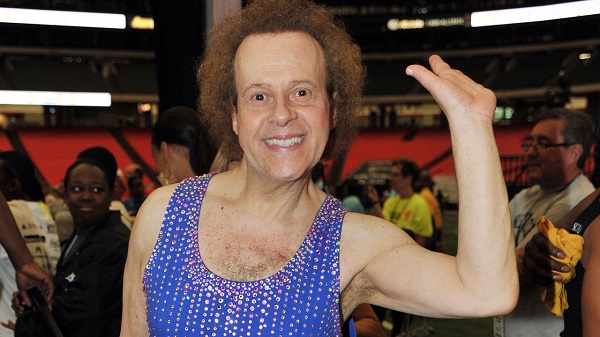 Richard Simmons Comeback
Fitness expert Richard Simmons has been photographed for the first time in three years, settling the mystery surrounding his whereabouts.
Hours before the sighting, the 68-year-old wrote an open letter to his fans on his Facebook offering them reassurances over his well-being.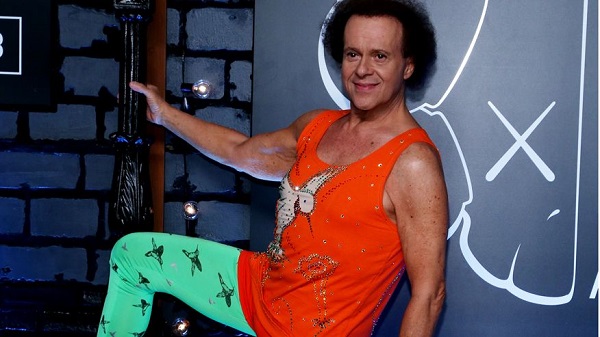 The 68-year-old fitness superstar was hospitalized on Monday, April 17, for "severe indigestion," ABC News revealed.
"Richard Simmons was hospitalized on Monday at an undisclosed location in California, After a few days of battling severe indigestion and discomfort while eating, we agreed it was best for him to seek treatment." 
"Hello to everyone who has shown concern for me and sent their good wishes, You will never know how much it means to me. Aren't you sick of hearing and reading about me?! LOL Well by now you know that I'm not 'missing,' just a little under the weather. I'm sure I will be feeling good and back home in a couple of days."
Simmons explained that he had asked for help during the medical ordeal.
You may like to read 'Victim of Black Magic', 'Imprisoned and controlled by his housekeeper Teresa Reveles': Richard Simmons' health, mysterious life, his loneliness, and the control of his life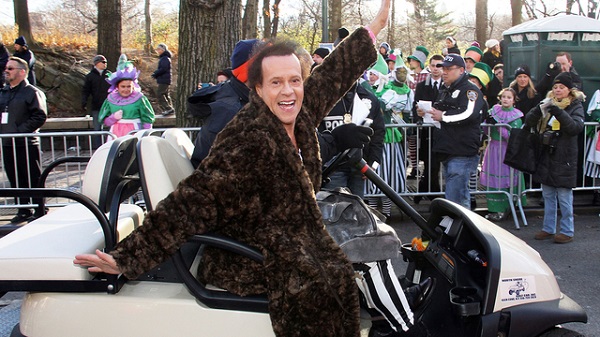 He said
"This has reminded me that when you need help you can't be afraid to reach out and ask for it. We all think we should always be able to solve our problems all by ourselves and sometimes it's just bigger than we are,"

"I reached out and I hope you will too. I'm sure there are people in your life who love and care for you and would do anything to help you with the challenges you face. Just knowing you care has already made me feel better. Hope to see you again soon!"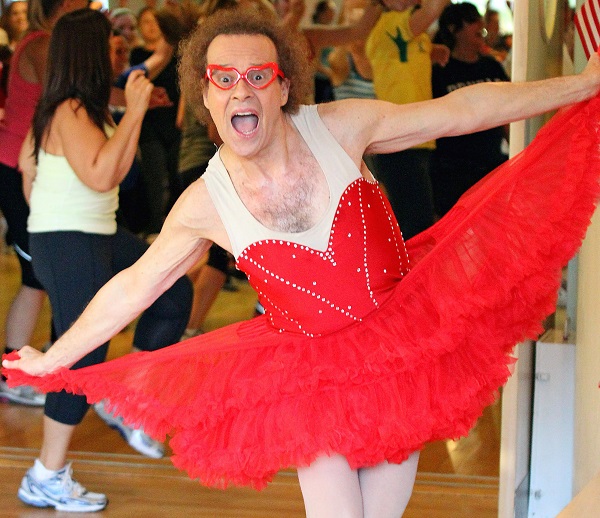 A renewed interest in Simmons gained pace in February with the release of the podcast Missing Richard Simmons. But Catalano told PEOPLE at the time that the attention was unnecessary, and Simmons was just fine.
"It was always about everybody else first, and I think this is a little bit reflection time, He was ready to quiet down is what he's told me, and it doesn't mean he's done, but for now, he's enjoying the time away from the public."
The workout expert stepped out of the spotlight in early 2014 and has not been seen in public since. His disappearance was probed into in a popular new podcast Missing Richard Simmons.
Several of the podcast's theories have been denied by his rep Catalano, including allegations that Simmons' housekeeper and longtime friend, Teresa Reveles, is holding him hostage in his L.A.-area mansion.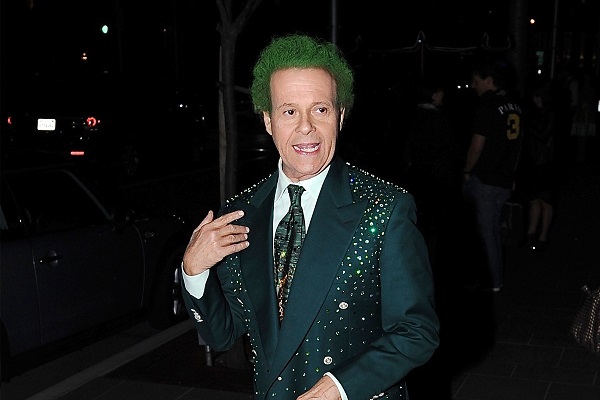 Also read The famous fitness expert, Richard Simmons-The Truth about his missing and the finale of the podcast "Missing Richard Simmons"!
Short bio on Richard Simmons
Richard is an American fitness guru, actor, and comedian. He promotes weight-loss programs, prominently through his Sweatin' to the Oldies line of aerobics videos and is known for his eccentric, flamboyant, and energetic personality. More Bio…