Richard T. Jones is on the show The Rookie season 2! Know more about his career and personal life!
The Rookie would have season 2 this fall but on a different day. It would air on Sundays.
The Rookie season 2 and the other stars on the show
Besides Nathan Fillion, the show has other eminent stars which include Alyssa Diaz in the role of Angela Lopez, Titus Makin Jr. as Jackson West, Richard T. Jones as the suspicious Sergeant Wade Gray, and Afton Williamson in the role of John's training officer named Talia Bishop. Besides these actors and actresses, there would be Melissa O'Neil in the character of Lucy Chen, and Eric Winter as Tim Bradford.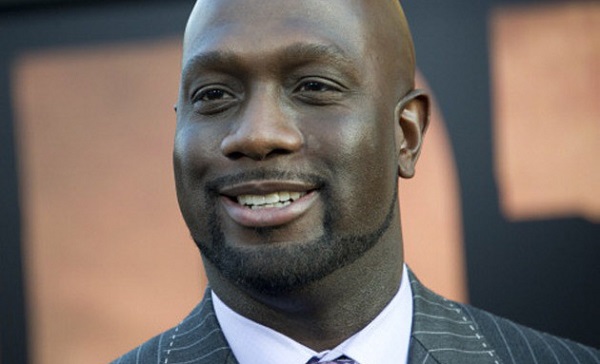 This ABC show used to air on Tuesdays earlier. But now it will be broadcast on Sundays and would be after Shark Tank. It would be at 10 pm on that day.
Richard T. Jones and his career in short
Richard T. Jones whose full name is Richard Timothy Jones is an American actor whose notable role is in the film The Wood in 1999. Here he appeared as Laveinio. He also starred in 2007 in Why Did I Get Married? as Mike. He also appeared in the same role in Why Did I Get Married Too? of 2010. He was in the series called Judging Amy (1999-2005) on CBS and his character was named Bruce Van Exel.
Richard T. Jones and his early life
The actor was born on 16 January 1972 in Kobe, Japan. He is 47 years old now. He holds American nationality now and his parents are American. Richard grew up in California in Carson. His father was Clarence Jones who was a professional baseball player. He was also an instructor for Cleveland Indians. His mother Lorene was a computer analyst. His other brother is Clarence Jones Jr. and he is a coach. Richard's parents had divorced when he was small.
Richard studied at Bishop Montgomery High School in Torrance in California. He did his college graduation from Tuskegee University. Richard has an African-American ethnicity.
Richard had once spoken about how he landed in acting as a career. He said:
"I was fortunate to get into acting because of a professor of mine in college. I was planning to be a lawyer. And I used to party a little bit too much in college and so I had to take an acting class thinking how hard can it be. Professor saw something in me and he was like, "hey you are really good at this, did you ever think about auditioning for plays?" I said no. Then he kinda blackmailed me, actually, said I talk a lot in his class, (which I did) so he threatened me saying "you could easily get a B or a D." I was like "really?" So, he blackmailed me into auditioning, so I auditioned and I ended up doing a play, and I knew that was going to be my life at that point on."
Is Richard T. Jones married? Who is his wife?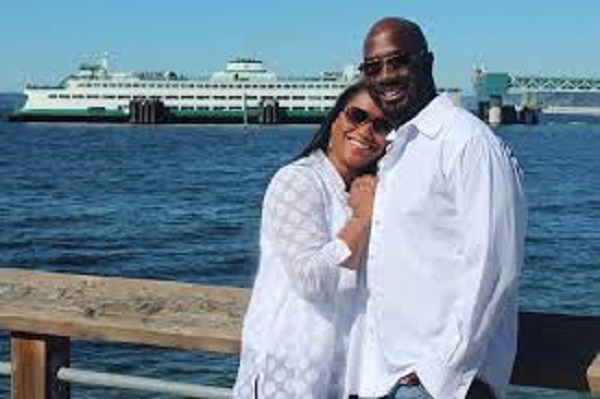 Richard is a married man. His wife's name is Nancy Robinson. The couple met, dated, and wed in October 1996. They share three children together and their names are Aubrey, Elijah, and Sydney.
Source; Country Living , meaww, Wikipedia