EastEnders star Ricky Champ is Father to Baby Boy River!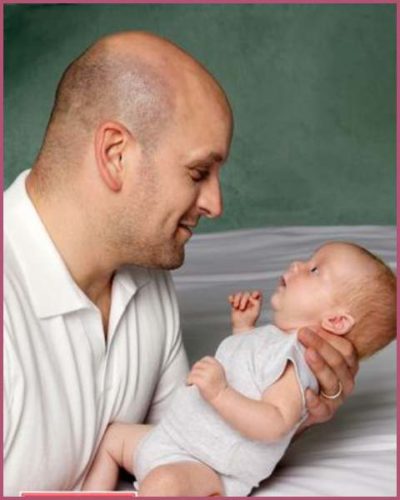 Ricky Champ is father to baby boy River with his wife Samantha Gilbert.
The East Enders actor also shared a new family photo after the birth of his son in July 2022.
Why did Ricky choose the name River for his baby son?
---
Ricky Champ, 42 is the father of two babies with his wife Samantha Gilbert! Each time he gives a unique name to his babies. Find out why.
Why did Ricky Champ name his newborn son River Champ?
Stuart Highway from EastEnders named his second child River Leo Champ and his four-year-old daughter, Beatrix is in love with her baby brother's name.
Ricky Champ, 42, upon asking why he chose the name River for the baby said,
"River just felt right. We didn't go through a book of baby names – we've always prided ourselves on our naming skills. I mean, we have two cats called Bruce Willis and Patricia Mayonnaise… that says it all really."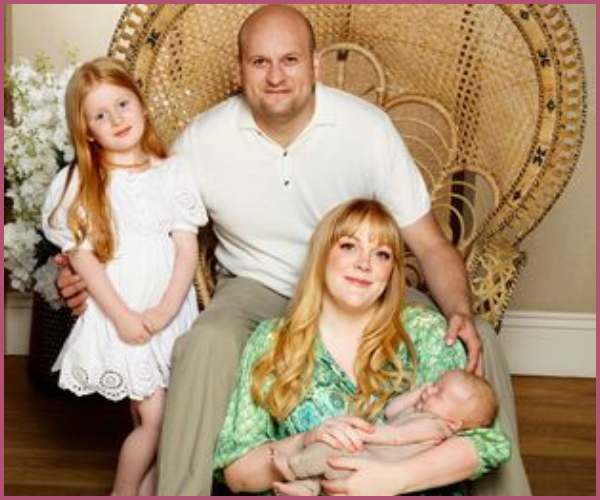 He and his wife added how big sister Beatrix is excited about the new name River,
"We told Beatrix about the name River and she started calling him that to Sammy's tummy when she was pregnant, so we were kind of locked in. But we love it – it's cool and a bit hippie."
Samantha Gilbert, 34, the mother of two babies of English actor Ricky continued,
"We had a list of names we both liked, but River was always at the top. I love the Joni Mitchell song River so that was where the idea came from. And his middle name is Leo, which is Ricky's mother's maiden name."
Also, Read Ballet Dancer Misty Copeland Secretly Welcomed First Baby 3 Months Ago!
Ricky's wife Samantha Gilbert welcomed the baby son River through natural birth, not a C- section
Ricky Champ became father to son in July 2022 after his wife went into labor for 37 hours before her C-section plan was executed.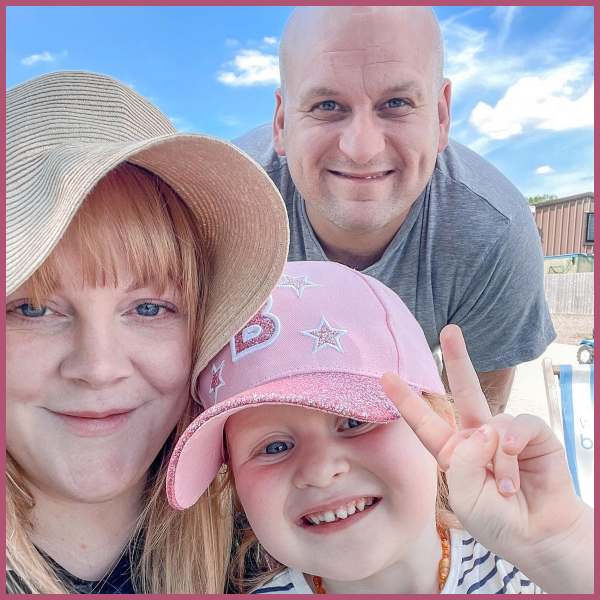 Though Sammy booked a C-section at 39 weeks pregnant her water tends to break out early and River was born all naturally.
About how supportive her husband turned out to be in her pregnancy journey, she added,
 "He's an amazing dad. The first two days after the C-section, I stayed upstairs and in bed so I didn't have to go up and down the stairs with my stitches and he took care of everything, bringing me all my meals in bed, changing River, and looking after Beatrix, all on sleepless nights. He's done a brilliant job."
Also, Read Jacey Duprie has a Different Motherhood Experience with son Hugh Lawson! Also, Find out What She Wrote to her Rainbow Baby