Is Ricky Dillon Gay? He Previously Introduced Himself As Asexual. Had Said, "…there's no way I could be gay"
Ricky Dillon, whose real name is Richard Porter Dillon Jr. is the American personality and singer-songwriter. He is continuing his YouTuber career for more than 10 years. The Youtuber is continuously making videos for his 3.23 million subscribers on his channel. He posts various types of videos on his channel which include reaction, roast, and also vlogs his life on the camera. In his latest videos which have above 100 K views, the YouTuber got raw and honest about his sexuality.
Ricky Dillon came out as a 'Gay'
The Youtuber is starting the new phase of his life getting honest about his sexuality in 2020. He says he is being honest with himself about his sexuality. The YouTuber also mentioned that he has struggled with his sexuality for years. In his latest video on his channel, he revealed he is gay. In the video, he also mentioned that he is terrified to admit, namely because of the religious household he was raised in. Furthermore, on the video he mentioned:
"It was drilled into my brain from an early age that being gay is one of the worst things that could happen. I am so terrified [my family's] not going to accept me for being gay, because I know their beliefs."
Meanwhile, he loves his parents and doesn't want to keep them on the bad lights. In the video, he cleared out the air saying they are the great parents and he had a great childhood. But the matter of fact, he came out as gay is not something his parents would believe in.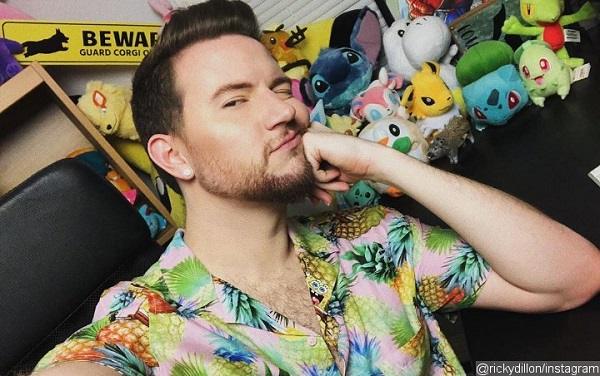 The YouTuber also mentioned it took years to come out and is not too scared to announce it. He also revealed the reason why he came out to his subs now. The YouTuber revealed that he can't move any forward hiding his sexuality. It made him feel disingenuous and inauthentic in every way. And he felt like he was just playing the role of "Ricky Dillon".
The struggle of Dillon all these years
Further in the video, he explained he hasn't been the guy people love and admire for a long period of time. He also explained why he has not uploaded videos frequently on his channel in recent years. The Youtuber did not open about the crippling anxiety he had when he was not posting videos regularly.
He added there are still so many things in the world that are very homophobic and hateful. People also think being gay is the lifestyle or something people choose to live with.
The YouTuber mentioned he did not choose to be depressed and have crippling anxiety over this for three years. He also questioned why would he choose the lifestyle which puts him to the worst mental state.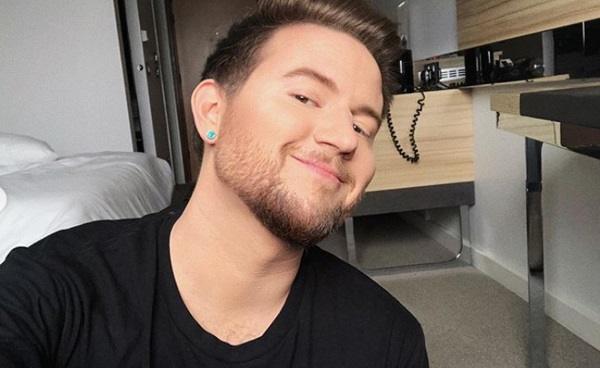 All these years, the YouTuber constantly questioned himself what's wrong with him, and why he does not get attracted to a girl. This also led him to think he might be an asexual. Four years back, he also uploaded a video where he came out as an asexual on the video.
He explained:
"I think—where I talked about my sexuality and how I think that I'm asexual, because my mind had somehow convinced myself that being gay is off the table and there's no way I could be gay,"
The YouTuber has also clarified the video he uploaded as an asexual is a lie on one of his videos. But now he is gay and he is very sure about his sexuality.
You may also read- Heaven Hart, The Daughter Of Comedian/Actor Kevin Hart; Know More About Her Life!
More About Ricky Dillon
Ricky Dillon is a famous American YouTuber as well as a singer-songwriter. As a YouTuber, he has earned over 3.3 million subscribers with almost 383 million views. Furthermore, he has also launched an albums 'Gold' in 2016 and an EP 'RPD' in 2015. Some of his charted songs are Ordinary, Nobody, Beat, and a few more. See more bio…
You may also read- "Big Brother's" Natalie Negrotti decides to come out as a Pansexual after her "28-year-battle" 
Source: YouTube, Just Jared, PEOPLE