Ricky Gervais Controversial Netflix Jokes Where He Slams Transgender Community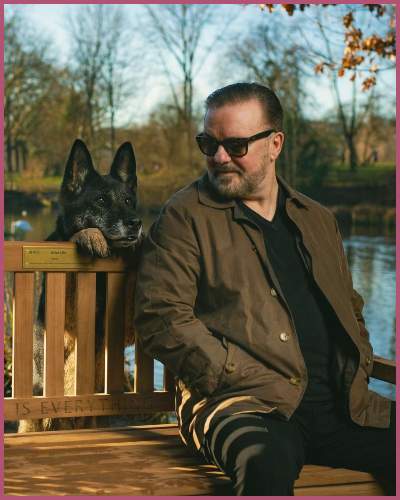 Ricky Gervais is an English actor, writer, director, standup comedian, host, and singer
He dropped the new show 'SuperNature' standup special on Netflix streaming on the 24th of May
Gervais is recently in controversy following his graphic jokes mocking the trans community
---
Ricky Gervais, 60 has just drooped the new show 'SuperNature' standup special on Netflix.
The actor/comedian is already getting a lot of heat over his graphic jokes mocking the trans community following the release of his new show.
The one-hour show featured jokes that have been widely condemned as transphobic, homophobic, and overall LGBTQ community. Within minutes after the show started, Gervais takes aim at trans women,
"The old-fashioned women – oh, God. You know, the ones with wombs? Those f—ing dinosaurs. I love the new women. They're great. The new ones we've been seeing lately – the ones with beards and c***s,"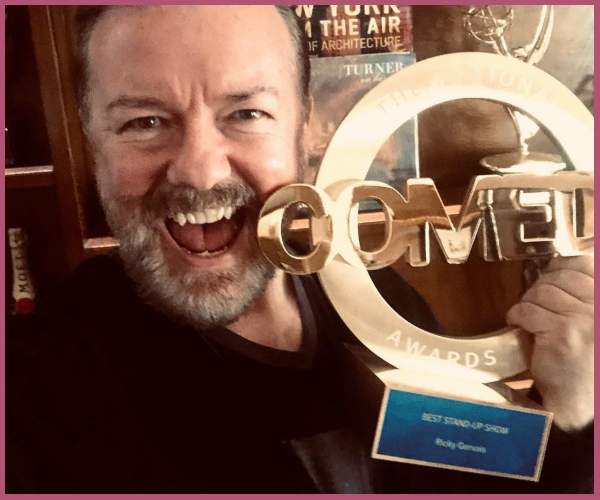 He then continued his lines by saying,
"They're as good as gold, I love 'em. No, it's the old-fashioned ones, they go, 'Oh, they want to use our toilets.' 'Why shouldn't they use your toilets?' 'For ladies!' 'They are ladies — look at their pronouns! What about this person isn't a lady?' 'Well, his penis.' 'Her penis, you f***ing bigot!' 'What if he rapes me?' 'What if she rapes you, you f***ing TERF w***e!"
Also read "Hollywood stars Ricky Gervais and Simon Cowell write a letter to Indonesian President to ban dog killings and dog meat trade!"
Gervais claimed that his jokes aimed at the trans community were solely for shock value. At the end of the special, he later goes on to state he's a trans rights supporter, saying,
"In real life, of course, I support trans rights. I support all human rights, and trans rights are human rights. You know, live your best life. Use your preferred pronouns. Be the gender that you feel you are."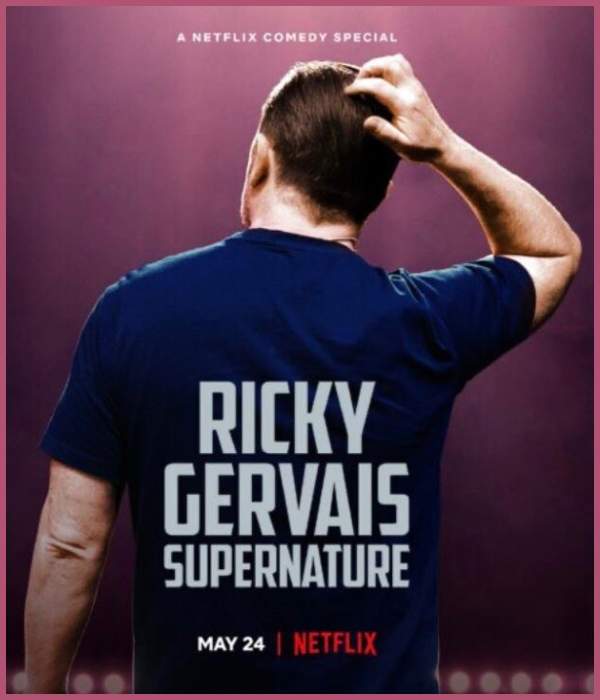 How the public reacts to Gervais's Netflix anti-trans comedy special jokes?
Trans woman Alejandra Caraballo made a joke online comparing Gervais to a penis. The day the special launched, she tweeted,
"Ricky Gervais can dish it but he can't take it. He's such a thin skinned little bitch that searches his own name and blocks anyone mocking him on Twitter. He proved my tweet right. What's the matter Ricky? Too challenging for ya?"
Similarly, SNL-associated producer Greg Scarnici acknowledges that they're canceling Netflix because of it. He tweeted,
"Canceling my @netflix subscription. Enough with allowing hate speech and transphobia under the guise of comedy. And @rickygervais, I'm not one to cancel people and truly hope you learn from this. You're such a smart comedian. I know you're better than this."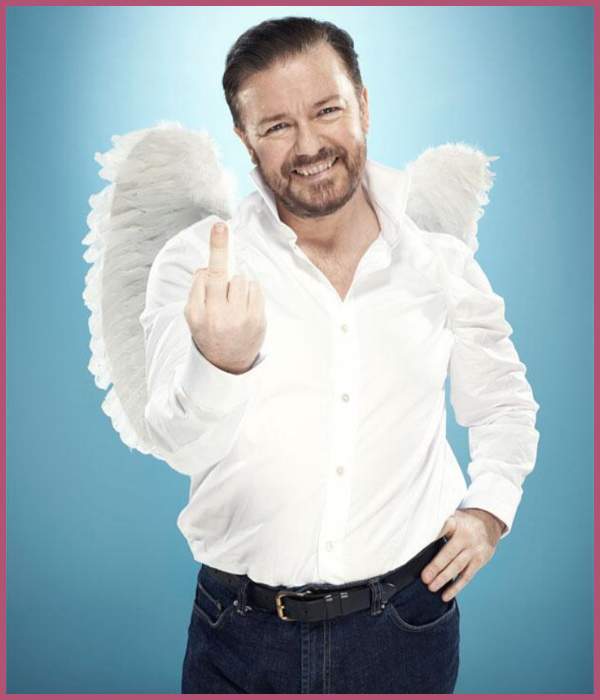 Also read "Cool facts related to Caspar Jopling, the husband of English singer Ellie Goulding!"
If many people are alleged Gervais of anti-trans jokes while the others are in support of him. One user penned,
"Ricky Gervais is brilliant, irreverent and funny. We need humour. Please don't cancel him. #rickygervais #SuperNatureRicky Gervais blasted for 'dangerous, anti-trans rants' in Netflix special"
Short bio on Ricky Gervais
Ricky Gervais is an English actor, writer, director, standup comedian, host, and singer. He is best known for BBC comedy sitcoms such as 'The Office' and 'Extras' in 2005. Furthermore, he has created the famous video podcast, the Rickey Gervais show. See more…