Rihanna dispatches a ventilator for her father Ronald Fenty when he got infected with coronavirus!
Ronald Fenty, the father of Rihanna was recently down with coronavirus infection. And guess what his famous daughter did? She sent him a ventilator just in case of an emergency if he requires it. The good gesture touched his father and he was extremely grateful to his daughter for it.
Rihanna and her kind gesture for her father Ronald Fenty
The famous and wealthy singer Rihanna projected as a dutiful and kind daughter. Recently, her father Ronald Fenty contracted the deadly coronavirus infection. Worried that if her father's health deteriorates, he may need a ventilator in an emergency, Rihanna sent a ventilator packing to the doors of her father. Ronald, 66 was extremely touched by this kind gesture of his daughter Rihanna whom he lovingly calls Robyn.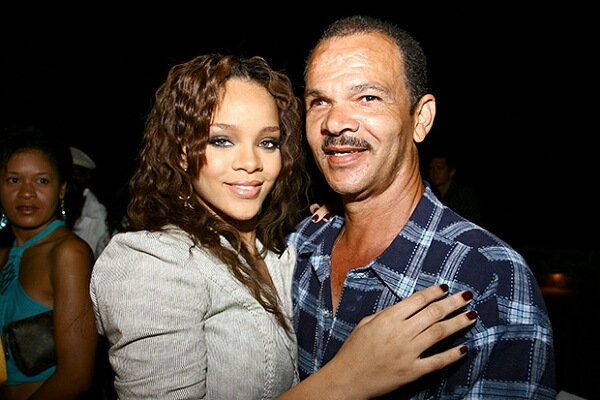 Ronald has since recovered from the infection. But recalling those tough days, he told Daily Mail UK that he thought at that time that he would die. He gushed over here s daughter and said that she came as a source of relief for him in a big way.
More about Ronald Fenty's gratefulness
The proud and grateful father told The Sun UK:
"My daughter Robyn was checking in on me every day,"
He added:
"I have to say, 'I love you so much, Robyn.'"

"She did so much for me. I appreciate everything she has done,"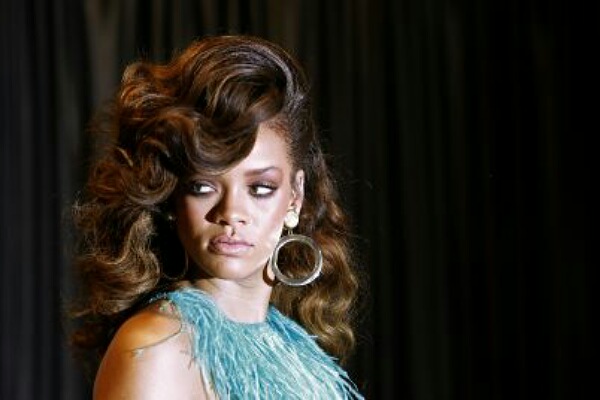 Rihanna, 32 had despatched the ventilator to her father's home in Barbados. Ronald revealed that though the ventilator was there as a standby, luckily he did not need it. He was relatively stable and hence did more require the apparatus.
Talking about the disease and its symptoms, Ronald said:
"I got a fever up inside of my nose. I had a fever across my lips. It was just a lot of fever. I feared the worse. I thought I was going to die, honestly,"
Ronald was kept for 14 days in quarantine at the Paragon Isolation Center on the island.
Rihanna's relationship with her father
One can understand the magnitude of kindness of daughter Rihanna considering the fact that she does not share a cordial relationship with her father. She had even sued her father a few years back in order to prevent him from encashing on her name and fame.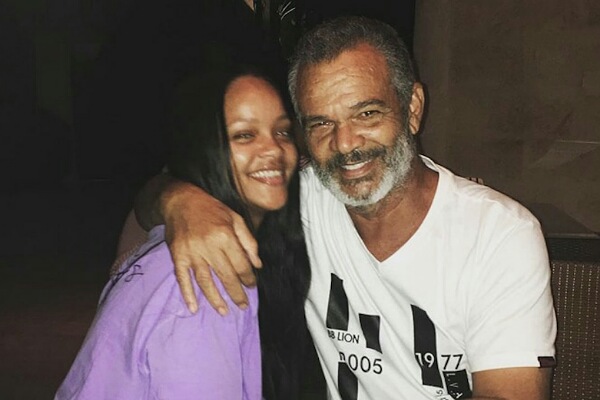 Additionally, Rihanna had seen her father inflict physical abuse on her mother Monica when she was small. Once, Ronald had even fractured her mother's nose. Her parents had divorced when Rihanna was just a teenager. Her father is into alcohol and substance abuse and the benevolent daughter in 2013 had even tried to get him out of it by paying for his rehab program in Malibu in California. She also purchased this house in Barbados where her father now resides.
Rihanna has two biological brothers and three half-siblings from her father's side.
Click the link ahead to read Lina Lazaar, the ex-wife of singer Rihanna's current boyfriend, Saudi Arabian billionaire Hassan Jameel! Know about her family, childhood, career, and relationship!
Source: The Grio