Rill Boismortier
Who is Rill Boismortier?
The supporting character, Rill Boismortier is renowned as the captain of the Azure Deer. He is also a member of the Royal Knights squad.
During the Eye of the Midnight Sun's attack, he was possessed by the elf Lira.
Know the Voice Actor of Rill Boismortier
The Japanese Voice actor, Natsuki Hanae happens to be the voice behind the character. He is renowned for his association with the popular Japanese Anime series including Ben-To, Samurai Flamenco, and Ace of Diamond.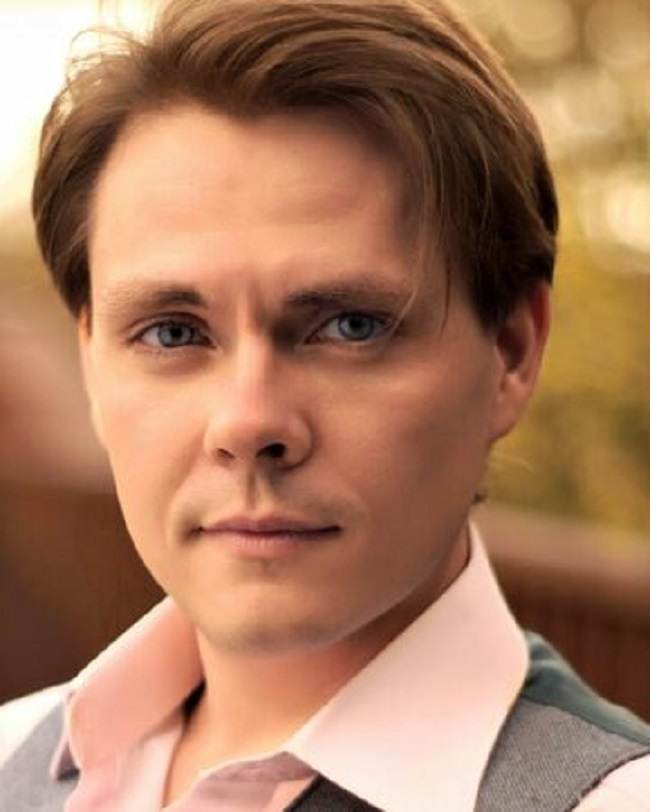 The English Voice actor, Derick Snow contributed his voice to the character. The actor voiced the character including Shinra Kusakabe, Kei Kanatori, and Roh.
Rill Boismortier- Birth Age, Parents, Family, Siblings & Childhood
Born into a noble family, Rill celebrates his birthdate on the 16th of March. Currently, he is 19 years old making him the youngest captain in the Clover kingdom history.
As a child from a noble family, he was provided with all the facilities that he required. However, he lost track when he received his grimoire that granted his painting based magic.
Most of the time, he used to spent his time working on his painting magic. However, he never succeeded. As a result, he used to get frustrated often which caused the destruction. His motive for life changed when he got slapped by his butler after serious destruction.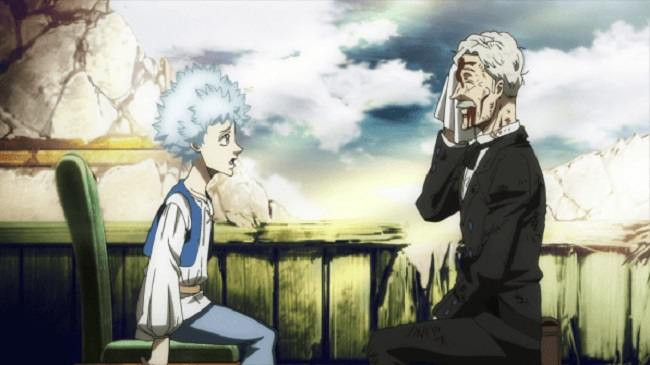 After that, his butler, Walter inspired him to joined the Magic knight to understand his magical power and himself. Later, he joined the Magic Knight and became the youngest captain of Magic Knight.
Also Read: 10 Least Shown Characters of the Black Clover Only True Anime Fans Notice. Are You An Anime Lover?
Rill Boismortier's Love Interest
Rill Boismortier is currently single. As of now, he is devoted to his country as the captain of the Azure Deer.
Besides that, in the series, his love interest has not been shown despite being one of the most popular captains within the clover kingdom.
| | |
| --- | --- |
| Birth Date | 16th March |
| Birth Place | Clover Kingdom |
| Age | 19 |
| Zodiac | Pisces |
| Height/ How Tall |  5 feet and 5 inches (1.65 m) |
| Hair Color | Aqua |
| Eye Color | Pink |
| Physical Strength | 2/5 |
| Magic Amount, Magic Sensing, Magic Control | 5/5, 3/5, 5/5 |
Rill Boismortier- Magical Tools, Abilities & Powers
Magical Tools
– Grimoire- He possesses the three-leaf clover grimoire. It holds various painting based spells.
– Brush and Palette– When he uses his painting magic, he summons the paintbrush and palette.
Magical Power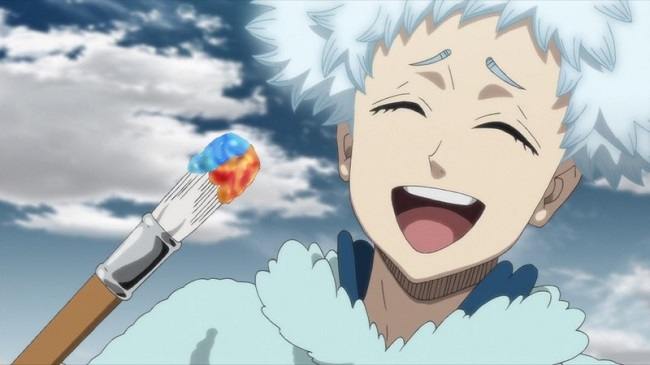 – Painting Magic- He possesses Painting magic. Using his magical power, he is able to generate and manipulate paints. The painting magic can bring his painting into life.
– Transformation Magic- The Transformation magic allows him to transform into other human beings.
Also, Read: Facts of Moroha, Daughter Of Inuyasha in Yashahime: Princess Half-Demon.
Abilities
Being a nobleman and captain of the Magic Knights squad, he possesses an immense mana pool. After the immense training, he learned to use the unique fighting style of the country.
Body Measurements: Height & Weight
He has pink eyes with Aqua colored hair. He stands at a height of 5 feet and 5 inches (1.65 m) and a decent weight.
The captain puts on a light-colored shirt with a blue vest. He has a diamond mark on his head.
Also, read the amazing facts about the Black Clover's characters; Mereoleona Vermillion, Leopold Vermillion, and Gauche Adlai.