RIP Bobby Caldwell! Singer-Songwriter dies at 71 after a long-illness
Bobby Caldwell was renowned as an American singer, songwriter, and musician
He was best known for his soulful and versatile vocals
Caldwell recently passed away on Tuesday, March 14, after battling from long-illness
---
Bobby Caldwell is no longer alive among us!
The singer and songwriter took his last breath at his home in the Great Meadows section of Independence Township, New Hersey, on Tuesday, March 14, 2023.
Caldwell had been battling an unknown injury and had been suffering illness for several years.
According to Regenerative Medicine LA, his health condition had gotten worsened after suffering severe side effects from fluoroquinolone.
Singer Bobby Caldwell passed away at the age of 71
His death was confirmed by his wife Mary Caldwell via Twitter with a heartbreaking statement that reads,
"Bobby passed away here at home.  held him tight in my arms as he left us. I am forever heartbroken. Thanks to all of you for your many prayers over the years,"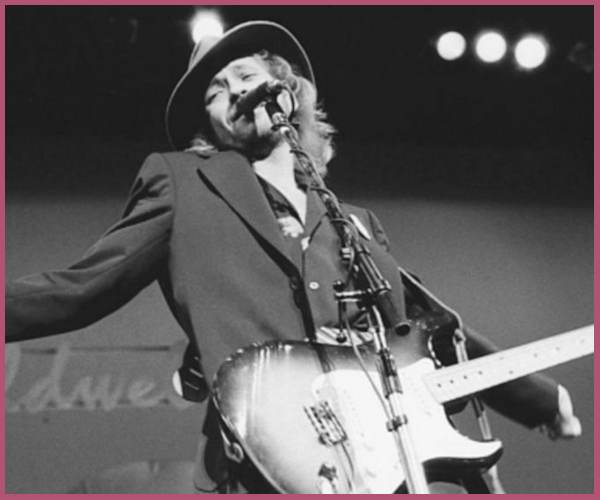 His friend Ahmir "Questlove" Thompson took to Instagram to pay tribute to him with a lengthy statement mentioning a years-long game of telephone with the late singer. Similarly, he concludes his statement, by writing,
"Man such a missed opportunity to meet a legend. Thank you for your voice and gift,"
Chance the Rapper expressed his grief while sharing a screenshot on Instagram of a  direct message exchange he had with Caldwell last year when he asked to use his music.
Also read Musician Ben Kweller Announces The Death of 16-Year-Old Son!
Similarly, he clarified the message in the caption section, explaining,
"This never happens. I've never received a message from an artist thanking me for sampling their record. This is a record that hasn't even come out, and the legend himself reached out."

"I was so excited to meet you, I have not felt broken like this at a strangers passing in so long. You are a true legend and incredible person who I know I will see one day RIP THE GREAT BOBBY CALDWELL."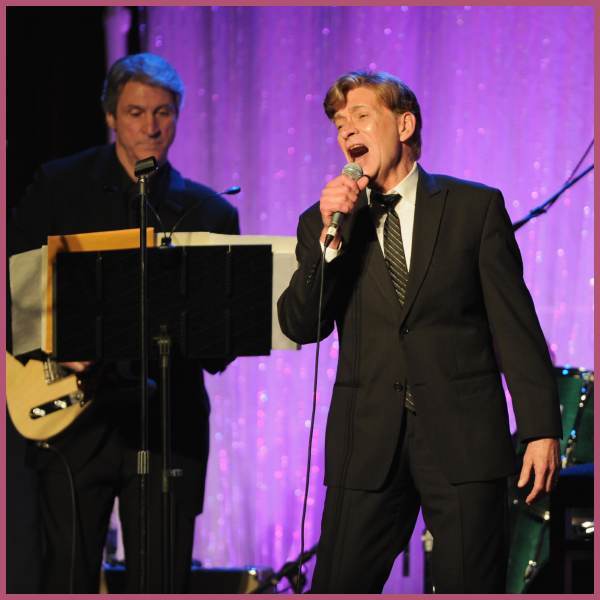 What was Bobby Caldwell best known for?
Bobby Caldwell, whose full name was Robert Hunter Caldwell, was renowned as an American singer, songwriter, and musician. He was best known for his soulful and versatile vocals.
In 1978, he got his career breakthrough from his hit single and his signature song "What You Won't Do for Love" from his double platinum debut album Bobby Caldwell.
Besides, he wrote several hit songs for movies as well such as Educated Girl (Back to Schoo), Take Me, I'll Follow You (Mac and Me), Puerto Rico (Salsa), and more.
Caldwell once appeared in the Las Vegas Musical The Rat Pack Is Back from October 1999 to January 2000 where he portrayed the role of Frank Sinatra.
Also read RIP Burny Mattinson, Disney Animator dies at 81! What's the cause of his death?