RIP Brandon Smiley! Rickey Smiley is mourning on son's untimely death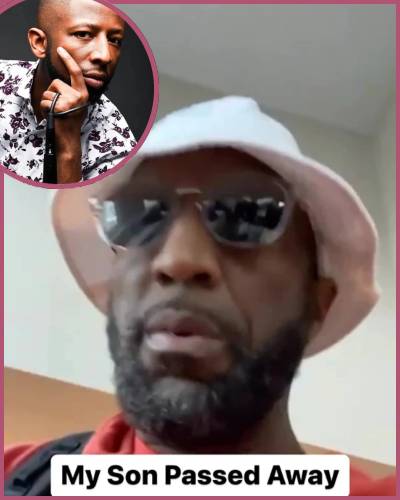 Brandon Smiley was a well-recognized American comedian and actor
He was widely famed as the son of a popular American stand-up comedian, TV host, radio personality, and actor, Rickey Smiley
Rickey was the one who confirmed the death of his eldest son, Brandon Smiley
---
Brandon Smiley is no longer alive among us! The eldest son of Rockey Smiley passed away at the early age of 32.
The Rickey Smiley Morning show host confirmed the heartbreaking news on Sunday, January 29 with an emotional video while he was on his way to his hometown of Birmingham, Ala.
He began the video with,
"I just had bad news this morning. I'm on the way to the airport to get to Birmingham. I just want everybody to pray for me, pray for our family. My son, Brandon Smiley, has passed away this morning."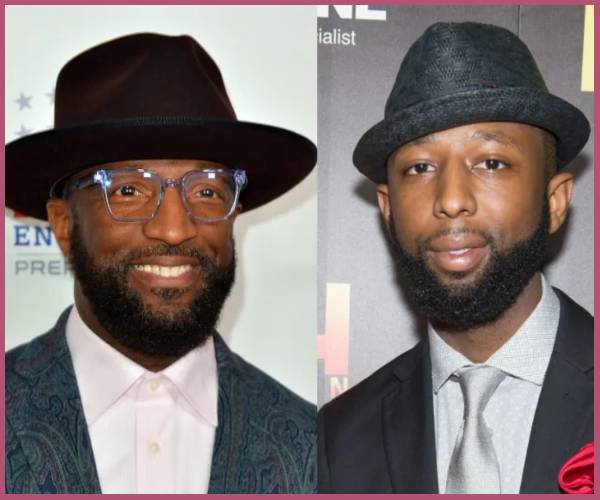 However, he hasn't shared the death cause of his beloved son.
Although Rickey is inconsolable over the passing of his son, he assures that he is "OK" and asked to pray for "my son's mother and my son's siblings". Brandon is survived by his daughter, Storm, 3, his mom Brenda, brother Malik, 21, and sisters D'Essence, 25, Taylor, 22, and Aaryn, 21.
Also read John Ventimiglia's family is mourning the death of daughter Odele Cape Ventimiglia
The comedian, 54, continued,
"Now I see what my granddaddy went through and why he felt the way he felt. My granddaddy went through this s–t with my dad and somehow, here I am going through the same thing my grandparents went through. So just pray for our family."
View this post on Instagram
Many took to the comment section of the post to pay tribute to the late Brandon Smiley
The Real Housewives of Atlanta star Kandi Burruss outpours her condolence in the comment section, writing,
"Oh no! I'm so sorry for your loss. I love you & Im praying for you!"
Musician Al B. Sure added,
"Sorry to hear this news Brother Rickey"
While Basketball Wives Evelyn Lozada went on to penning down,
"My deepest condolences. Prayers [to] you and your family."
Further, Niecy Nash, Tamar Braxton, and others are among those who expressed their sympathy over the passing of Brandon Smiley.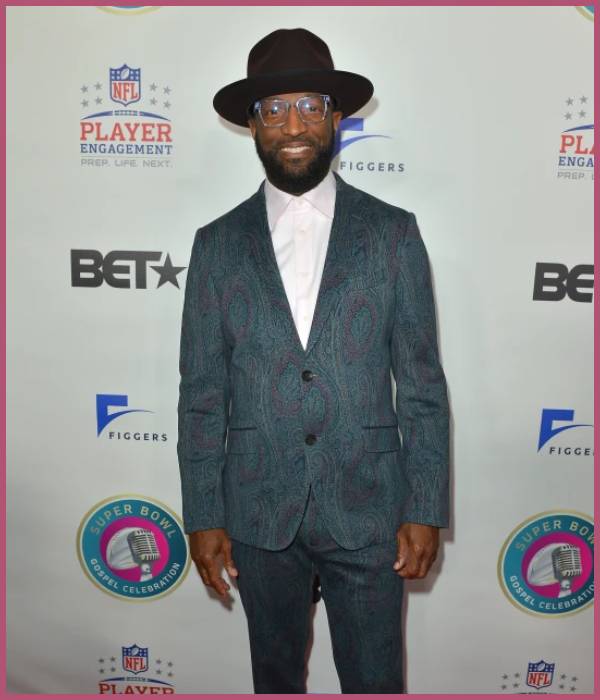 Also read TikToker Randy Gonzalez dies at 35  What is the reason of his untimely death?
Short bio on Brandon Smiley
Brandon Smiley was a well-recognized American comedian and actor. Smiley was widely famed as the son of a popular American stand-up comedian, TV host, radio personality, and actor, Rickey Smiley.
Moreover, Rickey is known for his prank phone calls and is the host of the nationality-syndicated Rickey Smiley Morning Show based in Atlanta. See more…