Rip Brent Renaud! American Journalist Was Shot Dead In Ukraine By Russian Troops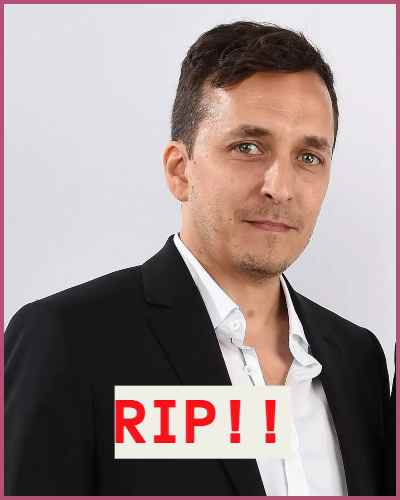 Brent Renaud was an Award-winning American filmmaker, photographer, and journalist
He recently took his last breath in Ukraine while reporting in the city of Irpin
Renaud is the first foreign reporter who had been killed during the war between Russia and Ukraine
---
So sad to hear the heartbreaking news that Award-winning American filmmaker, photographer, and journalist Brent Renaud was no more with us.
On Sunday (March 13), Brent took his last breath in Ukraine while reporting in the city of Irpin, a suburb of Kyiv that has become a front line in the battle between Ukrainian and Russian forces.
At the age of 50, the journalist had to lose his life while covering the war in Ukraine. He is the first foreign reporter who had been killed during the war between Russia and Ukraine.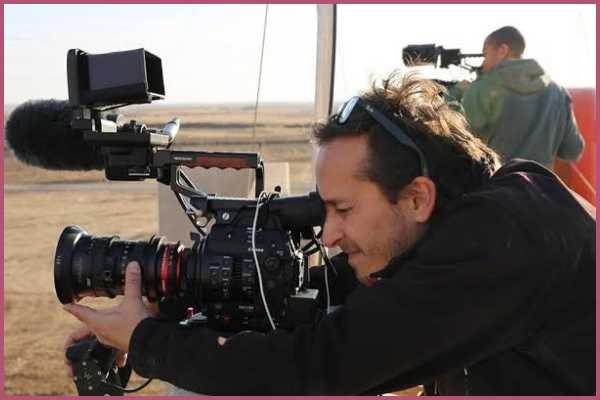 At the time, other two journalists were injured, Colombian-American photojournalist Juan Arredondo and a Ukrainian. Kyiv Region police posted on Twitter a photo of the 50-years-old dead body who was identified as Brent Renaud. Police found his U.S. passport as evidence, as well as a photo of a press badge from The New York Times with his name on it.
After his death, Ukrainian Interior Minister Anton Gerashchenko spoke out to The New York Times. He said,
"Renaud  paid with his life for trying to expose the insidiousness, cruelty and ruthlessness of the aggressor,"
Also read "Maks Chmerkovskiy, 42 Is Scared, Confused, Terrified While Leaving Ukraine"
How Brent Renaud was killed?
According to Juan Arrendondo, the winner of the World Press Photo, the two were in a car going to a bridge in order to film all the refugees fleeing the area which came under fire.
He stated,
"Somebody offered to take us to the other bridge and we crossed a checkpoint, and they start shooting at us. So the driver turned around, and they kept shooting, there's two of us. My friend is Brent Renaud, and he's been shot and left behind,"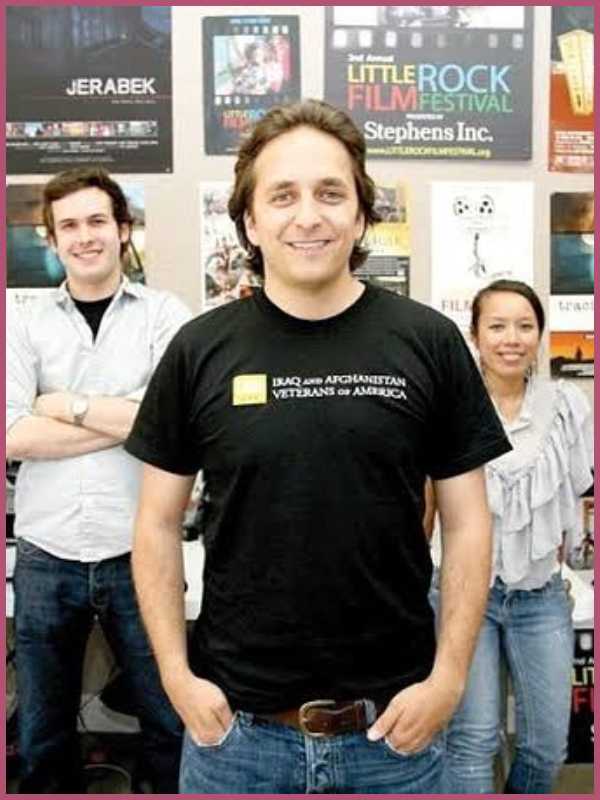 Right now, Arrendondo is under surgery at the main hospital in Kyiv. When the journalist asked him about Renaud's last moments. He said,
"I don't know. I saw that he had been shot in the neck. And we got separated."
Brent worked for several media outlets, including The New York Times. Although he was wearing a New York Times bracelet at the time of his death, a spokesman for the newspaper said he was not on assignment for them.
In recent days, Russian shelling in the northern Ukrainian town of Irpin, on the suburbs of Kyiv has suffered extensive damage.
Also read "Former Miss Ukraine Veronika Didusenko Escapes From Ukraine With Her Son"