RIP!!! 'Buffy the Vampire Slayer' icon Margo Chase dies in plane crash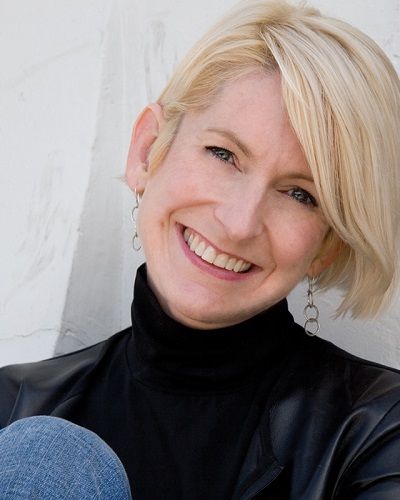 The designer and the founder of the 'Chase Design Group', Margo Chase died on Saturday, July 22. According to International Aerobatic Club President Mike Heuer, she was practicing a sequence in an aircraft when the fatal accident occurred over the weekend.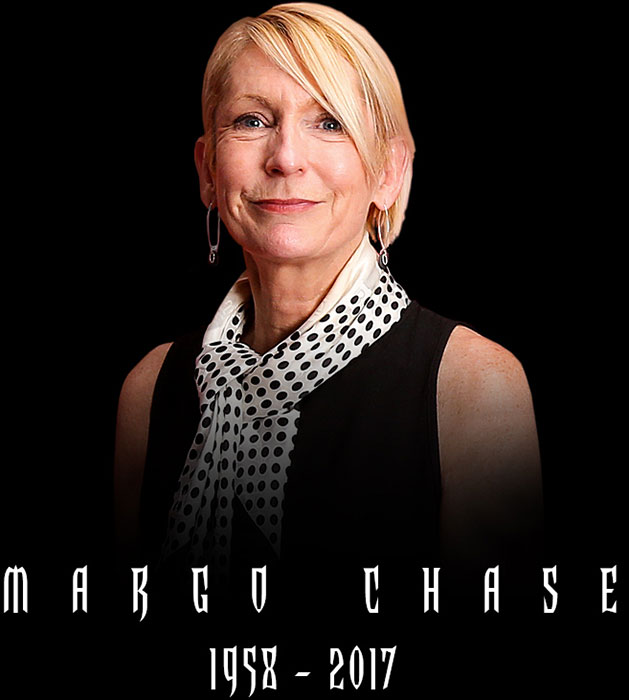 In the Aircraft
Chase was practicing sequence in an airplane when the accident took place. She is also an accomplished aerobatic pilot. According to a statement from the International Aerobatic Club, President Mike Heuer. The husband of Chase, Patrick Dugan watched from the ground as her plane crashed. She reportedly died upon impact.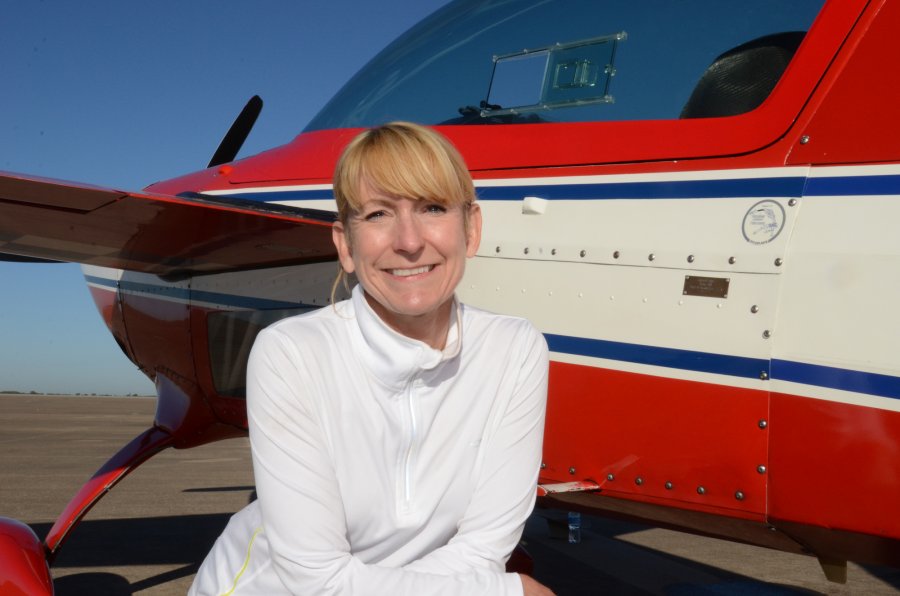 Due to her distinct style, the world recognizes Chase for creating the logo for the popular TV shows Buffy the Vampire Slayer, Angel, and Charmed. She also worked on branding projects for Target. Similarly, she made typography design for high-profile clients including Cher, Prince, Madonna, and Selena.
Margo's Background
Chase Design Group, established in 1986, later became a global brand design firm with offices in Los Angeles, New York, Chicago, and the UK. Likewise, the award-winning group worked on brand strategy, corporate and brand identity, package design and retail environments for clients. Including Procter & Gamble, PepsiCo, Nestlé and Campbell Soup Co. Other customers included ESPN and Microsoft.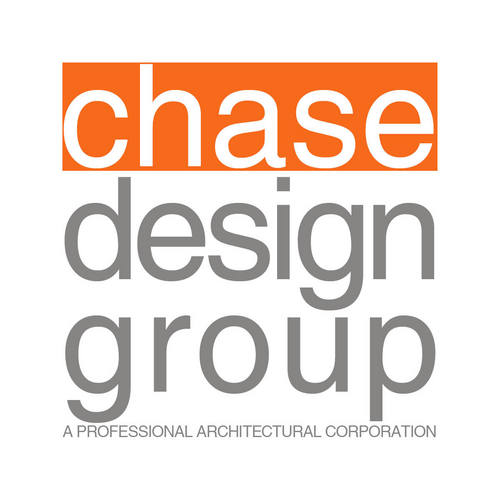 Calling her "A True Legend."
Admirers of her work have sent their condolences through social media, calling her "a true legend" and "an iconic designer."
#RememberingMargo pic.twitter.com/ZFjDPfCW9v

— Chase Design Group (@CDGtweets) July 24, 2017
President Chris Lowery said in a statement,
"Everyone in the Chase Design Group family has been touched and inspired by Margo's creativity, generous spirit and love for design, We will all miss her brilliance and incredible energy but will carry her vision for the organization forward as she would have wanted. All of us here at Chase send our heartfelt condolences to her husband Patrick Dugan and the rest of her family."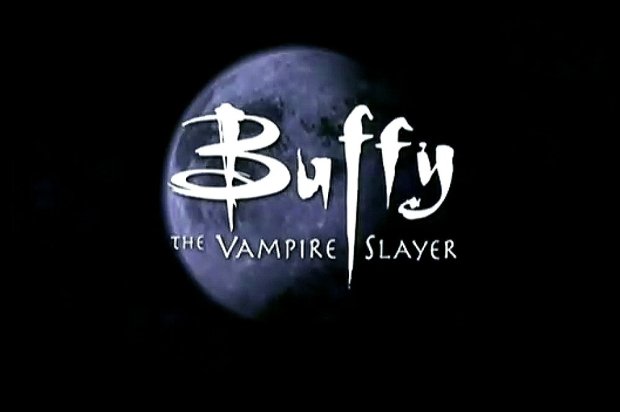 The group's President, Mike Heuer, in a statement on the International Aerobatic Club's website, wrote:
"It is with much heartache and regrets that I inform you that Margo Chase lost her life late yesterday afternoon in an accident at Apple Valley, California. She was practicing an Unlimited sequence in her Panel at the time. We do not know the cause and will not speculate out of respect."
He added:
"Margo was one of the most skilled, talented, and dedicated people I have ever met in my life… She was bright, intelligent, and simply fun to be with. She thoroughly enjoyed flying, our sport, and our history, traditions, and people. We are devastated by this news. My heart goes out to Patrick Dugan, her husband, and Tim Just, who were both there in Apple Valley with her; and her many friends, family, and colleagues."