RIP Mary Jane Thomas! Sudden death of Hank Williams Jr.'s Wife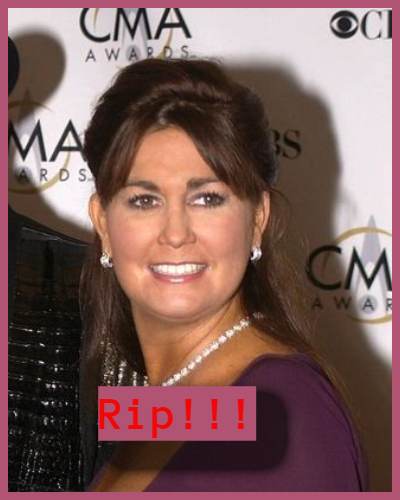 Mary Jane Thomas was pronounced dead on Tuesday
She was the wife of country music star Hank Williams Jr. 
The couple together shared two children daughter Williams-Dunning and son, Samuel Williams
Dunning was killed in a car accident in June 2020
---
Mary Jane Thomas, wife of country music star Hank Williams Jr. is no more with us!
Thomas was pronounced dead on Tuesday in Jupiter, Florida. She was transported from Jupiter Beach Resort & Spa to a local hospital around 5 p.m. local time, according to a spokesperson for the Jupiter Police Department.
As per different sources, Thomas was in her later 50s or early 60s. Williams, 72, and Thomas were married for about 30 years. Thomas was William's third wife and had two children together.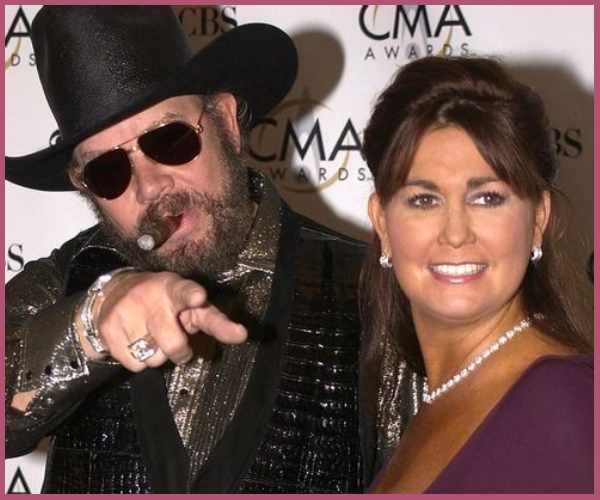 While speaking to PEOPLE her son, Sam paid a tribute to her mother's death.
He told,
"My dear Mama Mary Jane was a beautiful soul who forever affected everyone who knew her. She had a smile and presence that lit up every room and she never met a stranger she didn't befriend. Her spirit was gentle and giving.She could take down a ten-point buck and fix dinner for her grandchildren at the same time!,"
He also references his late sister and addresses, "Now she gets to radiate from above with my sister Katherine Diana right by her side". In early February Sam disclosed that he was heavily impacted following Katie's death.
Also read "Missing Trans Activist Elise Malary Found Dead! Her mysterious death! Was she killed?"
He shared a video on YouTube where he revealed that he was under a conservatorship filed by his father and half-sister, Holly. While the video was deleted shortly after it was posted.
Mary died from complications following a medical procedure as she had a 'blood clot'.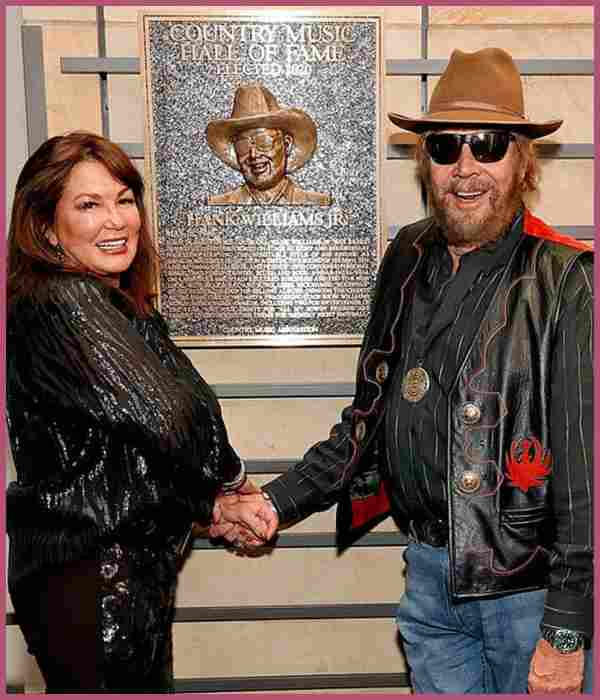 Hank Williams Jr. and Mary Jane Thomas relationship timeline
Hank and Mary first met in 1985 at one of his concerts. After that, the two tied the knot in 1990. They together shared two children daughter Williams-Dunning and son, Samuel Williams.
Between the years, the two separated in 2007 however, they later reconciled after four years in 2011. The couple since then living a blissful conjugal life.
In late June 2020, Dunning was killed in a car accident in Tennessee. At the time, she and her husband's SUV, which was towing a boat, crossed the highway median and rolled over before coming to a stop on the shoulder.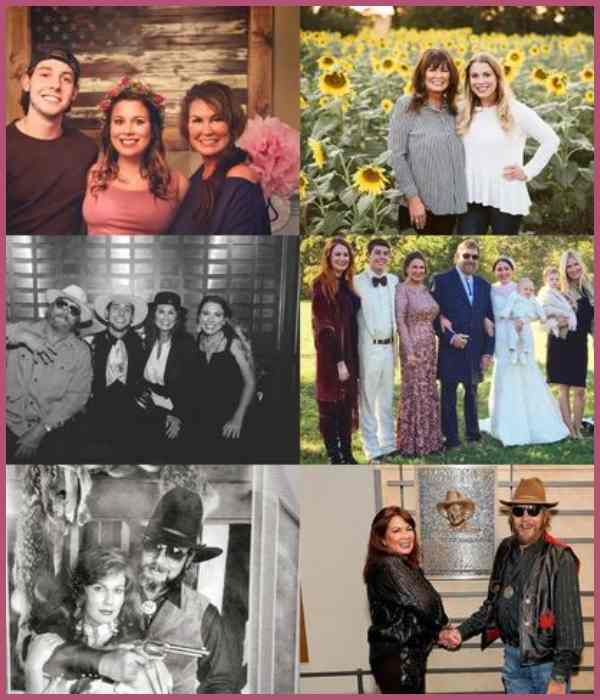 However, her husband Tyler survived with critical injuries. On the other hand, Sam walks in his father's footsteps as he released his debut album "Glasshouse Children" last year.
Similarly, William's other children from past marriages have also pursued a career in music. His other children Hank Williams III, Holly Williams, and Hilary Williams are also musicians.
Further, his grandson Coleman Williams (Hank III's son), also performs under the sobriquet "IV". Williams was first married to Gwen Yeargain from 1971 to 1977. He then married Becky White (1977-83).
Also read "Desiree Lindstrom, 28 Opens Up About Life After The Death Of the Rap Legend 'DMX' On 'Raquel Harper' Podcasts"