RIP Rapper Lil Keed, 24 Gone Too Soon! Girlfriend, Family, Fans, Celebrities Reaction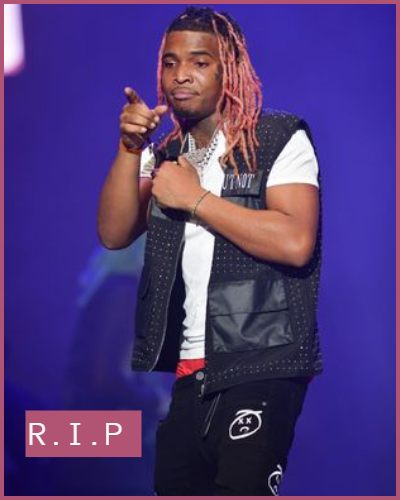 Lil Keed, a rapper from Atlanta died on May 13, 2022, Friday night at the age of 24.
Young Thug's Young Stoner Life Records rapper died following the arrest of his friend Young Thug on RICO-related charges.
His brother Lil Gotit confirmed his death news through an Instagram post while his death reason is yet unclear.
---
Rising rapper star Lil Keed, from Atlanta, is no more with us!
The rapper age 24 of Young Thug's Young Stoner Life Records passed away on Friday night, May 13, 2022, leaving behind his young daughter.
Rapper Lil Keed died at the age of 24 but his death reason is yet unknown as his brother Lil Gotit confirmed the disheartening news through an Instagram post.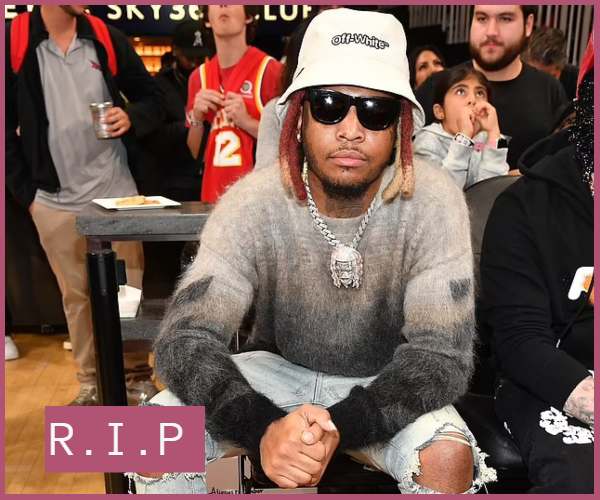 The Atlanta rising star Lil Keed aka real name Raqhid Render leaves nothing behind except his 3-year-old young daughter Naychur, who will miss her daddy growing up.
Family Reacts on the death of Lil Keed
His brother Lil Gotit, the youngest sibling out of seven, also a rapper was the first who came out on Instagram writing heartfelt condolence to his brother and
"Can't believe I seened u die today bro I did all my cries I know what u want me to do and that's go hard for Mama Daddy Our Brothers Naychur and Whiteboy."
Talking about his final moments with his late rapper brother he said,
"I'd rather have that moment with him, than not being there, knowing he died, you feel me? We rushed to the hospital, I looked in man's eyes like, 'Damn, my brother gone.' I told him I love him, shit… Man, my brother with me, man, I'm good!"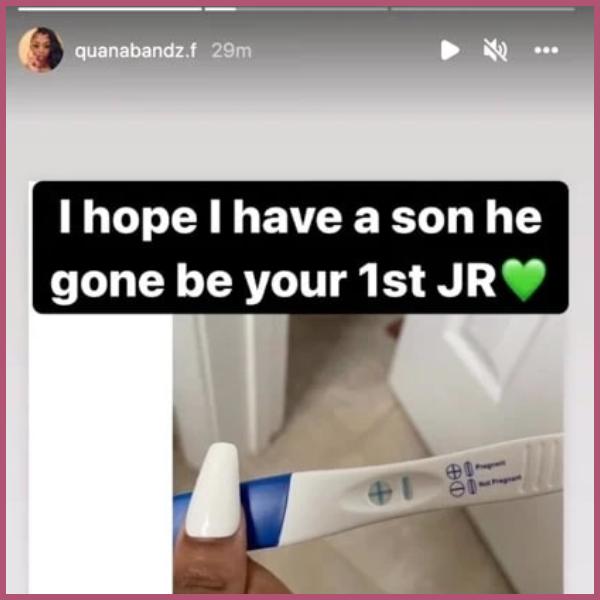 Lil Keed's girlfriend, Quana Bandz is really devastated at the moment when she conveyed,
"I love you sooooo much baby what I'm post to do with out you I can't breathe right sleep right nothing I don't even wanna talk to nobody Keed I can't take this why you leave US bru."
Quana Bandz amidst the sad news announced that she is pregnant with her second child with Lil Keed and hopping it to be a son so, could be a JR.
Instagram reacts to the death
Fans and pals also did not miss to wish their favorite artist a tribute by commenting,
 "Rip lil keed … wtf can't believe I'm seeing dis rn. im sick to my stomach. my brudda was good hearted."
Taylor Bennett on the demise of Lil Keed on Instagram came out showing his heartfelt condolence,
"I want us all to pay respect. It's hard to give flowers when people are alive and I'm guilty.Keed you are the new sound of music surpassing hip hop and all genres."
Artist Lil CeeKay, who also sells shoes, in an emotional post on Instagram wrote,
 "Fly high Lil Keed. Glad we got to build a bond these past 2 years, will always appreciate the support you always showed. "
Also, Read Rip DJ Kay Slay! Hip-hop Pioneer dies of COVID at age 55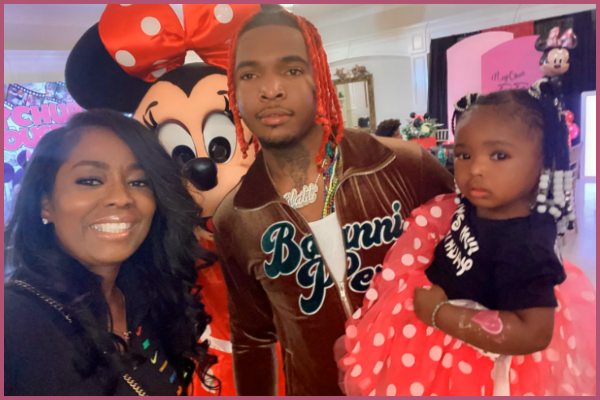 Last works of Lil Keed
The last album of Lil Keed was Trapped on Cleveland 3 which was released back on August 7, 2020. It peaked at number 41 in the US Billboard 20o shortly after the release and includes 19 tracks while 18 bonus tracks on the deluxe one.
He has collaborated with Kylie Jenner's boyfriend Travis Scott, Young Thug, and Chris Brown on his second and final studio album.
Lately, the YSL rapper defended his friend Young Thug on RICO-related charges of killing a rival gang member…
Also, Read Rip Rio Hackford! Inside his stepmother Helen Mirren's touching tribute