The 'Rise and Shine' Tik Tok meme of Kylie Jenner went viral and now has led to a trademark and merch!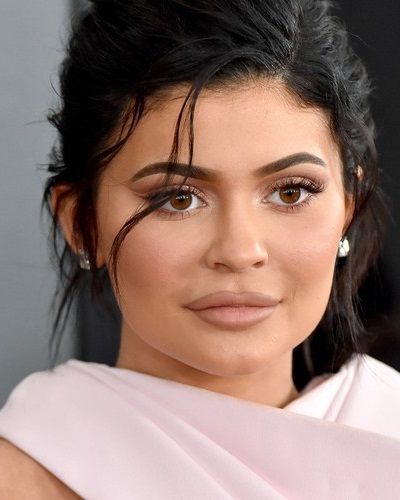 Kylie Jenner does know the art of encashing on each and every little thing of her life. And this time around, she has decided to trademark her words 'Rise and Shine' to cover all the merchandise which uses those words. So how did it all start? Let us find out.
Kylie Jenner and 'Rise and Shine'
It all began when Kylie Jenner posted an innocuous officer tour video on her YouTube. Soon, this went viral and changed into a TikTok meme 'Rise and Shone'. Kylie Jenner grabbed this opportunity and did not waste any time in trademarking these words. In a matter of two weeks, she had filed a trademark application and also sold merchandise with this meme. More products under this meme are coming soon.
If the trademark application is accepted, it would apply to dresses, coats, jackets, socks, and cosmetics. And Kylie has also thought of what to do in case her trademark application is rejected. She also has other variations of this meme worked out and filed applications even for those memes. Oh really far-sighted!
Kylie Jenner and her viral YouTube video of 10 October
The reality TV star and entrepreneur, Kylie had uploaded a video on her YouTube on 10 October 2019. It was an eight-second clip of her vlog that had a part of a tour of Kylie Cosmetic offices.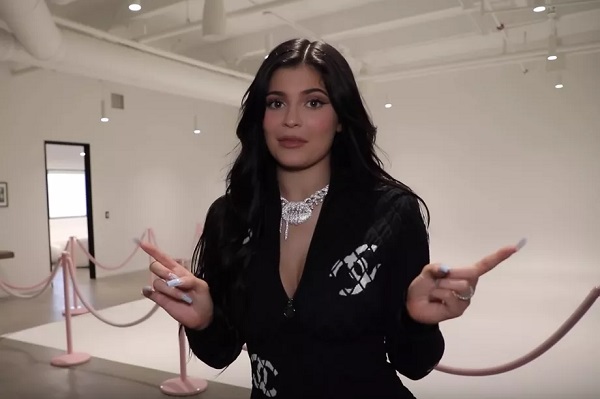 In the video, Kylie first goes and wakes up her daughter, Stormi from her nap. Then Kylie enters an oddly barren room and sings 'Rise and Shine'. At this time, Stormi is awake and looking around the room. The audio caught the attention of many TikTok users and got quickly circulated around. Steph Curry and the Golden State Warriors also liked the phrase and used it for their action video.
Kylie Jenner uses the opportunity that came her way
Kylie was not pushed down by this viral meme. She jumped on the chance that came her way and launched two hoodies named 'Rise and Shine' on her personal shop for $ 65. This product sold out extremely fast. And now, she decided to trademark the words and wants to monetize on it more.
Kylie even went on to retweet some of the good TikTok videos based on this meme. She boasts of 30 million followers on Twitter. She then uploaded a video of her daughter's dance and she cheered in the background. Later, after this, there was a plug for new merch.
Kim Kardashian and her encashment of a meme
Kim Kardashian had a crying face from a scene of their reality TV show. It became an embarrassing meme but she encashed on it by using it over sweaters and iPhone cases, on stickers and laptop decals.
She also made an emoji set of it and sold it for $ 1.99. Kanye West also used it in rap when he sang 'We made a million a minute'. Others such as Shane Dawson also followed this rising trend and capitalized on memes.
Short Bio on Kylie Jenner
The famous American reality Television star is a socialite, model, and fashion designer. Kylie Jenner gained the stardom through her Kardashian family and appearing on the immensely popular show "Keeping up with the Kardashians". In 2015 Kylie also launched her own cosmetic line named" Kylie Cosmetics" which was a massive success. She is a social media star with millions and millions of followers. More Bio…
Source: The Verge