The 'rise and further rise' of the musical and acting career of Michael Damian!
The light-eyed actor Michael Damian Weir is multi-talented and has worked as a writer, director, producer, recording artist, and musician. He was part of the family band The Weirz and has released a number of studio albums and singles. He and his wife Janeen also own the production company Riviera Films and under this banner, a number of films were released which were a success at the box-office.
Michael Damian and his musical family band
Michael Damian grew up in a family of musicians. His mother Maria was a classical pianist and a teacher while his father was a builder/architect. His eldest brother Larry Weir who is 10 years older to him and called Larry Weir set the balls rolling for his younger 8 siblings. He is a singer and guitarist and the band started making and recording music. The band song Gypsies from Bonsall became extremely famous and was included on the KGP HomeGrown III LP album. Larry was 23 at that time and he had said:
"No one can believe that we're one family." But it's true, and here they are (take a deep breath first): Maria, 22; Estelle, 21; Tom, 20; Pixie, 18; Cathy, 17; Theresa, 15; Mike, 13; and Joan 11. "Gypsies From Bonsall" is kinda autobiographical. We travel to gigs in a van and a wagon–mobile gypsies. But we have our own studio at the farm where we live. You might call us a new breed of family band."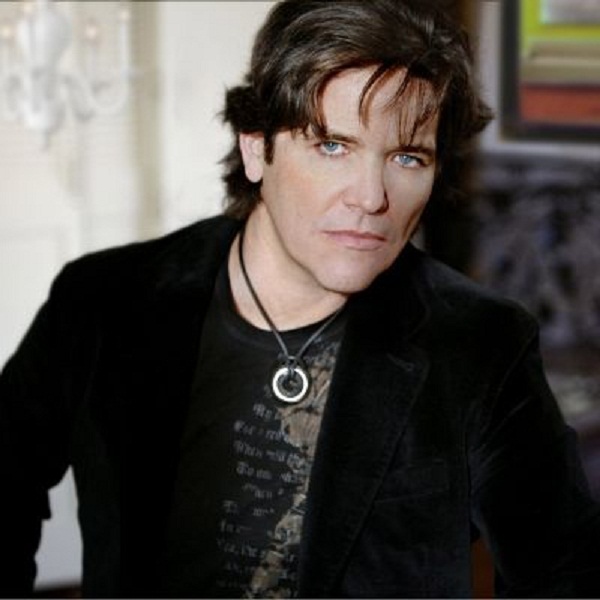 There was immense love amongst the brothers and sisters and they traveled and made music in a group. The LP sold more than 50k copies. The band released their self-titled band in 1975.
Michael Damian bags a role in The Young and the Restless
In 1981, Michael was approached for a role in the soap opera The Young and the Restless. His role was that of a struggling singer named Danny Romalotti. He played the role well up to 1998 and reprised it in 2003-2004, 2008, and 2012-2013. He got an outlet for his talent and released several albums and also made and released singles. All of these were well-received by the American and world audience. He was also part of theater along with his family.
The last tour of The Weirz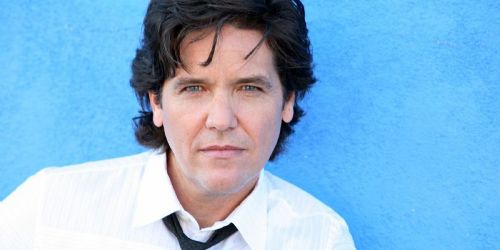 The last tour of the band was in 1987 and it was the opening act for the Canadian release of Michael's self-titled album. The siblings took the following roles on stage for the act:
Larry Weir (Guitar, Keyboards)
Maria Weir (Bass, Cello)
Estelle Weir (Keyboards)
Tom Weir (Drums, Keyboards)
Pixie Weir (Trombone, Flute)
Cathy Weir (Trumpet)
Theresa Weir (Saxophone, Guitar)
Michael 'Damian' Weir (Keyboards)
Joan Weir (Percussion)
Larry wrote songs for The Young and the Restless. As Michael's singing career took off, so did the career of his role Danny in the show. Michael said:
"My character was a starving singer who was working as a waiter–which was what I was doing at the time. As my recording career developed, so did my role on 'The Young and the Restless.' When Michael Damian had a No. 1 single, so did Danny Romalotti."
Riviera Films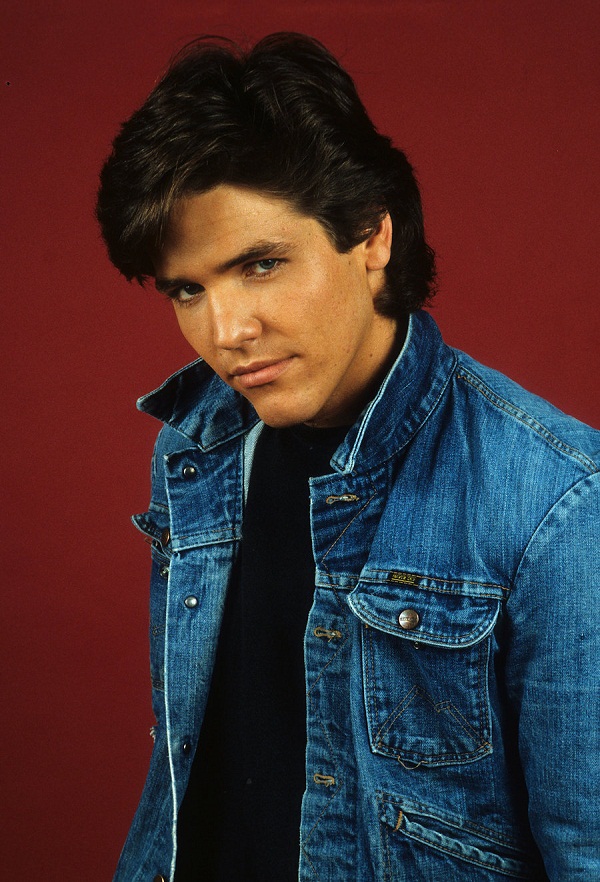 In the year 2005, Michael and his wife Janeen co-founded the production company Riviera Films to produce independent films. The firm has churned out a number of hit and award-winning movies. Michael has been the writer and director for most of them.
Also read Ayesha Curry reveals the secret of her lasting marriage with Stephen Curry-Putting husband over kids, she says!
Source: Wikipedia, csmonitor, rivierafilms.com