Rita Ora finally confirmed she and partner Taika Waititi are married, 'I am officially off the market"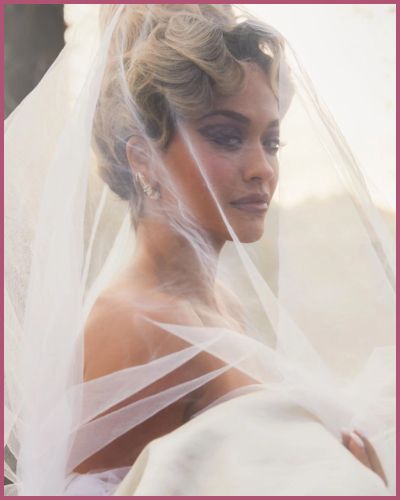 Rita Ora and Taika Waititi are now officially husband and wife
The singer has opened up about her marital status after months of speculation
---
Rita Ora and

Taika Waititi are officially married
Rita Ora, 32, has finally opened up about her marital status after months of speculation that she married director Taika Waititi.
She recently made an appearance on the January 27 episode of Heart Breakfast with Jamie Theakston and Amanda Holden to promote her latest single, 'You Only Love Me'.
During the episode, when she was asked about her relationship status with her rumored husband Taika, she simply responded,
"Yes [I am married]. I am officially off the market people. I chose to keep it more private and keep it to myself more but with my new video I am playing on what could have been."
Ora continued,
"When the rumours came out is she, isn't she? I wanted to play on it. I wanted to do a wedding that didn't go to plan… that's not to say that is actually what happened."
Also read Rita Ora: Truth Inside the Throuple Rumors with Taika Waititi and Tessa Thompson?
The "How We Do" singer also gushed about her wedding recalling it was "perfect".
"It was just exactly, exactly how I wanted it. It was just nice and perfect, completely how I wanted it. … Sorry, it's not that interesting."
Adding to that she ensures they will host a big party some other day.
Similarly, when the host asked her about changing her last name, she went on to replied,
"I have definitely thought about taking his surname but I have worked very hard for this Ora name. I don't know… I haven't really decided yet."
The confirmation comes almost five months after the pair sparked marriage rumors in August 2022.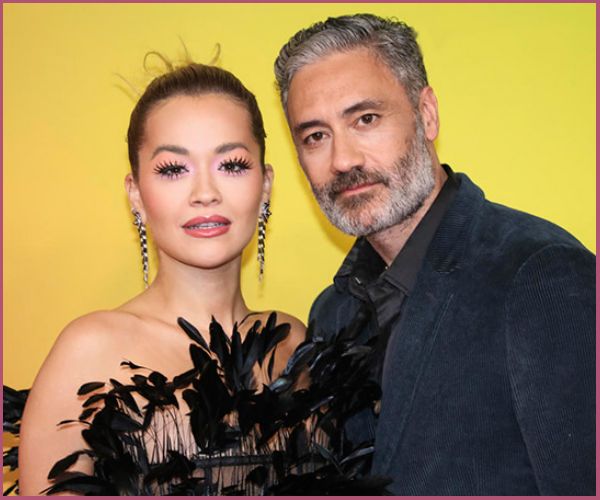 Similarly, Ora was rumored to be in a throuple romance with hubby Taika Watiti and Tessa Thompson to which the singer shut down the speculation in early January 2023.
In May 2021, the threesome sparked throuple romance after she and Taika snap cuddling up with Tessa Thompson outdoors.
Ora addressed their rumor for the first time in mid Janauary while speaking to British GQ. She shared,
"I think when some things are so absurd, and it's hard to fathom any sense of it, you just have to ignore it. I've taken that approach for a lot of things, because you don't want to put energy towards something that's nonexistent."
Also read Rita Ora Changes Her Surname Right After Marrying Taika Waititi in London!
Short bio on Rita Ora
Rita Ora is an actress, British singer, and songwriter. She is a popular singer having a number of hits songs, "Hot Right Now", "How We Do (Party)", "Your Song", "Anywhere". See more…