Rita Simons, English actress and her husband Theo Silveston are divorcing!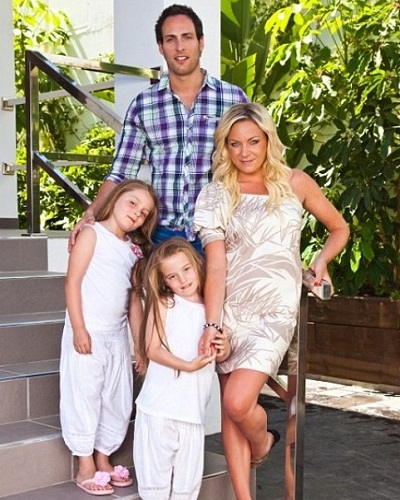 Former EastEnders' star Rita Simons has separated from her husband Theo Silveston some time back. They are now in the process of divorce, a source revealed. The couple has two daughters and the source asserted that the divorce is an amicable one.
Rita Simons and her divorce from hairdresser husband
English actress, Rita Simons played the character of Roxy Mitchell on the BBC soap, EastEnders from 2007 to 2017. She has separated from her hairdresser husband, Theo Silveston some time back. And now they are making the process legal. Rita's rep told The Daily Star:
"Rita and Theo have been separated for almost two years and Theo moved out of the family home some time ago.

"They are currently finalising their divorce, and amicably co-parenting their two daughters."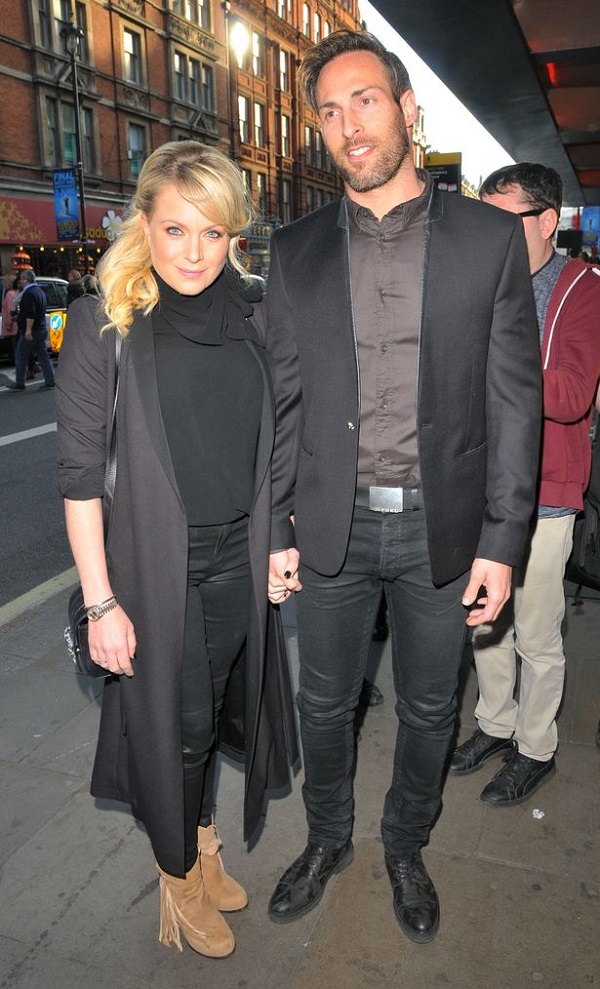 The divorce is an amicable one and there is no bad blood there. The couple's priority is their children and they plan to co-parent them together and with no bitterness. The reason for the divorce is not clear.
The relationship of the couple and marriage
Rita Simons is now 43 years old and is the daughter of Mark Simons and Susan Franks. Both her parents are Jewish. She has an elder brother called Ben. Additionally, Rita is the niece of billionaire businessman, Lord Sugar. Lord Sugar is the husband of Rita's paternal aunt.
It is not clear how Rita met Theo but probably it might be on the sets of her work. He is a hairdresser and the two began dating. In August 2004, they wed. She has twin daughters named Maiya and Jaimee. Both are now teenagers. And after 14 years of married life, they have split.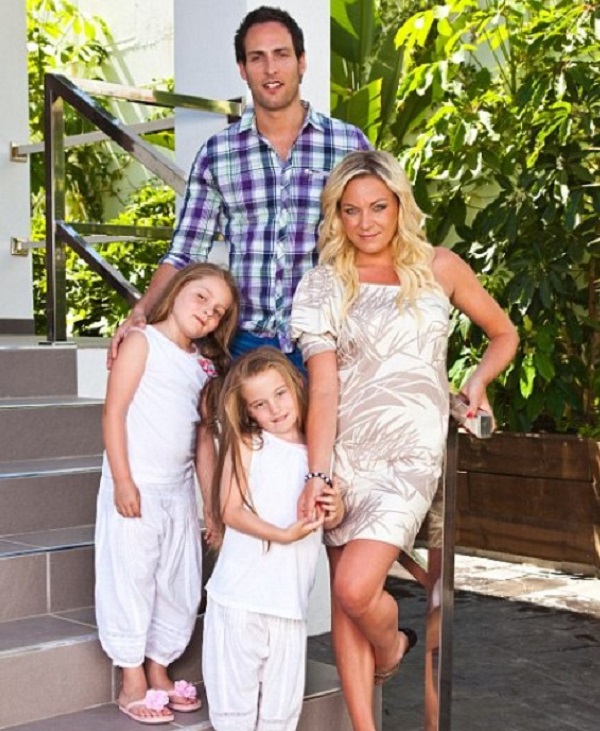 Rita who portrayed the character of Roxy Mitchell in the show also had an on-screen beloved sister named Ronnie Mitchell. Samantha Womack played the role of Ronnie Mitchell. Sadly even Samantha Womack has secretly divorced her husband two years back in 2018 just like Rita Simons. Samantha broke the news of it recently.
Rita and her character in EastEnders show
Her character of Roxy Mitchell on the show was a feisty one. When she was in the show, the writers of the show weaved a lot of high-profile stories around her character. She had marriages with Sean Slater (played by Robert Kazinksy) and Alfie Moon (played by Shane Richie). Additionally, there were also several engagements of her character and she inherits her father Archie Mitchell's wealth after his death. Larry Lamb plays Archie Mitchell.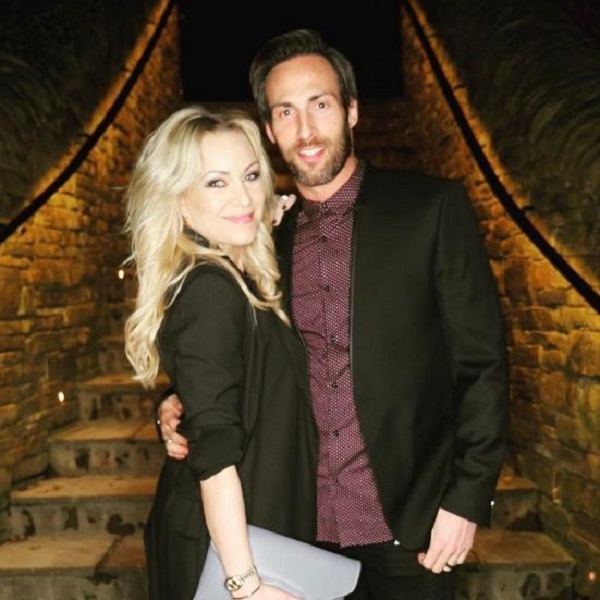 In the show, in 2008, the character Roxy had a one-night stand with sister Ronnie's then-boyfriend Jack Branning (played by Scott Maslen). That resulted in daughter Amy Mitchell. Abbie Knowles portrays the daughter. But on New Year's Day in 2018, both the on-screen sisters die. The two accidentally drowned themselves in a hotel swimming pool. The same night, Ronnie was going to wed Jack.
She did a voiceover in 2019 for the same show. It is for her same character and the show put it as a voicemail from Roxy. Rita also suffers from ADHD, OCD, anxiety, and insomnia in real-life.
Also, read Katherine Kelly has divorced her husband of seven years, Ryan Clark!