Rita Wilson raps to the song 'Hip Hop Hooray' as she and her husband Tom Hanks discharged from hospital after coronavirus infection!
Rita Wilson is in quarantine after she and Tom Hanks tested positive for coronavirus. It is really hard to be thus locked up especially when you are a person used to a great social life. It might also be boring to be cut off from all social activities. Rita is killing her time in bizarre but natural ways. Have a look!
Rita Wilson and her recent social media video
The couple, Rita Wilson and Tom Hanks tested positive for coronavirus. They had symptoms of the disease and we're isolated and monitored in a hospital for two weeks. They are now at their home in Australia in self-isolation.
The last weekend Rita uploaded an awesome video on her Instagram. She is in the bedroom of her Australian home and doing well after the discharge from hospital. In the video, Rita is rapping to a song of the hip hop trio Naughty by Nature. She is singing the group's popular song Hip Hop Hooray," which as we all know has some dirty 1990 style lyrics. She captioned the video clip:
"Quarantine Stir Crazy. See it to believe it."
Tom Hanks gives health update
Both Tom and wife Rita are 63 years of age and were  thus at high risk of complications due to the coronavirus which they contracted recently. And after the observation period of 14 days at Gold Coast University Hospital, they have come home. Tom tweeted about his and Rita's health. He wrote:
"Hey, folks. Two weeks after our first symptoms and we feel better."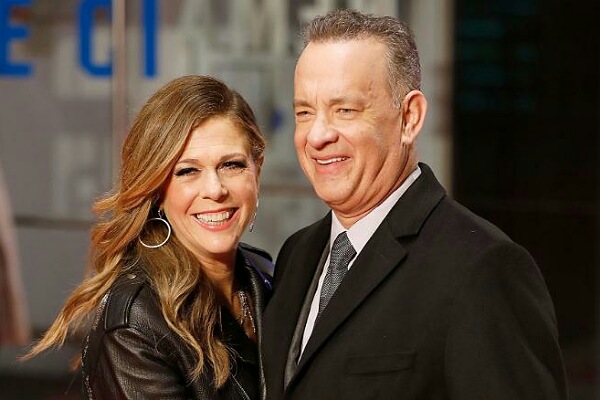 He also gave some advice to his fans:
"Sheltering in place works like this: You don't give it to anyone -You don't get it from anyone. Common sense, no? Going to take awhile, but if we take care of each other, help where we can, and give up some comforts…this, too, shall pass. We can figure this out. Hanx"
About the couple and their relationship
Rita Wilson is an American actress, singer, songwriter, and producer. She has acted in a great number of films and also performed on Broadway. She has also many albums to her credit. In March 2019, she received a star at the Hollywood Walk of Fame for her great contribution to the entertainment industry. In April 2015, she had breast cancer and underwent double mastectomy and reconstructive surgery.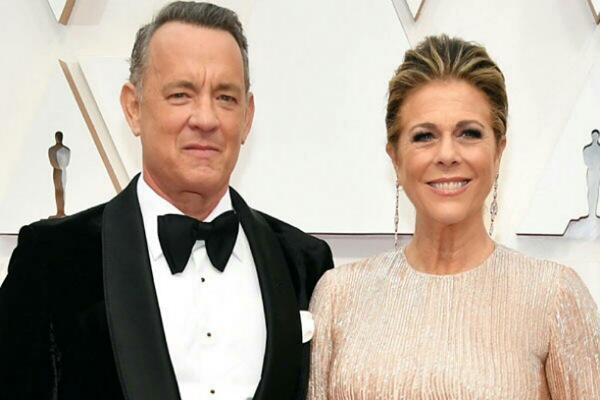 Tom Hanks is also an actor and a filmmaker. He is an American cultural icon known for his dramatic as well as comedy roles. He has received multiplex awards including two Academy awards.
Tom wed actress Samantha Lewes in 1978. They have two children together; son Colin was born in 1977 and daughter Elizabeth was born in 1982. But the marriage did not last and they called it quits in 1987.
Rita Wilson was his co-star on several films. They started a relationship and married in 1988. They have two children; son Chester and son Truman who was born in 1995. Tom was a Mormon and Catholic but before marrying Rita, he converted to her faith, Orthodox Christianity. He attends church and had once said:
"I must say that when I go to church—and I do go to church—I ponder the mystery. I meditate on the 'why?' of 'why people are as they are' and 'why bad things happen to good people,' and 'why good things happen to bad people' … The mystery is what I think is, almost, the grand unifying theory of all mankind."
Short bio on Rita Wilson
Rita Wilson is an American actress, songwriter, singer, and producer. She is also famous for her appearance in the films 'Sleepless in Seattle' (1993), 'Now and Then' (1995), 'Jingle All the Way' (1996), 'The Story of Us (1999) and Runaway Bride' (1999). She is the producer of the film 'My Big Fat Greek Weeding'. More info… 
Source: TMZ, Sky News, Wikipedia