Rob Kardashian Is Looking For The Primary Custody of Daughter Dream; Also Asks For Test Of Drugs And Alcohol Of His Ex Blac Chyna!!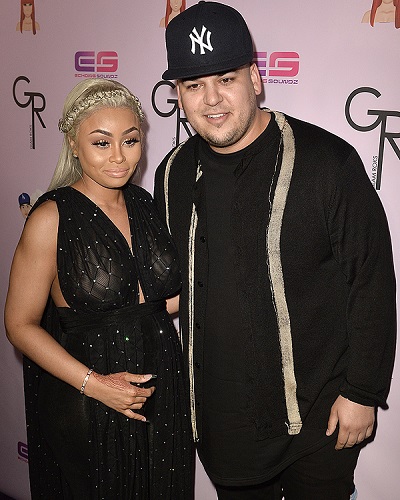 The reality star Rob Kardashian and Blac Chyna have taken over the internet lots of time because of their rocky relationship. The couple together is a parent to a baby girl Dream and after the split, they have to fight for the custody of their daughter.
Rob wants the primary custody of daughter Dream
The reality star Rob Kardashian is looking for the primary custody of his and Blac Chyna's daughter Dream. He claimed that their 3-year-old daughter is in danger with Blac. He submitted the legal documents saying she parties in the house with strangers when Dream is in the house.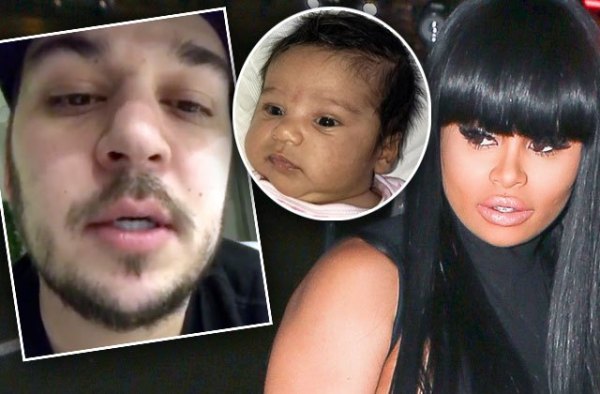 He also allegedly stated she is often drunk. Moreover, he mentioned that a former employee claimed spends $600 on alcohol on a daily basis. Furthermore, the reality star accused her of using cocaine, making violent threats and throwing objects.
In the allegation, he mentioned she throws sharp objects like knives and lit candles. There was also the time when she threw sharp objects at her hairdresser on one occasion. As per the report, she is ignorant about the hygiene of the Dream with unkempt hair and dirty teeth and nails.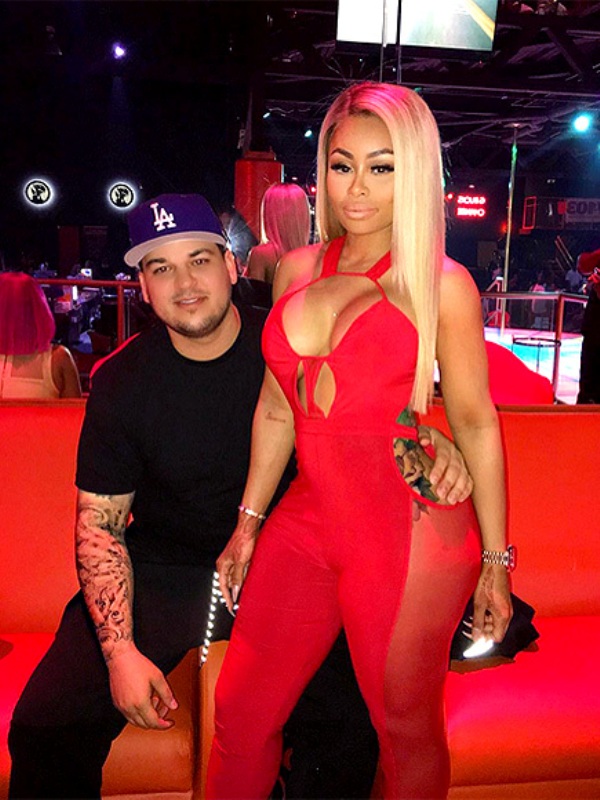 Besides this thing, Rob is constantly seeing the change in the behavior of Dream. The three-year-old also twerked naked and acted out some sexual position saying her mom taught her. As per the report, she also says some irrelevant word for her age like a bitch, and what the f**k. The concerned father mentioned that she does not hear such a word when she is with him.
Rob's sister Khloe Kardashian also spoke up on the matter
As per the report, Khloe Kardashian, the sister of Rob stood up by his side supporting his claim. Khloe mentioned that she has heard Dream says she doesn't want to go with Chyna. She also told her brother that whenever she arrives from her mom, she acts more defensive and aggressive with her cousin's brother and sisters.
Just a month back, the model Blac Chyna gave the statement that the co-parenting with her baby daddy is going well. She also shares a 7-years-old son King Cairo with rapper Tyga. At the time, she stated: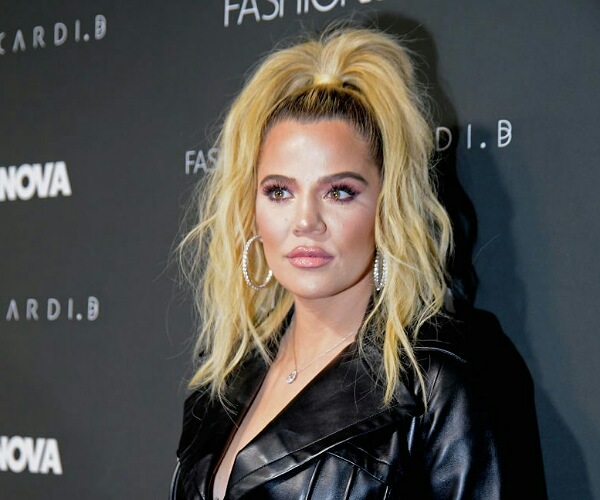 "I'm definitely grateful for both my baby fathers and whatnot. They do give me that break so I can rejuvenate myself as a woman and just get back focus. Or, if I have to do something, it just gives me that leeway. So, that's, I think, key."
The former couple signed a post-judgment child support modification order which released Rob from child support payments to Chyna.
You may also read- Are Kim Kardashian and husband Kanye West on the verge of divorcing?
More About Rob Kardashian
Rob Kardashian is an American television personality and businessman. He appears in the reality television series 'Keeping Up with the Kardashians', a series that centers upon his family. In addition, he also competed ABC's 'Dancing with the Stars' for the show's thirteenth season. See more bio…
You may also read- Kim Kardashian West And Kanye West Gifted A Lavish Present For Christmas To North West!