Rob Riggle's Wife Tiffany Riggle Has Filed For Divorce From Her Husband Of 21 Years; Quick Overview Of Their Relationship Over The Years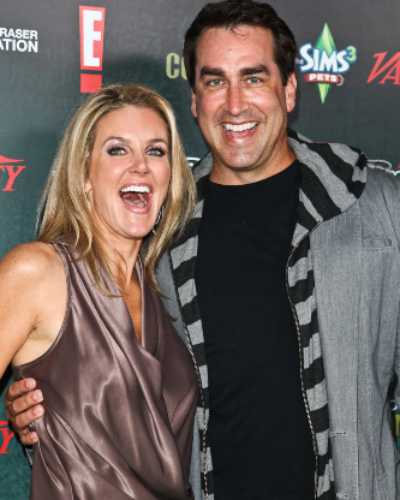 Tiffany Riggle, an interior designer, has filed for divorce from her husband after 21 years of marriage. She is married to comedian Rob Riggle after the reconcilable differences. Here are the complete timelines of the couple's relationship since the beginning. Also, find out what led the couple to part their ways after being together for more than two decades.
Tiffany Riggle filed for divorce
On October 5, the interior designer filed for divorce from her husband, Rob. The couple is about to end their 21 years of marriage mentioning reconcilable differences as a reason.
As per the news, they mentioned the date of their separation as May 2. Moreover, the report stated she has asked for joint custody of their children Abigail, and George.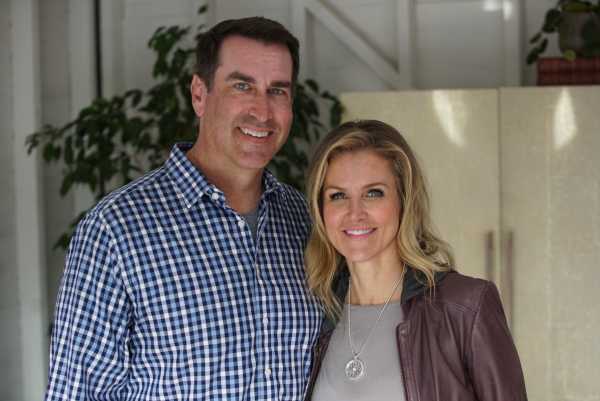 Furthermore, in the divorce documents, Tiffany has listed several bank accounts, two homes, and an interest in various vodka and whiskey companies as "community" property. The rep to comedian has yet to address the news of their divorce. Here is the complete relationship timeline of the couple.
How did they meet?
He met his now-wife back in 1997 when he was in the initial phase of his career. At the time, he left his flight school to move to New York to pursue his career in comedy. One night when he was about to be on a trip back home, he hung out with his friends for drinks.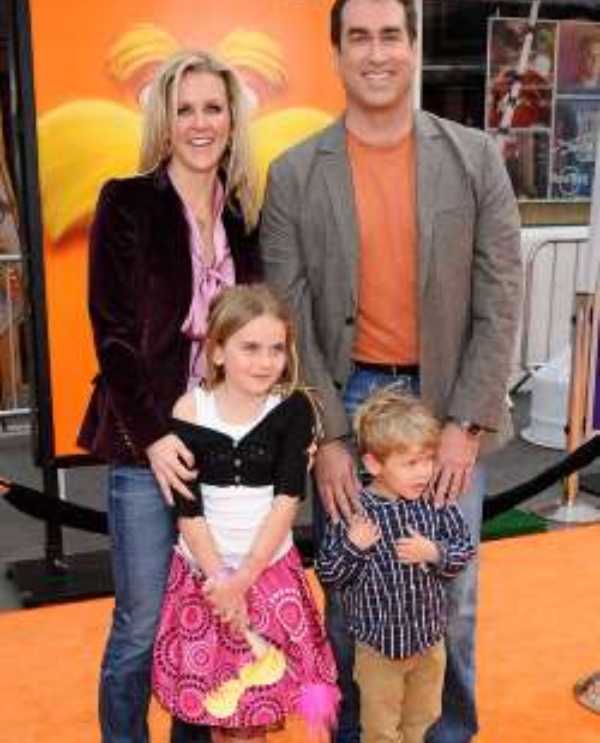 Tiffany came along with some of his friends and the comedian saw her for the first time. He explained their first meeting saying he was very nervous, however, he still managed to make her laugh. And for him, that was everything that mattered.
You may also read- Cardi B Kissed Her Estranged Husband OffSet At Her Birthday Party!
Married life of Rob and Tiffany Riggle
Just after two years of their beautiful first meeting, they tied the knot in 1999. The Los Angeles based interior designer and the comedian welcomed a daughter and a son together. Once in one of the interview, she gushed about her husband's performance saying: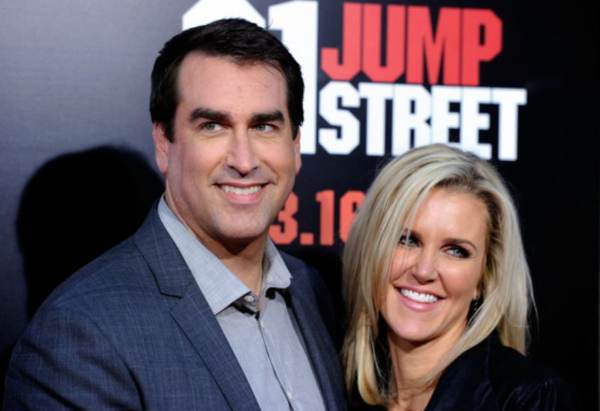 "I would always look at Rob and think how satisfying it must be to create something in your head, write it out, understand the characters, and all of a sudden, it's on stage or in front of a camera."
They were together for more than two-decade before announcing their split in 2020.
You may also read- Christina Anstead And Ant Anstead After Announcing Their Divorce!
The successful career of Rob Riggle
The comedian is best known for his incredible role in Step Brothers, The Other Guys, and 21 Jump Street. Moreover, he was also on Saturday Night live from 2004 to 2005. Riggle also worked as a correspondent on The Daily Show from 2006 to 2008.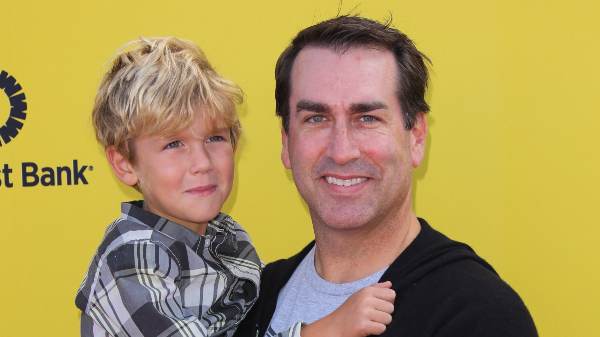 At the beginning of his career, he mostly had improvisational and sketch-based shows. Later on, he started doing stand-up comedy which led him to popularity. Riggle has appeared on several shows in his entire career. He co-starred as "The President of the Navy" in the Adult Swim from 2011 to 2013.
Riggle has a long-standing comedic partnership with comedian Rob Huebel. Kung Fu Grip is the duo's one of the best long-running two-man show for several years.