Robbie Williams plans to shift back to his hometown of Stoke-on-Trent from LA! Why?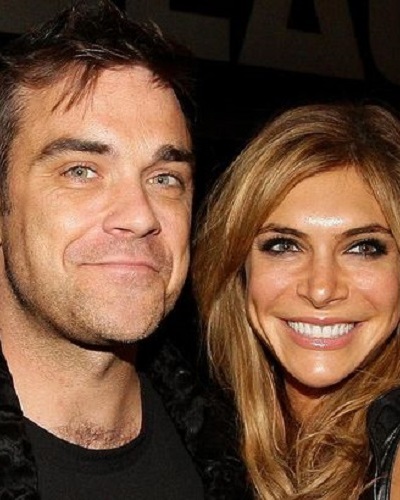 Singer-songwriter Robbie Williams was residing in LA but now he wants to shift back to his hometown of Stoke-on-Trent with his wife and four children.
He is worried about raising his children in the USA.
And he fears that they might pick up wrong things from their peers there.
He learned that LA has its bad side and he does not think it right to raise his kids in such a foul environment.
---
Robbie Williams and his return to his native place
Singer and songwriter, Robbie Williams wants to return to his native town of Stoke-on-Trent. He was in the USA in Los Angeles with his wife Ayda Field and their four children.
But he realized that bringing up his kids in the American environment is not a good idea. His kids might end up rubbing their shoulders with the 'entitled' fellow rich kids in the US. He does not want that and hence he is now keen to do a comeback to the UK.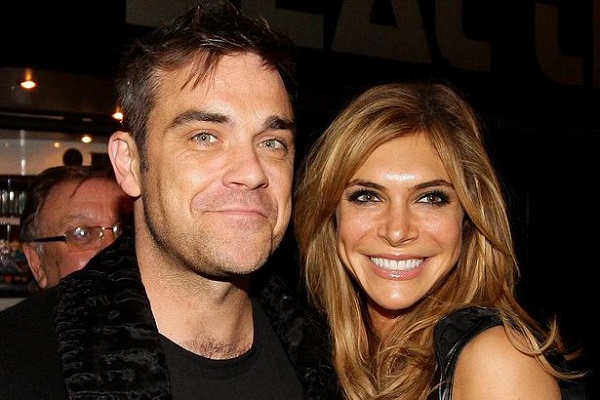 Robbie does not feel comfortable letting his children grow up in the US. He fears that they might adapt  'bratty' from their peers in the American sunshine.
More on Robbie's decision on relocation back
Robbie has decided on his mind to do the relocation back to the UK. He told The Sun UK:
"There are some bad things about LA too. I didn't even know the word 'entitlement' until I got here.

"There are these kids with a sense of entitlement because of the place they were born and the parents they have and having the money that they have.

"I was like, 'I don't want my kids anywhere near these kids'. I'd never seen it in my life before and it literally made me slack jawed."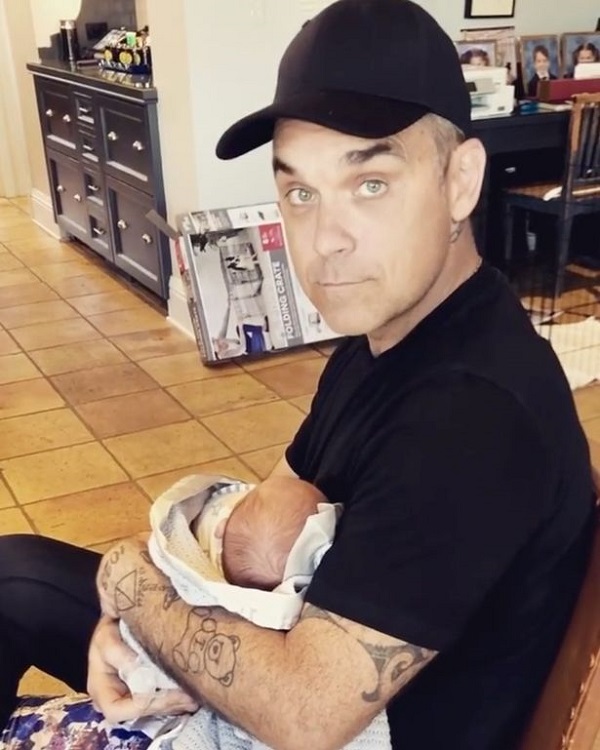 Robbie, 48, and Ayda, 43 have four children whose names are Teddy, 9, Charlton, 7, Colette, 3, and Beau, 2. The father is worried for his young family and the influence the country might have on the young minds of his kids.
The couple's relationship
Robbie and Ayda have now been married for over 10 years. Earlier this month, the couple celebrated their tenth wedding anniversary. Ayda posted a lovely photo of the two on her Instagram to mark the occasion.
And she wrote below it:
"10 years, 8 dogs, 4 kids, 3 cats, 2 turtles, and 1 best friend later, 'I Do' all over again."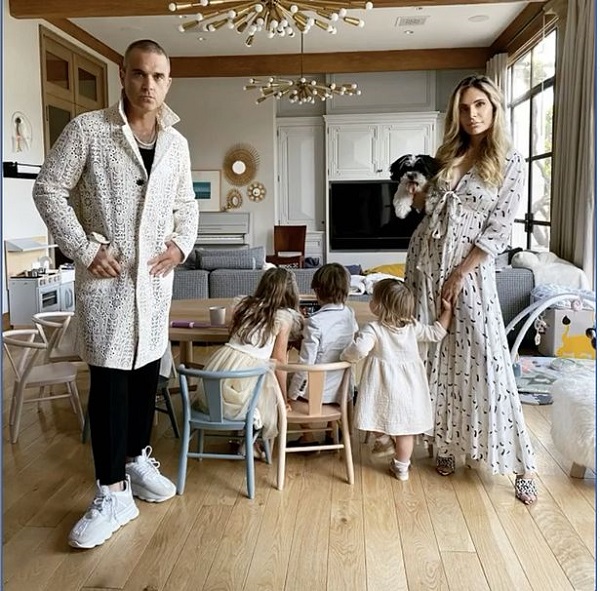 Robbie had earlier talked about the time when he had a temporary breakup with Ayda before their marriage. But it was the timely intervention of his Hollywood friend Cameron Diaz that things got sorted out between him and Ayda. And later they wed.
He explained how it happened:
"We were at the Chateau Marmont and we'd split up and I was chatting away with people and I started to chat with Drew Barrymore and Cameron Diaz and I started to espouse about this brilliant person I'd just ended a relationship with.

"And Cameron Diaz said, 'It doesn't sound like that one's over'. And in that moment – I don't know why it was – the universe went, 'Go to Ayda. Be with her. Marry her'."
Also, read the full bio of Robbie Williams here