Robby Hayes Broke His Silence After Jef Holm Filed Harassment And Restraining Order Against Him!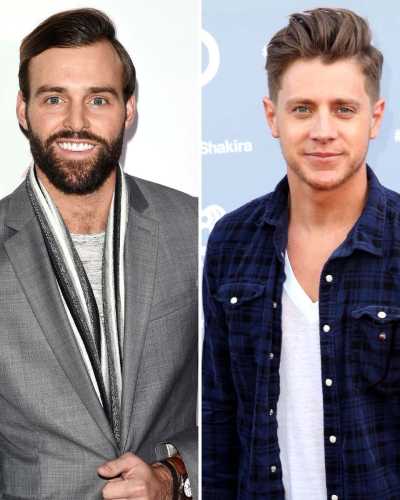 Robby Hayes broke his silence after Holm filed for harassment and got a restraining order. 
The Bachelor alum claimed he is a victim and Holm "harassed, physically abused, and threatened him."
On the other hand, Holmes accused Hayes of yelling and threatening him and made him feel unsafe. 
---
Robby Hayes and Jef Holm are former roommates who are currently having feuds. The Bachelor alum finally broke his silence after Holm filed a case against Hayes for harassment. Moreover, he also filed for a restraining order against the Bachelor alum. On the other hand, Hayes finally broke his silence after the ongoing controversies.
Robby Hayes broke his silence about the allegation
The American reality star finally broke his silence after his former roommate alleged harassment. Holm also got a restraining order against Hayes. The "Bachelorette" alum exclusively told Page Six on Tuesday claiming he is the victim.
The reality star also claimed Holm "harassed, physically abused, and threatened him." Moreover, Hayes also added he and his dog became homeless due to Holm's restraining order.
The former Bachelorette star wrote via email:
"Just imagine, coming home from a four-day work trip and your roommate, Jef Holm, who's actually been the one harassing, physically abusing, and making threats of violence and throwing your personal belongings to the curb has broken down the door to your room, moved all your stuff out, and changed the locks."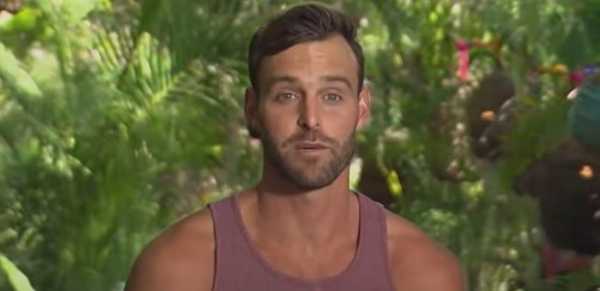 Moreover, he also added Holm filed a restraining order to keep him away from the home. The duo had shared the place for over 4 years now where Hayes lived with his dog.
Some of Holm's allegations read that Hayes would"abruptly and aggressively started threatening" making Holm feel "very unsafe."
In the filing of August 9, he wrote that Hayes yelled at him and threatened him while continuing to enter his premises and harass him. Holm also wrote he does not feel safe around the Bachelorette alum, Hayes.
Court reports and filing
As per the Los Angeles Superior Court records, the court has dismissed the restraining order of Holm against Hayes. That was due to "lack of prosecution" because Holm reportedly never showed up to court.
Holm will have the opportunity to give testimony as to why the order should be permanent. Holm skipped the hearing of temporary restraining order which Hayes attended. Afterward, Holm stated as things have settled down, he did not see the reason to continue the restraining order.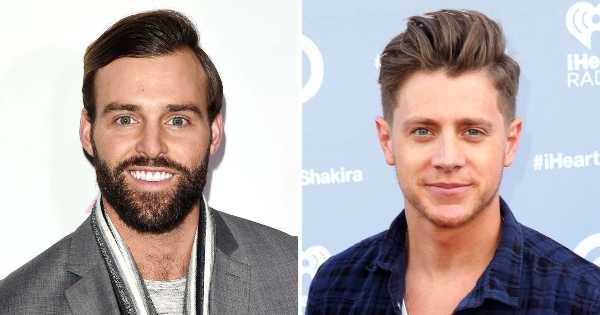 On the other hand, Hayes claimed Holm kicked him out of their house when they didn't agree to part ways. Moreover, Holm moved all of Hayes' belongings to a storage unit when he was on vacation.
In Hayes' next statement, he alleged that Holm didn't show up in the court because of his false accusations. He also added Holm completely disregards other people's feelings, well-being, or the consequences of his actions. As per Hayes' attorney, he is considering filing a restraining order against him with a civil suit for defamation.
More About Robby Hayes
Robby Hayes is a former competitive swimmer. He is well-known as the strongest contestant of The Bachelorette 2016 Season 12. Hayes tried out for the US Olympic swim team in 2012. He was a member of the Lambda Chi Alpha fraternity at the school. See more bio…