Robert De Niro and his wife Grace Hightower split after two decades of married life!
It is another sad divorce in the entertainment world! There are reports that actor Robert De Niro has split from his wife of twenty years Grace Hightower who is the mother of two of his children, Elliot De Niro, and Helen Grace De Niro.
Robert De Niro and Grace Hightower divorce
Multiple media outlets have reported that Robert De Niro is divorcing his wife of 2 decades, Grace Hightower. An insider has revealed to Page Six that Robert, 76 and his wife, Grace, 73 are not living together and have separated.
Another source told PEOPLE:
"Sometimes things don't work out the way you hope or want them to."
Robert De Niro and Grace Hightower relationship timeline
The couple knew each other for a long time. Robert was in a relationship with Toukie Smith from 1988 to 1996. After he broke up with Toukie, he married actress Grace Hightower in 1997. Their first child was son Elliot who was born in 1998. He suffers from autism.
Also read The truth about the association between vaccination and autism! Robert De Niro: His giant platform shoes to overcome his short stature and his seemingly unnecessary anti-vaccination drive!
They split in 1999 but their divorce was not finalized and in 2004 they came together again and renewed their wedding vows. In December 2011, the couple had a daughter named Helen Grace who was delivered by means of surrogacy.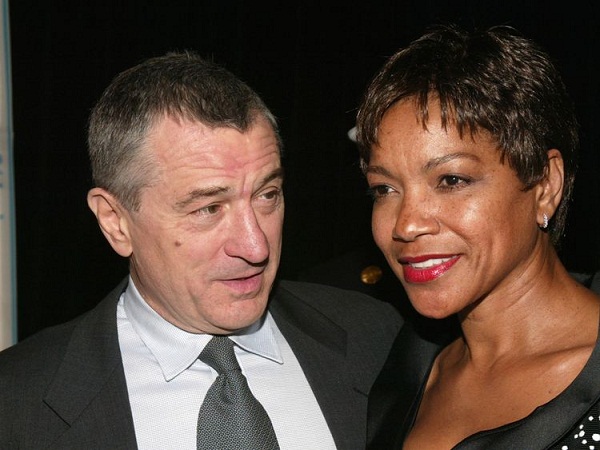 The couple seemed to get along well until now when it has come to light that they are divorcing. The exact reason for this split is now known.
Robert De Niro and his marriages and relationships
Robert has been active in his career since the year 1963. His first wife was American actress and singer Diahnne Abbott. The couple met, dated, and got married in 1976. They have a son named Raphael whose name came from the fact that he was conceived in this hotel in Rome. Raphael is a former actor who now works as a real estate agent in New York.
Diahnne had a daughter named Drena from a previous relationship. Robert adopted her and she is now an actress.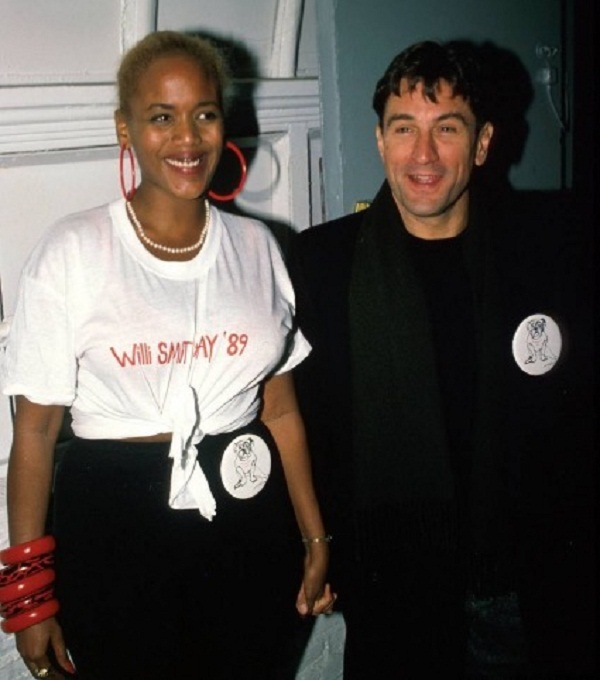 Robert then had a longterm relationship with former model Toukie Smith. They never married and were together from 1988 to 1996. The couple has twins sons named Aaron and Julian De Niro who were conceived by in-vitro fertilization and delivered by a surrogate mother.
Thus Robert has six children. He also has four grandchildren. Drena has one child and his son Raphael has three children.
You may like to read Actor Robert De Niro calls Donald Trump 'medically crazy' President who should be impeached!
Robert De Niro and his career and other interests
Robert has done memorable roles in films and he also owns that American restaurant called Tribeca Grill in Manhattan. It was launched in 1990 and Scott Burnett as its executive chef.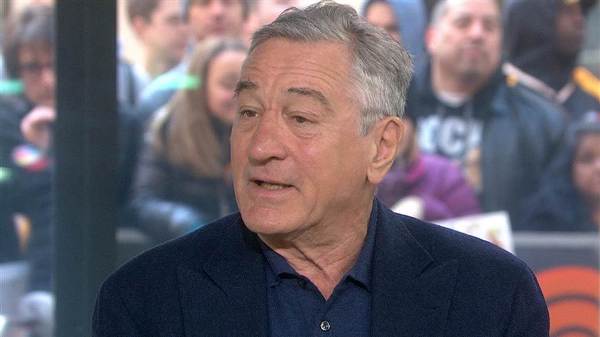 Robert has also invested in a number of properties in New York City in Manhattan's Tribeca neighborhood. The estate he holds in Gardiner, New York is his primary residence.
In the year 2006, he was granted Italian citizenship. The Sons of Italy protested against this but despite it, the Italian Government bestowed him with this honor. The Sons of Italy opposed the move since they believed that Robert was portraying criminals and hence damaging the public image of Italians worldwide.
Short bio on Robert De Niro
Robert is s an American actor, producer, and director. He is known as a legendary Hollywood actor who has appeared in more than 100 films. His acting career has spanned more than 50 years. He is also the winner of several prestigious awards for his unique acting skills. More Bio…
Credit: foxnews, nydn, people