Robert De Niro's former assistant Graham Chase Robinson sues him for $ 12 million for harassment and discrimination!
The ex-assistant of the Hollywood legend, Robert De Niro, Graham Chase Robinson has initiated a case of harassment and discrimination against him. The lawsuit claims that he treated her as an office wife and she endured years of torture under him. She is now demanding $ 12 million as damages.
Robert De Niro and the new lawsuit against him
A former assistant of the actor Robert De Niro is suing him for sexist behavior against her. Her name is Graham Chase Robinson and she claims that she has endured many years of harassment and discrimination when she worked for the actor.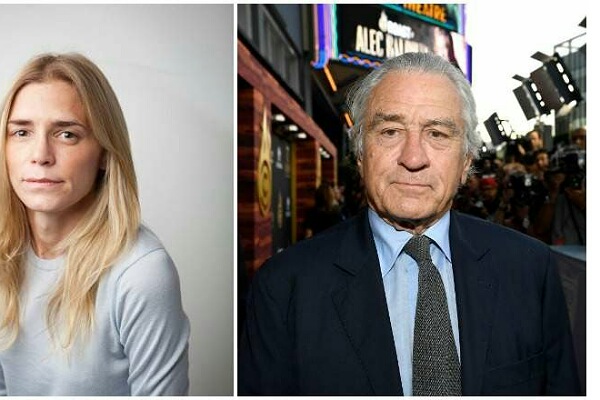 The petitioner Graham has alleged that Robert, 76 ill-treated her and she is now demanding $ 12 million as damages for all the years of torture she faced while working under him. The former assistant has stated that Robert used to make sexually charged comments on it. She added that he was verbally abusive towards her and treated her as his office wife.
Robert De Niro's side of the story
Robert De Niro has vehemently denied all the charges made by Graham in her lawsuit. His attorney Tom Harvey stated that his client firmly denies all claims of Graham which are false and fabricated. He said:
"The allegations made by Graham Chase Robinson against Robert De Niro are beyond absurd."
Just 6 weeks back, Robert's production company named Canal Productions had filed a legal case against Graham for misappropriating money from his firm.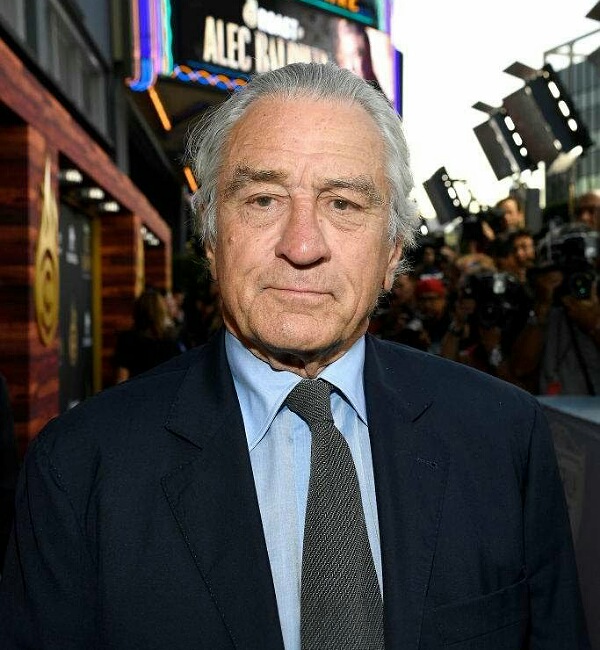 What does the lawsuit of Graham state? –The Details here
Graham, in her lawsuit, had said that Robert used to ask Graham to scratch his back, button his shirts, tie his ties, fix his collars, and also ask her to wake him up when he was in bed. He told her to do all this when she was his executive assistant. Graham, 37 was later promoted to the position of Vice President of production and finance. Her lawsuit states:
"De Niro would unleash tirades against Ms Robinson – often while he was intoxicated – in which he denigrated, berated, bullied, and hurled expletives at her.

"De Niro made vulgar, inappropriate, and gendered comments to Ms Robinson. He would joke with Ms Robinson about his Viagra prescription."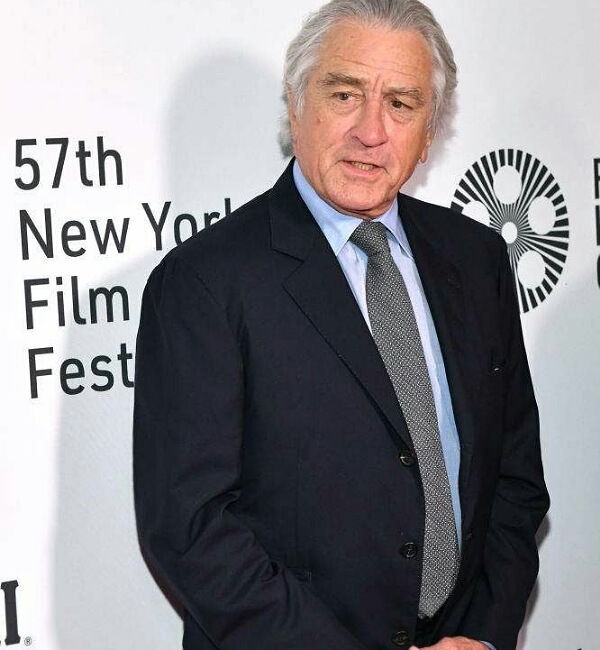 The lawsuit also talked about a voicemail message which Robert left once for her and in which he called her a spoiled brat. In that he said to her:
"Don't f***ing get angry with me cos I'm pissed off cos I didn't get a single thing that I need right now… you gotta be f***ing kidding me, you spoiled brat! F**k you."
While Robert's lawsuit claims that Graham converted the company's frequent flyer miles into her personal use. She also misappropriated the petty cash money. The case also asserts that Graham would loaf during office hours and watch TV. The papers say:
"The company seeks economic damages from a disloyal employee who, despite being in a trusted position, repeatedly and methodically abused her position to misappropriate her employer's funds and property for her personal gain".
Source: Mirror UK