Robert Irwin, 16 left tear-eyed with the death of animals due to the Australian blazing wildfires!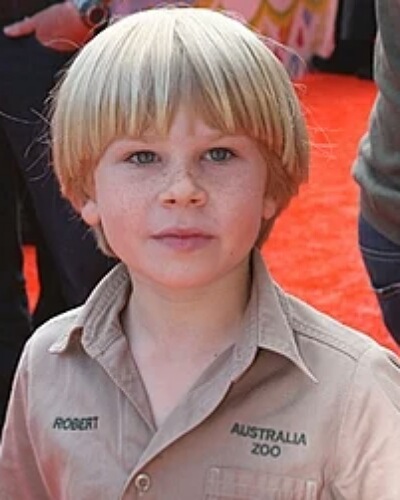 Australian wildfires are devastating and killing the wildlife of that country. Robert Irwin and mother Terri Irwin are heartbroken over this calamity that has befallen them.
They are doing the best they can to save the wildlife but are unable to help them all. Since they could not save all animals, Robert, 16 became tearful when he talked about the deaths of the animals on the Australian morning show, Sunrise.
Robert Irwin on Sunrise show
The 16-year-old son of the late Steve Irwin and his wife, Terri Irwin, Robert Irwin is saddened by the devastation created by the raging wildfires in Australia. It has killed many animals as it continues to blaze and do havoc on the way. Therefore, Robert and his mother Terri appeared on the morning TV show Australia, Sunrise.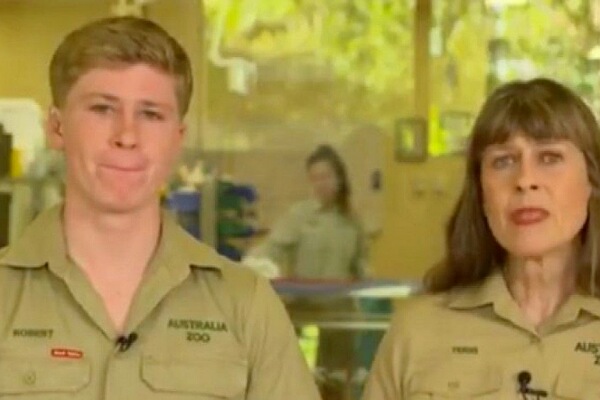 A tearful Robert told the show host:
"We're seeing all kinds of different injuries. Obviously smoke inhalation and burns are happening frequently, but also animals are going into areas where they're not supposed to be to escape the horrific conditions."

"This means they're getting hit by cars and are being attacked by domestic animals, so there's a horrific knock on effect," 
Additionally, the teen added:
"It's definitely an ongoing issue and we're just trying to do our best to help in any way we can. It's a pretty tough situation. We're absolutely heartbroken."
Terri Irwin talks about Koalas
Robert Irwin and Bindi Irwin's mom, Terri spoke about how the wildfires have impacted the koalas. She stated:
"Koala instinct is to go up, as safety is in the top of the tree," 

"Eucalyptus trees have so much oil that they ignite and actually explode in a fire. That means being able to treat and help koalas is few and far between because they're basically incinerated."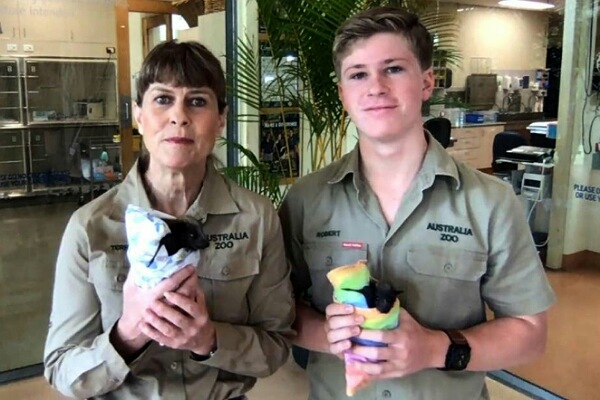 "Koalas are classed as vulnerable, and I think after this event, we need to really sit down and look at classing them as endangered and protecting our icons. Our kangaroos, our koalas, [they are] inspirational to Australians as well as our visitors from overseas."
About the damage to forests and wildlife of Australia
The ecologists from the University of Sydney and World Wildlife Fund Australia did an estimate this week and found that the raging fires have killed at least one billion animals. And, out of these 25000 were koalas who have perished in the fires.
The Irwin family owns the Australian Zoo and has managed to rescue 900000 endangered animals.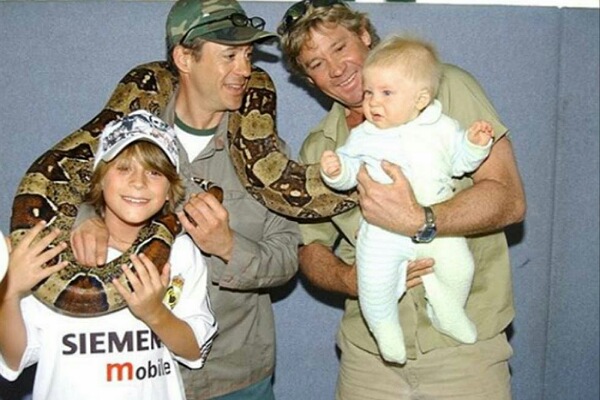 Earlier, Robert wrote on his Instagram:
"Proud to be one of the many who are coming together to try to affect some positive change during this incredibly difficult time. We're here to help where we can for wildlife and to treat the survivors. Again, my greatest thank you goes to Australia's incredible firefighters. If there's anyone who can band together and lend a hand in crisis, it's Australians."
Source: ET