Robert Pattinson is 'Kind of' engaged with FKA Twigs! Is he really now in relationship with her or it's just a rumor?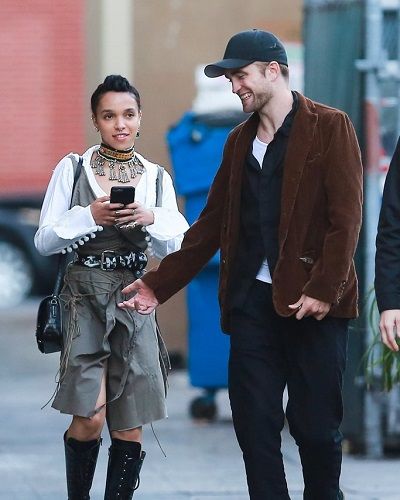 It is really interesting to know that Robert Pattinson is 'Kind of' engaged with FKA Twigs, an English singer, songwriter, record producer, director, and dancer.
Some fans may burst out due to this news but Robert Pattinson seems to have a very good relationship with FKA Twigs.
---
Update: Robert and FKA are no longer dating.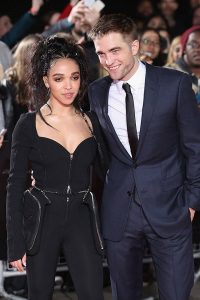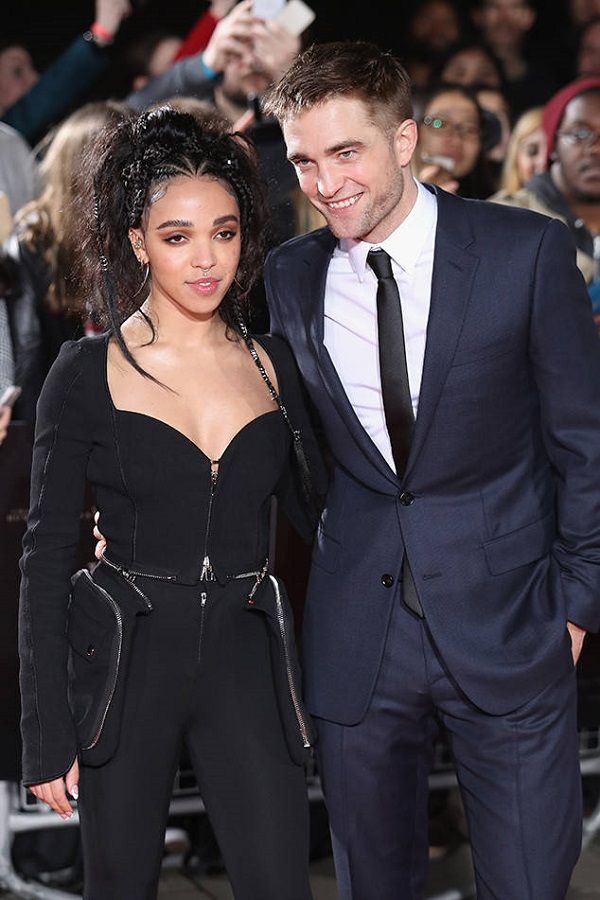 Robert Pattinson still engaged with FKA Twigs
Though it was rumored about the couple being hooked up together, Robert Pattinson had previously kept his relationship status and all his personal matters low profile.
However, he had started stating about his relationship status in media as well. According to an interview of Robert Pattinson with Howard Stern on Tuesday, 2017 July 25, Robert Pattinson has somehow declared that he is still engaged with FKA Twigs. He has opened up about how he struggled with dating in Hollywood.
 "It's one of the most frustrating things in the world, because you want to be able to do that , but to get kind of stuck in a position where, like, you have to make the decision… Do you want to let, kind of, crazy people in, because for whatever reason with 'Twilight,' there's like, a crack troop of crazies who think every decision you're making is creating some kind of conspiracy. And so you kind of think, to protect it, I want to create a big boundary between it, but then it makes it difficult for your actual relationship,"
Relationship of Robert Pattinson and FKA Twigs
Robert Pattinson, a British Actor was born on 13th May 1986 in London, England, UK. He got his education at Harrodian School, London. He is best known for the Twilight Saga in his career.
FKA Twigs, an old British Singer. She was born on 16th January 1988 in Gloucestershire, England, the UK, she is famous for her albums EP1 and EP2.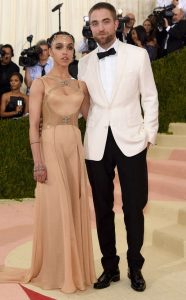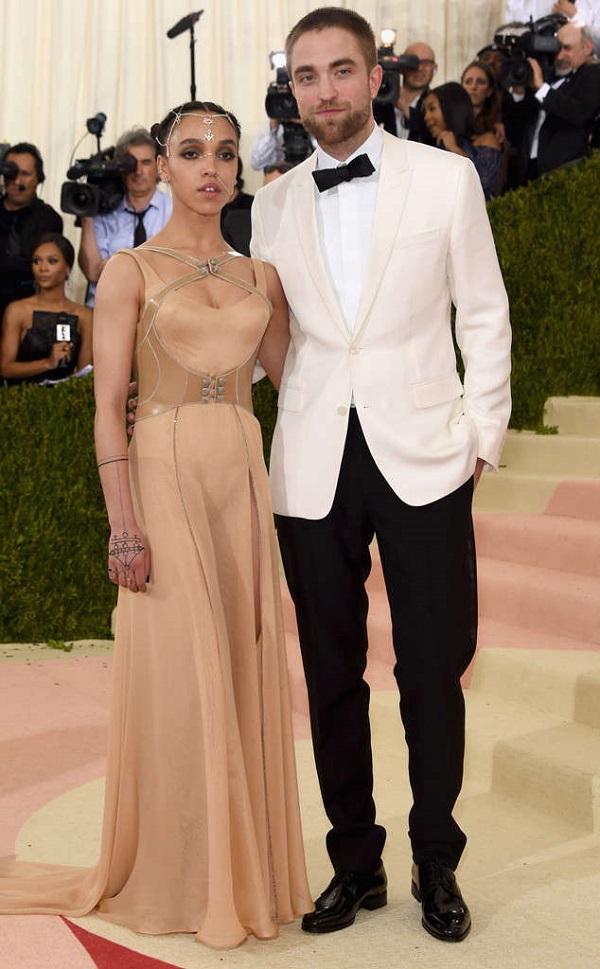 The couple was engaged in April 2015. They were engaged just after dating each other for about six months.
However, they had been staying out of the spotlight after their engagement. But recently in an interview, Robert Pattinson has stated that he is still 'Kind of' engaged with FKA Twigs.
You may also like to read Know the latest about Robert Pattinson, his rising career graph, his work with guerrilla-style filmmakers, and more!
Past relationships of Robert Pattinson
Before being engaged with FKA Twigs, Robert Pattinson had been in the relationship with Dylan Penn (2013), Katy Perry (2012), Kristen Stewart (2009-2013), Nikki Reed (2009), Nina Schubert (2003-2006) and Mia Wasikowska. He has also been together with Imogen Ker (2014) and Soko.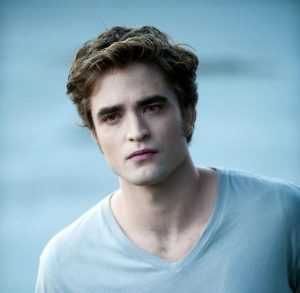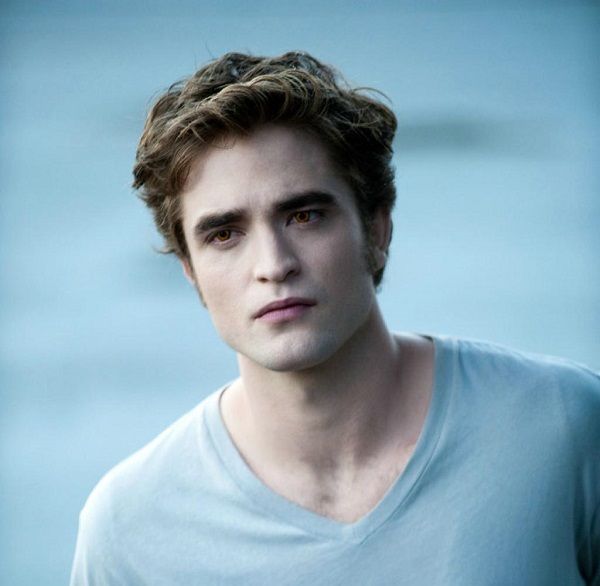 Moreover, there was some rumor that Robert Pattinson has hooked up with Riley Keough (2013) and Camilla Belle (2008).
Some interesting facts about FKA Twigs
FKA Twigs real name is Tahliah Barnett. She was nicknamed 'twigs' because of the way her joints crack. Her Joints snap so loudly and quickly that it sounded like a bag of marbles spilling onto a wood floor". FKA stands for "Formerly Known As."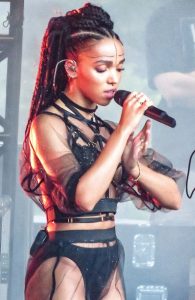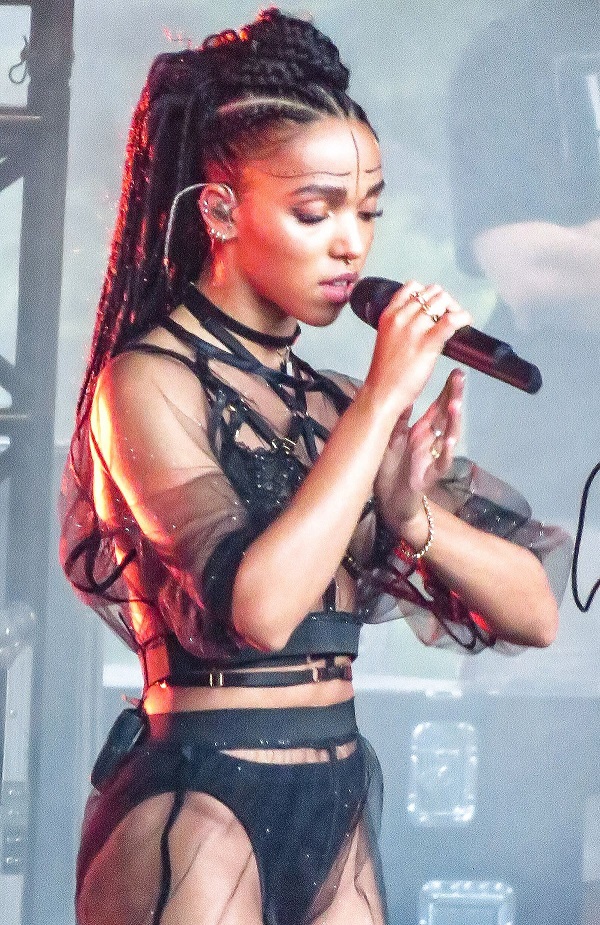 One of the interesting facts about FKA Twigs is that she used to work as a backup dancer before earning fame for herself as a London musician. She previously used to dance for various artists such as Jessie J, Kylie Minogue, and Ed Sheeran.
Some of the best-known and recognized appearances as a backup dancer were in Jessie J's 2010 music video, "Do it Like Dude", and Jessie's 2011 music video for "Price Tag".
FKA Twigs was fond of wearing menswear. She doesn't like to conform to the ideal female form and beauty. She told Styleite:
 "In the '90s, you had to be this size zero to be considered beautiful, then in 2010 it was like 'real women have curves,' but I wasn't like that, so I basically rebelled by wearing only Uniqlo menswear or, if I was going out, a suit jacket from a charity shop. I felt really awkward about myself and about my body, so I just had to have everything really covered all the time. My body basically hasn't changed since I was 16 years old, everything is basically the same."
It is very surprising to know that FKA Twigs produces her own critically-acclaimed music. She self-released her first album, EP1, in December 2012, and her second extended play EP2. It was produced by herself and Arca.
Also read Robert Pattinson and Suki Waterhouse are dating! They seems to have confirmed their relationship!
Short Bio on Robert Pattinson
Robert Douglas Thomas Pattinson who is famous as Robert Pattinson is a British actor, producer, model, and musician. Pattinson is starred in the films like Cedric Diggory in Harry Potter, Goblet of Fire, a 2005 fantasy film. He became more famous for the Vampire movie, Twilight. More bio…