6 must-know facts about Roberto Martinez Jr from 6th season of 'The Bachelorette'!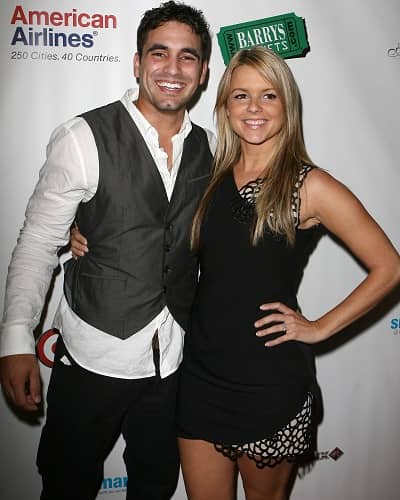 Roberto Martinez Jr is an American Insurance agent who works for State Farm Insurance & Financial Services. He appeared in the 6th season of The Bachelorette. He is a former MLB draft selection of the Colorado Rockies. Here are facts to know about the ABC star.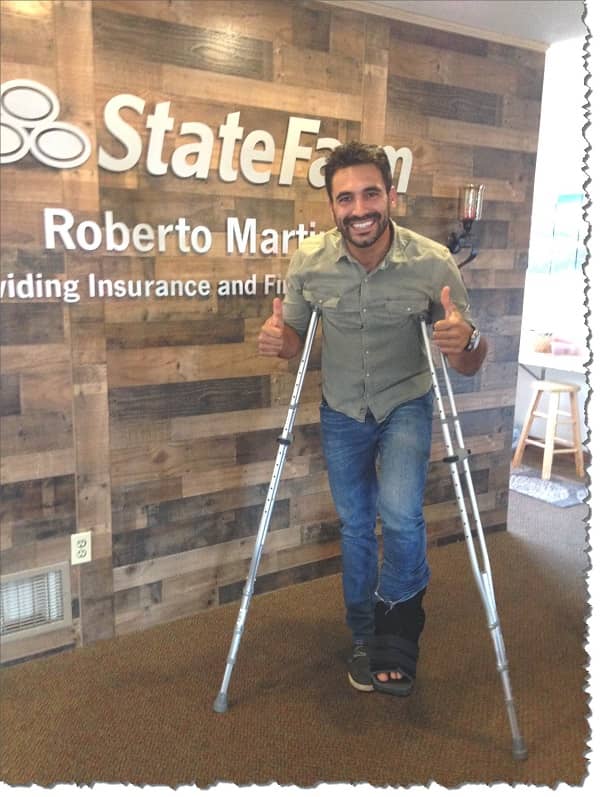 1) Age
Roberto Martinez Jr was born on 27th August 1983 and is at the age of 37 at present. He is from Tampa, Florida. On 28th 2019, he shared a picture of his mother and father during their young years. He thanked his parents for the beautiful life he has.
Likewise, he is one of the University of Tampa alumni as he majored in international business. Martinez was part of the baseball team and played as a right-handed pitcher.
2) How was Roberto Martinez Jr during his UT days?
Roberto Martinez Jr attended UT where Monica Sheridan was an associate director of admissions. They had a great friendship and were in touch with each other. Monica revealed that he is a wholesome persona and is true to how he displayed himself on TV. During the college days, he wasn't a big drinker. Roberto was shy around girls and it's ironic how he chose TV to find a perfect partner for him.
Also read Paige Lorenze and Armie Hammer's bizarre relationship facts! How much is the net worth of Armie in 2021?
3) Roberto Martinez Jr and Ali Fedotowsky's engagement
Roberto Martinez Jr was on Ali Fedotowsky's season of The Bachelorette. He won the heart of Ali and they got engaged at the finale of the show. They had traveled to various places from Iceland, Portugal to Tahiti together. Likewise, he also took her to Tampa to see his family.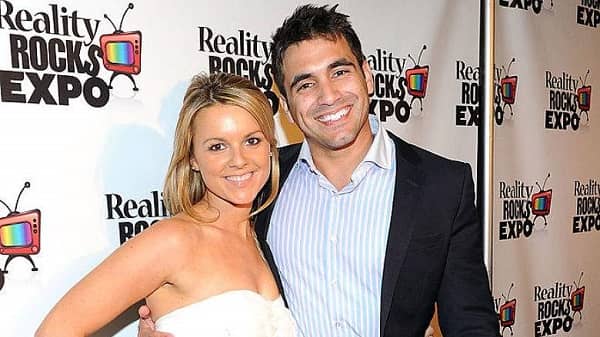 He proposed to her in Bora Bora, Tahiti in May 2010 with a three-carat Neil Lane sparkler. But their relationship ended after 18 months in November 2011. The reason for their split is said that they were not the right one for each other. Ali said,
"You're not right for someone, and you split ways — isn't that a success? Yeah, I believe it is. What the real failure is, and the real sad thing, would be to stay with someone you're not meant for, you're not right for, and be miserable."
They have moved on in life and are leading a successful life away from each other.
4) Did Roberto's next engagement also failed?
In January 2020, Roberto Martinez Jr announced his engagement to girlfriend Kristiana Elliott. He shared the happy news on his Twitter with a photo of them celebrating the proposal and Kristiana flaunted her huge engagement ring. He wrote,
"When you know you know. Found my forever sweetheart."
When his ex-fiance Ali found about the engagement, she expressed her happiness and said,
"I'm so happy for him, honestly. I think everybody should have love in their life, and I think that Roberto's an amazing guy, and it just takes the right person, and I think he obviously has found the right person, and I could not be more happy for him."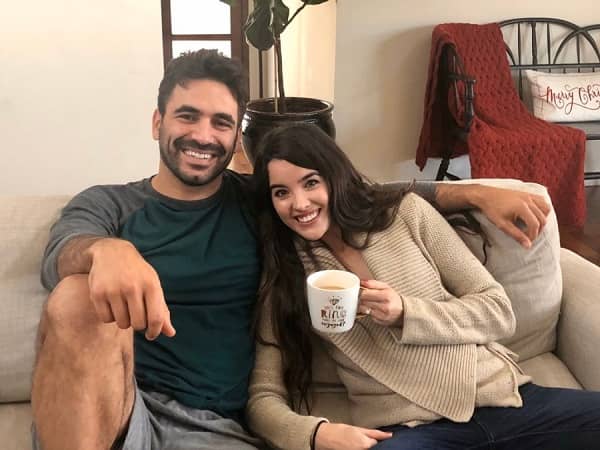 But unfortunately, the tweet has been deleted which has created confusion about whether they are still engaged or called it off. Martinez has kept his life private since The Bachelorette.
Also read 5 must-read facts about Jermaine Jakes! Why was he arrested?
5) Insurance Agent job going smooth
Roberto Martinez Jr is an insurance agent for State Farm Insurance & Financial Services. He is located in Galley Rd, Suite 200, Colorado, Springs, USA. He has been working in State Farm since the year 2005.
In October 2020, he shared a picture from his office where he was seen working on his desk following Covid-19 guidelines.
6) Social media
Roberto has a Facebook account with 13.8k followers and he joined it on 3rd January 2011. He shares posts related to his Insurance agent work on Facebook. Martinez also has a Twitter account with 56.8k followers. He joined Twitter in June 2010.