Robin Thicke and Brother Brennan Legal Battle with Father Alan Thicke's Third Wife Tanya Over Estate!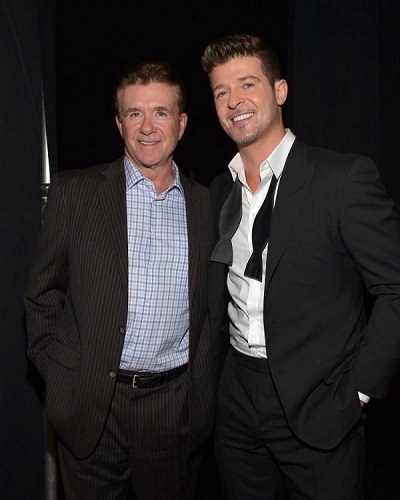 Sons on Battle! Alan Thicke's two oldest sons, Brennan and Robin Thicke, filed a petition in the Los Angeles Superior Court on Tuesday, 16 May, to resolve a dispute with Alan Thicke's third wife, Tanya Callau. Let's Dig in More into the story!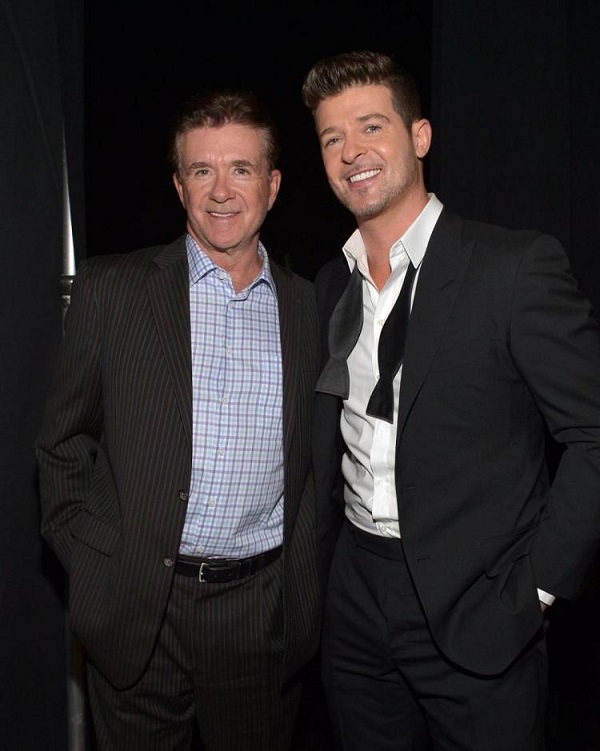 Brennan and Robin Thicke Petition
Alan Thicke's sons are up in arms against their father's widow, Tanya Callau Thicke, over his estate. Brennan Thicke and his musician brother Robin Thicke have filed a petition on Tuesday in the Los Angeles County Superior Court after they alleged that Tanya Callau is not respecting the prenuptial agreement she signed ahead of her marriage to the "Growing Pains" star in 2005.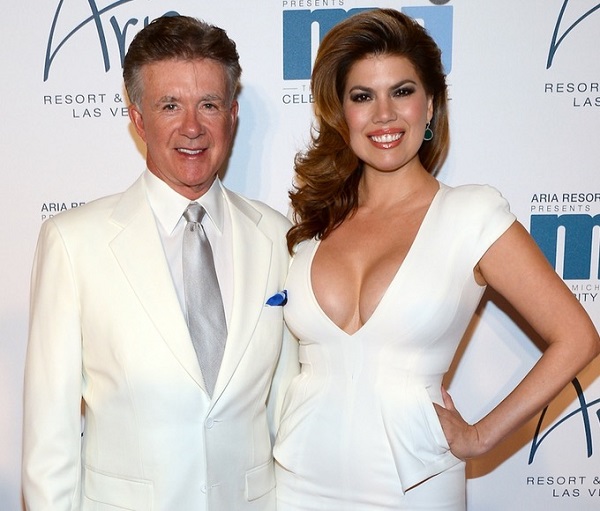 The actor died suddenly at age 69 in December after suffering a heart attack while playing hockey with his 19-year-old son, Carter, whom he shared with his second wife, Gina Tolleson.
Brennan and pop star Robin are co-executors of their dad's living trust and have asked for court intervention in order to "honor the memory of their father, protect his legacy, and prevent his testamentary intentions from being undermined by avarice and overreaching of his third wife, Tanya Callau."
Brennan and Robin whose mother is Alan's first wife Gloria Loring have reportedly claimed in the petition that Callau says her 2005 prenup is invalid.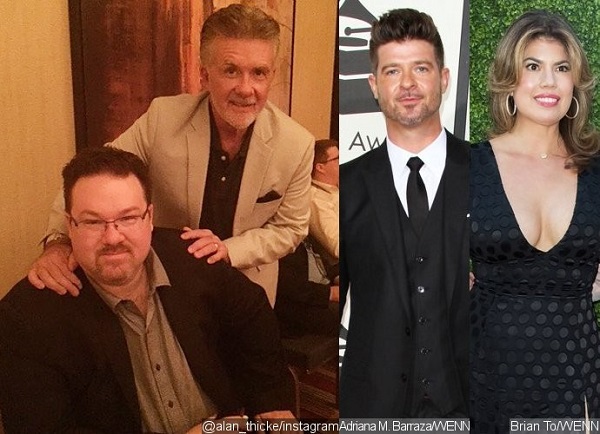 The petition also alleged that Tanya Callau has "threatened them to make her claims fodder for 'tabloid publicity' unless the Co-Trustees agreed to participate in a mediation and succumb to her demands."
One of the main issues of contention is Alan's $3.5 million Carpinteria, California, ranch. In the will, Alan has left each of his three kids equal shares of the ranch, 75 percent of his personal effects and 60 percent of his remaining estate, THR reported. He left Tanya Callau the ranch's furnishings, 25 percent of his personal effects, a $500,000 life insurance policy, all of his death benefits from pensions and union memberships and 40 percent of his remaining estate, it is learned. While he didn't leave any portion of the ranch to wife Tanya Callau, Alan stated that she could continue to live there, provided she pays for any expenses and maintains the property.
"Now that Alan is dead, Tanya claims there are numerous problems with the Trust and the Prenuptial Agreement, Tanya asserts that there is no chance the 'Prenup' could withstand legal challenge and that she has very significant community rights in the Trust's assets and rights of reimbursement with respect to improvements to the Ranch. Tanya also claims 'Marvin rights' asserting that she had to forgo opportunities to pursue and advance her own career in order to support Alan and be his companion and partner, including raising Carter."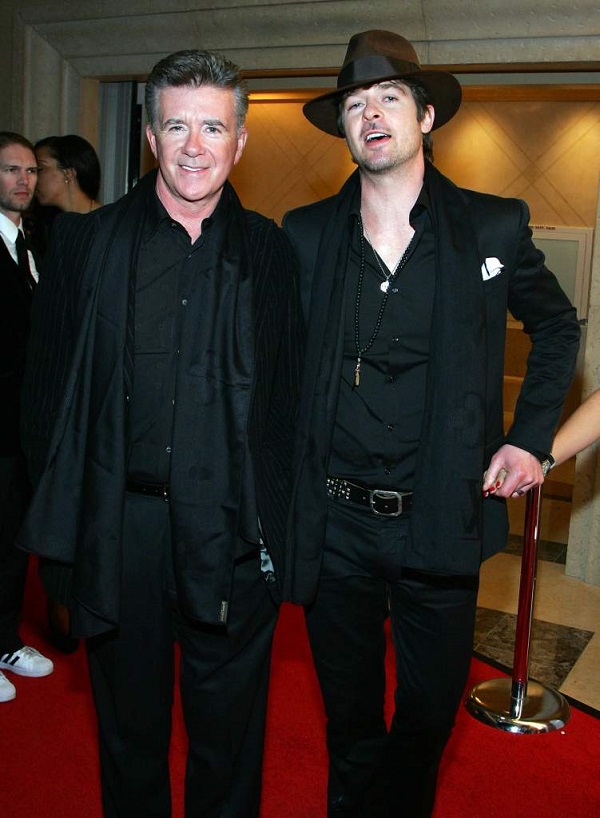 The "Blurred Lines" singer, 40, and his brother, 42, are seeking advice to know whether the trust's property is separate property and whether Callau's challenge to the prenup is valid.
Callau's attorney Adam Streisand defended the widow in a statement to Us on Tuesday.
"Tanya Thicke has never threatened to take private family matters public and she never has. It is clear that Alan's sons have chosen this distasteful public smear tactic to bully Tanya, by stirring up the tabloid media, filing a bogus lawsuit, and refusing family mediation. Tanya is still grieving the death of her beloved husband and out of respect for Alan's memory intends to handle his sons' false statements privately."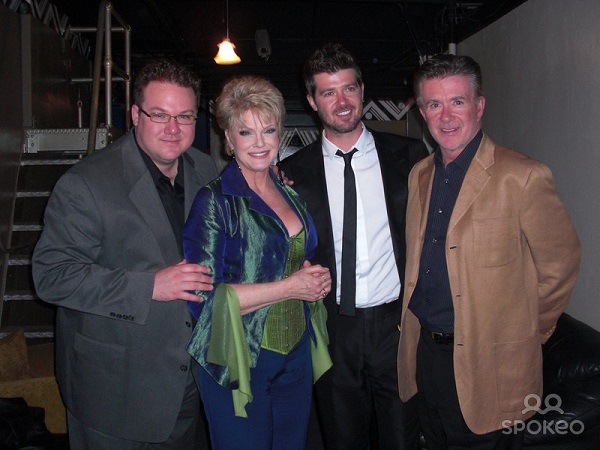 Short bio on Robin Thicke:
Robin Charles Thicke is an American singer, songwriter and record producer. He rose to international fame in 2013 with his single "Blurred Lines", which reached number one on the US Billboard Hot 100. He is the son of actor Alan Thicke and actress Gloria Loring and known for his former marriage to actress Paula Patton. In 2013 and 2014, their separation and divorce were covered extensively by the tabloid press including Thicke's efforts to reconcile with Patton.