Robyn Crawford opens up about her relationship with her best friend Whitney Houston after 7 years of her tragic death
American singer and actress Whitney Houston tragically died in the year 2012. After seven years of her death, her best friend Robyn Crawford opened up about their relationship.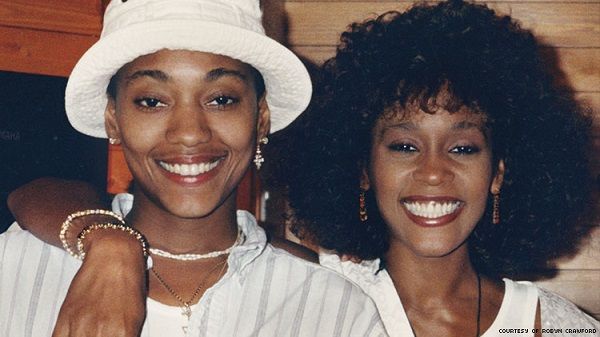 She opened up about their relationship with Red Table Talk. Crawford mentioned their instantaneous connection in the early days of their friendship. Let's find out about their relationship.
Relationship of Robyn Crawford and Whitney Houston
Robyn appeared on the latest episode of Facebook watch's Red Talk and opened about her relationship with Whitney. Moreover, she also talked about her first meet with Houston.
In the show, she revealed that they first met in 1980 when they were both counselors at an East Orange, New Jersey summer camp.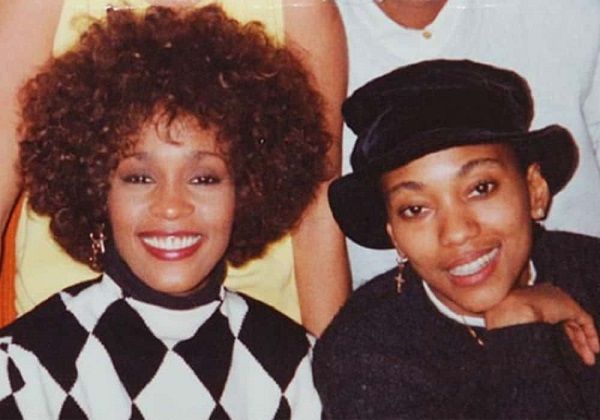 Furthermore, in the show, the host Pinket Smith showed her query saying:
"I'm gonna go back a little bit when you guys first met as teenagers. It seems like to me, you had two women who met each other, who had a connection, who's intention wasn't necessarily to fall in love."
After hearing to the host Smith, Crawford agreed to her statement saying:
"We were, we just were. Our friendship was deep, we were intimate on all levels. There was no shame in the physical moments that we shared."
Also Read: Britain's first gay parents, Tony and Barrie Drewitt-Barlow have split!
New Memoir for Whitney Houston
Whitney Houston was very close to Robyn all her life. During all the years of their friendship, Robyn was her best companion and most loyal friend. Not only friend, but she also was her romantic partner in the early '80s as per the recent revelation.
Finally, after seven years of the tragic death of Robyn, she disclosed their relationship in the new memoir. In the memoir, she briefed their friendship saying: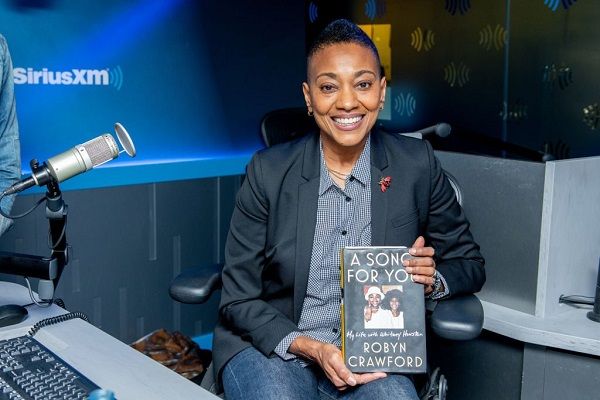 "I'd come to the point where I felt the need to stand up for our friendship. And I felt an urgency to stand up and share the woman behind the incredible talent."
In the early days, when they first met, once Robyn said that she will be looking out for her and proved it right over the decades. Since the early days till the next two decades, neither of them left each other's side.
Meanwhile, Houston decided to put a full stop on the physical part of their relationship early on. That was when she signed a record deal with Clive Davis at Arista. The singer decided to give the news to Robyn along with a slate blue Bible.
In the memoir, Robyn writes:
"She said we shouldn't be physical anymore, because it would make our journey even more difficult."
Moreover, she also mentioned:
"She said if people find out about us, they would use this against us and back in the '80s that's how it felt."
On top of that, Houston's mother including her family also didn't seem happy about their relationship. The close relation between them brought many questions and predictions about Houston's sexuality. These all things led to the end of their relationship yet they managed to keep their friendship alive for all the years.
You may also read: Lily Allen and David Harbour confirm their relationship
More about Whitney Houston
Whitney Houston was an actress and singer belonging to America. She is popular for being labeled as the most awarded female act of all time in Guinness World Records in 2009. See more bio…
Source: People