TikTok star tragedy! Rochelle Hager died due to unavoidable car accident! More details here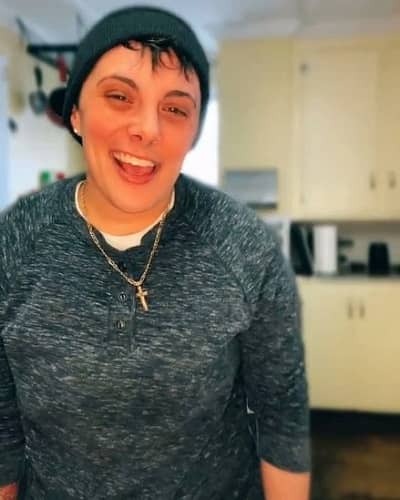 Rochelle Hager had a tragic death!
The 31 years old TikTok star who had 151.3k followers was talking to her future wife Brittanie Lynn Ritchie on the cellphone when a tree limb blew onto her car which killed her in Maine. She was driving jer 2015 Nissan Rogue in Farmington when a storm that produced gusts topping 50 mph (80 kph) toppled the tree limb and killed her.
Her fiance Brittanie said,
" We were getting married Oct. 16 — we had already gotten the venue and photographer and everything. It happened really quick. She has a phone mounted in her vent. I just heard a crash and then there was nothing.  She didn't see the tree coming. It was instant."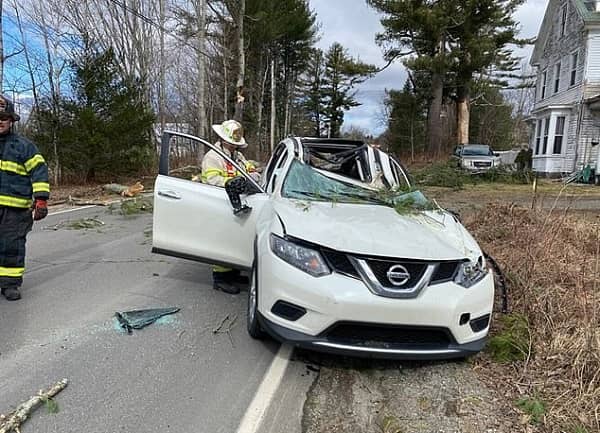 The Farmington Police chief Kenneth Charles revealed that she was pronounced dead at the scene of the accident. Shannon Moss, spokesperson for the Maine Department of Public Safety revealed that there was no any information of this type of thing happening before that.
The 29th March 2021 was a windy day and a tree branch was blown off the tree by wind and then came down on power lines, snapping a utility pole nearby. Her accident was the direct result of the high winds which was impossible to avoid. By the afternoon of 29th March, more than 2000 Central Maine-based customers reported powercut.
Also read The tragic death of Michael Breslin, 78! Father of actress Abigail Breslin died due to Covid-19 – left her shattered
Rochelle Hager fiance Brittanie Lynn Ritchie
Rochelle Hager and Brittanie Lynn Ritchie met each other in June 2020 through a mutual friend. They were very much is in love and wanted to get married to each other on 16th October 2021. They were engaged and all planning was done. But the tragic incident took the life of Rochelle leaving Brittanie sad. Brittanie recalled that Hager was a positive person who was kind. Rochelle was her son's best friend.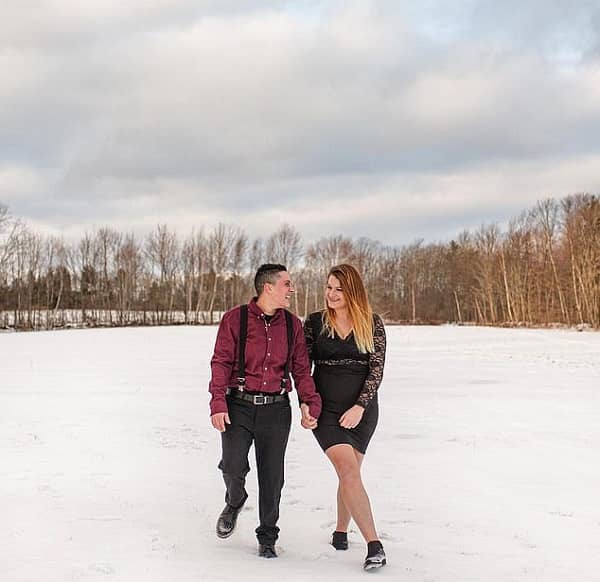 The grieving fiance wrote some sweet words for her lost love,
"Thank you for showing me what true love is. Rest easy my love. I lost the love of my life today. Thank you for being my everything and thank you for your support everyone. Rest easy my love. I don't know how were [sic] going to live life without you. But we have the best guardian angel to get us through it. Who knew forever would end so soon? How do I live without you in my life."
Also read Sushant Singh Rajput death: Indian media and people have found a new villain in his girlfriend, Rhea Chakraborty!
More on Rochelle Hager's life
Rochelle Hager was a TikTok star who works as an executive chef at The Woodlands in Waterville. She was a chef at Amici's Cucina previously. Hager had joined Woodlands two months before her accident. During her work at Woodland, Rochelle made a huge impact on the lives of the residents.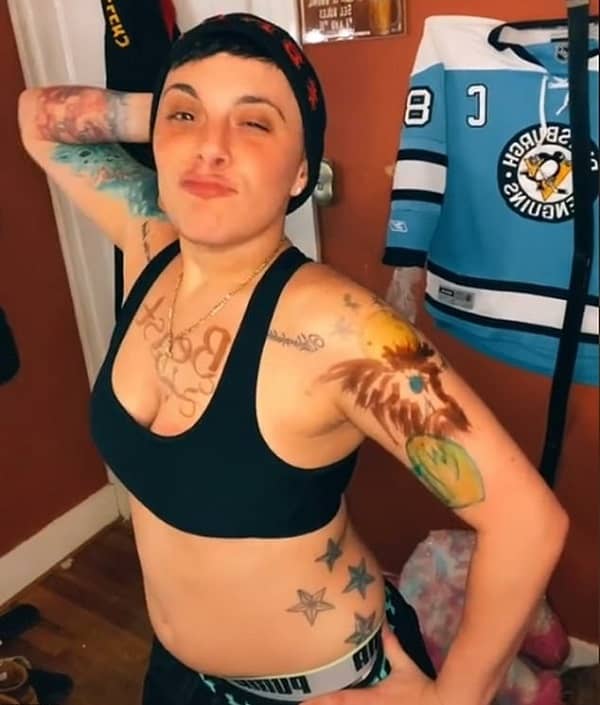 Rochelle was an infectious personality as everyone she worked with had good things to say about her. She grew up in Florida and her parents lived in Pittsburgh, Pennsylvania. She attended the culinary school in Florida. Recently in August 2020, Hager moved to Maine. Previously, she struggled with addiction and for 10 years she had been sober. Hager was an advocate for addiction.