Rodrigo Alves shares some great news! He is dating Italian plastic surgeon Giacomo Urtis Milano!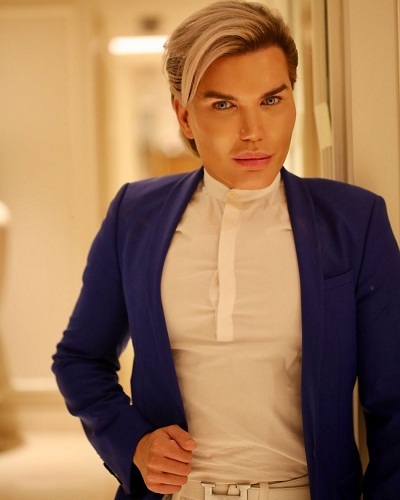 There is some great news from the end of Celebrity Big Brother contestant Rodrigo Alves
It is regarding his dating life and he is now said to be in a relationship with an Italian plastic surgeon cum singer named Giacomo Milano
---
The two were seen kissing each other in Italy. Rodrigo Alves shared a picture of the two in a sweet embrace on his social media!
Rodrigo Alves and his posts on his social media
Alves and his beau Giacomo Milano had a date night and were spotted kissing and embracing each other.  Rodrigo Alves pulled his new lover Giacomo towards him tenderly and gave him a kiss on his cheek.
They were in Milan and were at a pizza restaurant and confirmed their hot new romance on it. Rodrigo was in a floral print suit and Giacomo was wearing a tight pink and black striped T-shirt.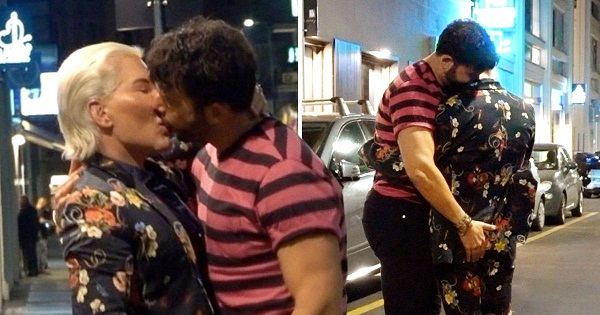 Rodrigo was for a short time on the Celebrity Big Brother House but he did not utter anything about this new relationship. But he is definitely in love and in a beautiful relationship.
He told MailOnline that they are now planning to make music together and that his family is extremely supportive of his romance.
Also read: Rory Feek talks about the difficulties he had of accepting the fact that his daughter Hopie has come out as gay!
Rodrigo Alves and his time on the show CBB
Rodrigo was in the CBB house for nine days only and was soon given the boot. The viewers of the show were surprised at such a fast exit of Rodrigo from the show and were in the dark about it.
Elaborating on the reason for such an early exit, his housemate Dan Osborne, 31 had said that it was his inappropriate and indecent act that led to his quick exit from the CBB house and the show.
Dan had also said that he had become uncomfortable in the house and did not appreciate what Rodrigo had done one night. Dan also was out of the show during the third eviction.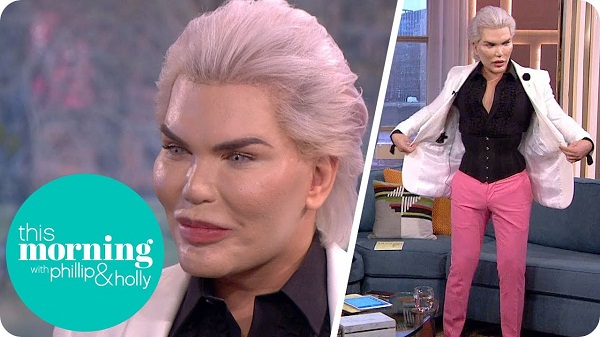 He had said:
"There was an incident in the house, it was just something inappropriate, I didn't appreciate it. It wasn't scary for me just uncomfortable."
Rodrigo has not openly made any comment on this accusation by his housemate and said that he is very busy with his new show and did not possess any time to respond to such allegations on him made by Dan. Rodrigo said:
"I need to concentrate on my new TV show here in Italy, therefore, I can't deal with the current story."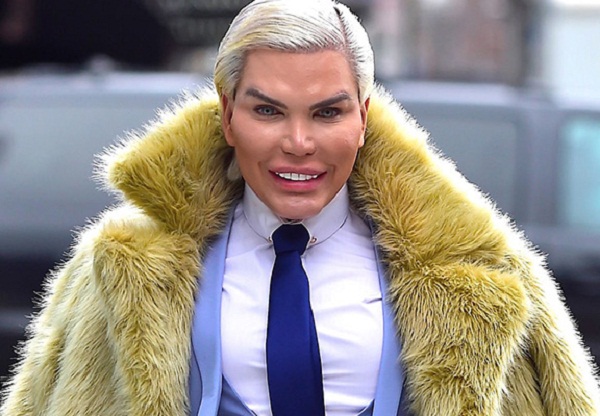 He continued:
"I have many plans at the moment which is to publish my book and my own fashion line.

"I would like to get away from TV reality shows and concentrate in making movies and on my TV presenting skills."
Rodrigo has been in talks with Warner Bros on making a film about his life.
But Channel 5 had just said that there had been an incident but did not explain this topic further. Rodrigo, in fact, has gone on record to say that he left the show on his own accord.
Also read: The first gay Royal Wedding! Queen Elizabeth II's third cousin Ivar Mountbatten to wed his fiancé this year summer!
Rodrigo Alves' new love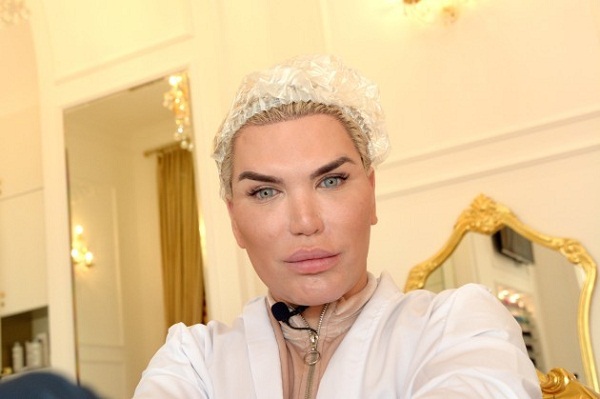 Rodrigo has been dating the muscular Giacomo for a few weeks and he has already started learning the Italian language for his Italian boyfriend and is in Milan now for a fashion show. Rodrigo, 35 is a plastic surgery addict.
Source: thesun.co.uk, dailymail.co.uk, people