Mental Health alert! Roman Kemp shares His Suicide Story on His New Book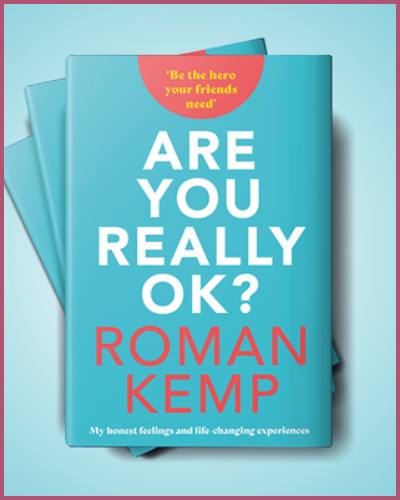 English TV presenter Roman Kemp has once been through suicidal thoughts in his life.
Contemplating suicide at one point in life through hustles with depression takes a lot from you.
Learn what the Capital Breakfast included in his new book about mental health.
---
Roman Kemp the British Television host has disclosed his battle with depression since childhood in his new book. Find out!
What really happened to Roman Kemp?
Roman Kemp is an English radio host and television personality who is severely impacted after the diagnosis of sleep apnoea. He was having severe depression since childhood followed by this disorder in which he stops breathing while asleep.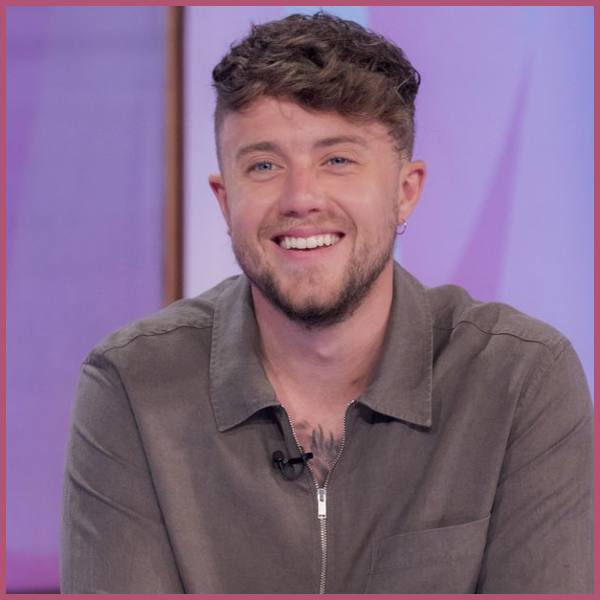 The Capital Breakfast host also addressed mental health issues in his recently launched book. He has also included the story of the suicide of his best friend, Joe Lyons. Not only that he told the story of the time when he contemplated suicide as well.
Also, Read The Bachelorette alum Zac Clark and His Mental Health Campaigns!
Roman Kemp did not plan to write a book at this age
Are You Really OK? the new book of Roman Kemp has included all the mental health phases in his own life. It also targets the stigma attached to his medication and mental health.
Capital FM presenter, Roman Kemp explained that he has no plans of writing a book as he said,
"I never intended to write a book at this age, I thought it was something I could perhaps do later in life."
Kemp has his whole life changed after he knew how fatal mental health issues could be. He never thought he would lose Joe due to suicide and mental health issues.
"But then, in the pandemic, my best mate Joe took his own life and it turned my whole world upside down. Losing Joe made me start researching how many young men take their own lives every year."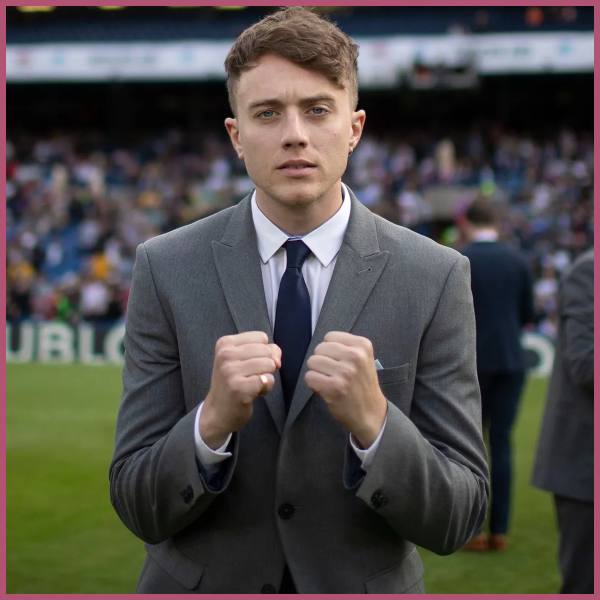 What made Roman change his original plan of writing a book late in life? Roman had his life changed after his suicide incident with Joe and thus, his idea of writing a book hit me hard. He comments,
"And the answers shocked me. Suicide is the single biggest killer of men under the age of 40 in this country. So I decided I would share my story. If me opening up saves someone from taking their own life, it's worth it."
Also, Read the Latest Update on the Mental Health of Ruby Barker
What's inside Kemp's book, Are You Really OK?
Roman Kemp, who studied the suicide rate of young males tackled the taboo of suicide. The presenter explained his journey through depression and his relationship angle and he also add what he aims through his book,
"I promise it's not all heavy going or doom and gloom… there will be a few moments that make you laugh along the way."
Further on opening up about his depression journey saying,
"I just hope that by talking openly and honestly about my life, other young guys like me, guys like the ones you might know, and live with and love, might realise it's OK to speak out about how they really feel."
Also, Read Shawn Mendes Postponed his Wonder Tour to Focus on His Mental Health!