Romance scams show 26% rise with online dating during coronavirus lockdown!
Though online dating is slowly becoming the norm these days, it is not without risks. Reports reveal that dating scams or romance scams or frauds are on the rise during the lockdown. A There has been a 26% rise in such scams this year. Fake profiles and money laundering are common frauds conducted. Besides, sexual offenses come a second in it.
Romance scams and the rise
The lockdown has sown the seeds for the growth of online dating. More and more people are going online to seek their dating partners when coronavirus restrictions have put a brake on socializing and personal dating. But along with this come romance scams and frauds. Action fraud of the UK has revealed that more than 600 complaints of such frauds per month came in the months of June, July, and August 2020.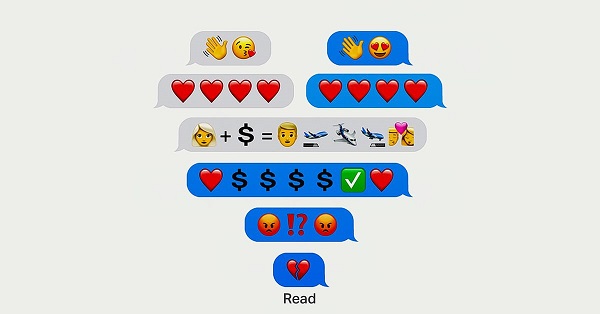 The desire of the people to socialize increased due to the lockdown and fraudsters took undue advantage of this weakness. A victim of fraud is said to have lost 10000 pounds on an average. Hence the police force and other organizations have started a campaign in October to increase the awareness of the people about such romance frauds.
The modus operandi
Usually, such frauds happen when the victim is not aware that the person on the other side has a fake profile put up on the dating app. Such fraudsters gain the victim's trust over weeks or months but the ultimate aim of the fraudster is to get money or personal information of the victim.
Such people do not want to meet in person and make sob stories that they urgently need money. A Kentucky woman lost $ 750000 in online dating.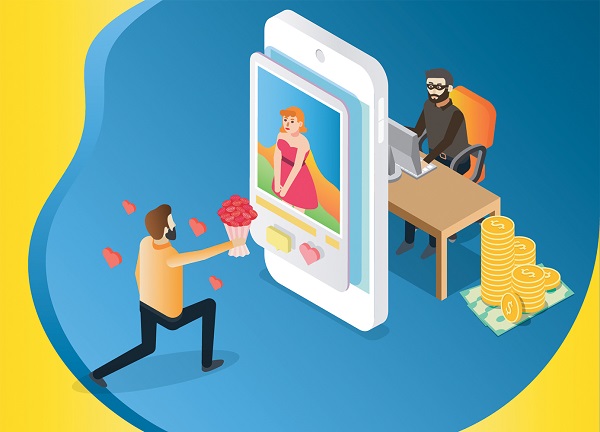 She was made to believe that the person on the other end is an Army Sergeant by the name James Nehmer. They were able to persuade her to send them money. And she did only to realize later on that she was scammed. But the whole make-believe story was from two men who were arrested and now have been sentenced.
Also, read Anti-ghosting and Bumble! The dating app has anti-ghosting measures in place!
The sentencing for the dating fraudsters
Kahad Wuupini was one of the fraudsters. He hails from Auburn, Washington. The court on Friday sentenced him to six years and seven months in federal prison. The second person was Thomas Inkoom from Newark, New Jersey and he received a sentence of one year and seven months. There was a third person also involved in this and his name was Baaki Abdul Majeed and he is from Tacoma, Washington. Last week, the court convicted him too and his sentence would be read in January 2021.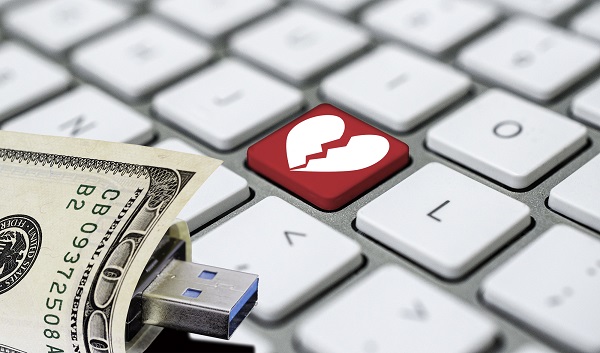 Similarly, a Southwestern Pennsylvania took to dating app for his loneliness. On Match.com, in 2017 he met a person whom he assumed was a woman. He lost tens of thousands of dollars in the romance scam. After the police investigation, it was revealed that the person behind the scam was a man from Uganda. Chad Yarbrough from FBI said:
"With the pandemic, especially, we've seen a huge uptick in internet use and social media and social platforms. And with that comes the inherent risk of being scammed by someone,"