Winner of Romania's Got Talent 2016 and Amazing singer from America's Got Talent 2016-Laura Bretan's successful is outcome of her mother's encouragement!
Laura Bretan is renowned for being a big winner of this year's edition of Romania's Got Talent TV show. She was also a contestant on America's Got Talent in 2016.
Starting singing from the age of four
This devoted singer was born on July 26, 2002, which makes her 16 years old at present. Laura is an American and Romanian opera singer who was born in Chicago, Illinois, United States.
Her birth sign is Leo. There is no further information about her parent's names or the type of job they do. Nor we have any details about his siblings.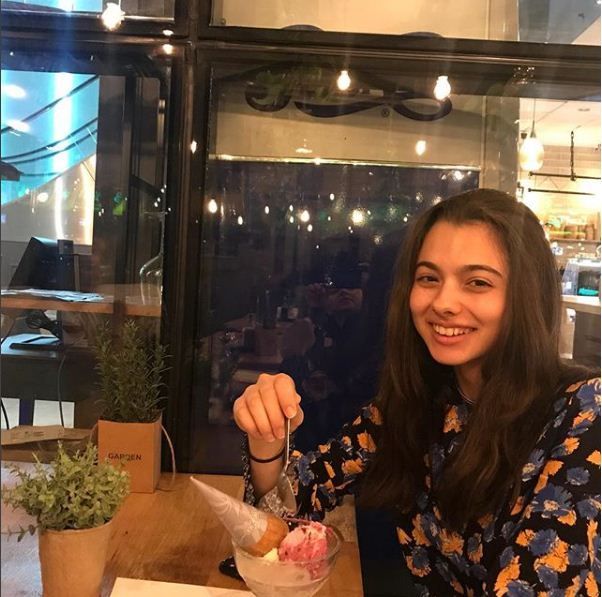 But her mother is the one who encouraged her to start singing. At an early age of four years, Laura began singing in church. She listened to Disney's Sleeping Beauty at the age of seven. Laura Bretan discovered that she could sing that song in a different manner.
Laura's mother taught her how to sing. Furthermore, she began singing at Elim Romanian Pentecostal Church at the age of eight.
Talking about her educational background, there is no information about it. We lack much information regarding her school days and her graduation at present. Hope she is doing well with her studies as well.
Her singing reached to top stages of the world
Growing her passion for singing, back in 2014 she began to explore other genres and to learn some arias. After falling in love with classical music, she has always dreamt of becoming an opera singer.
She also aims to inspire other people to enjoy opera as much as she does with her voice. For her Romanian grandfather's funeral, she went to Romania at his wish, Laura went for the audition of Romania's Got Talent which was for the sixth season.
On June 3rd she won the show. Laura's Romanian grandfather was her biggest fan. Previously, Laura Bretan won several competitions, such as Super Top Dog and Stars of Tomorrow.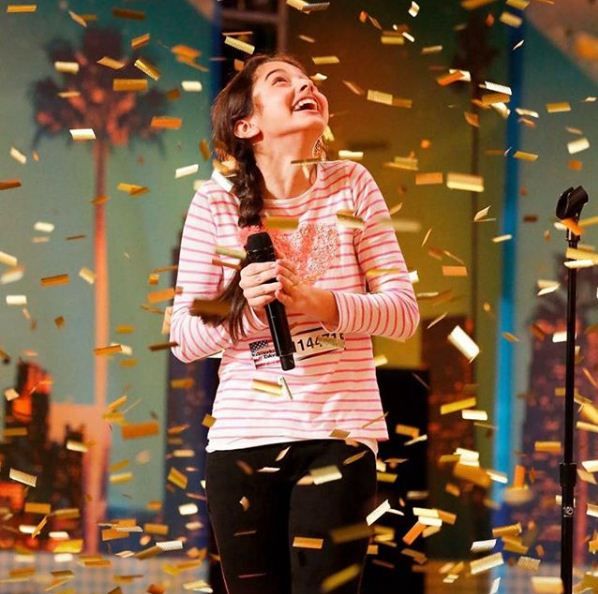 Laura Bretan on America's Got Talent
Similarly, Laura Bretan went for the audition on America's Got Talent in 2016. She entered the competition as an opera singer, making her way to the finals.
Her performance received a standing ovation from Simon Cowell, Heidi Klum, Mel B, and Howie Mandel. Furthermore, her singing was able to receive a Golden Buzzer from Mel B. That send Laura straight to the Quarterfinals.
Laura went pretty good in the show receiving lots of standing ovations from judges and also lots of love from all over the world. She did not receive enough votes to be included in the Top 5. She got eliminated from the competition.
Despite not being able to win the show, Laura has always been supported by her lovely fans all over the world.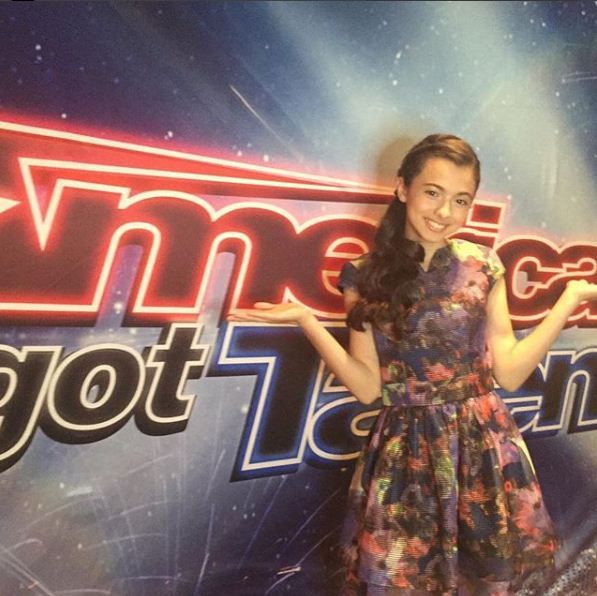 Also read: A self-taught drummer- Alex Tanas, a Canadian musician, singer, and songwriter amazing world with jazz-fusion and R&B
Laura Bretan's personal life and social media
A talented singer, Laura fans can find her on social media. She seems to be active in his Instagram account as @officiallaurabretan, a twitter account as @ItsLauraBretan with 65.9k followers and 17.8k followers respectively.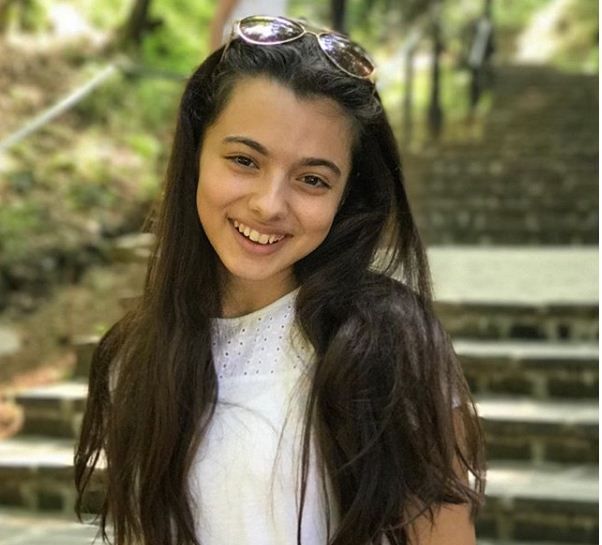 Laura is young only 17 years, she is yet to find someone special. She might be focusing on building her professional life more.
We hope she finds someone who can add more music to her musical life!
Reference: (romania-insider, nbc, famousbirthdays, agt)