Romantic Couple Taylor Lautner and Billie Lourd Break Up After 8 Months Together! Check out their Relationship History here!!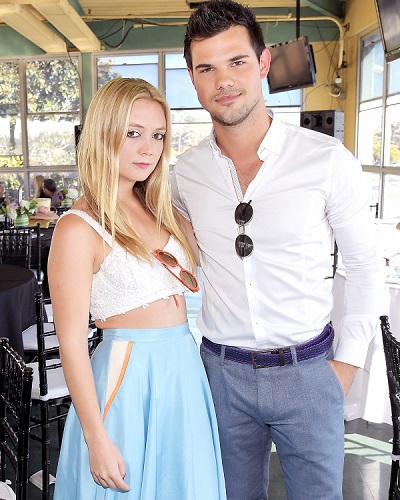 On with the Separate Ways!
Taylor Lautner and Billie Lourd are thought after months of dating each other, confirmed by many sources.
---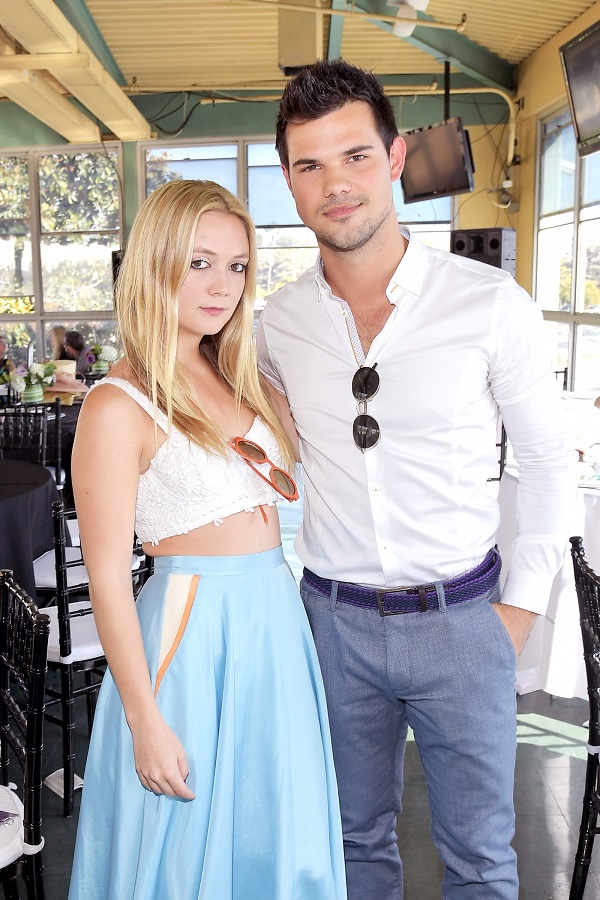 Taylor Lautner and Billie Lourd Breakup
The Sweet and Romantic couple have ended their relationship and going in their separate directions.
The Scream Queens costars have great romance on screen and they being their off-screen romance public in early December when they were spotted kissing and cuddling at a cast party for the Fox series.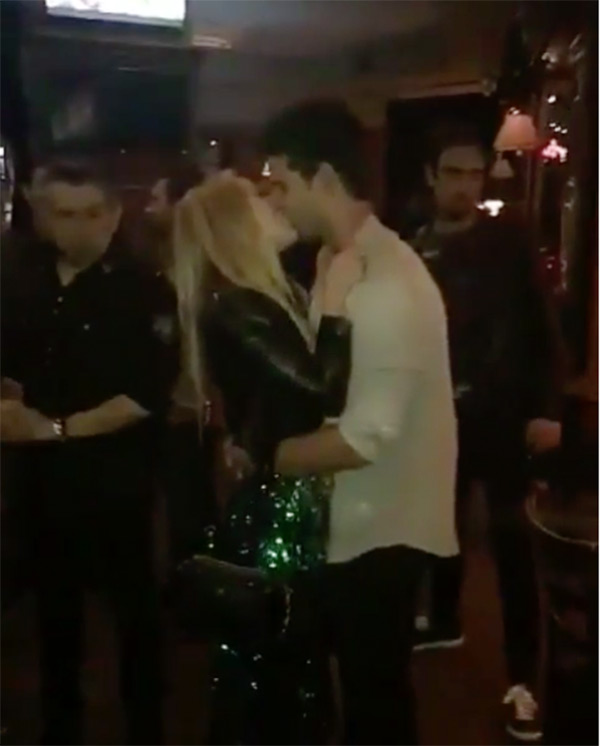 Gathering the social media attention back in December, their costar Keke Palmer shared their PDA on Snapchat which revealed the secret romance.
As much of a fairytale as it was their relationship has now come to an end, according to reports.
"They aren't together anymore but they are still friendly. She's really focused on her work right now."
More details of the relationship and separation
Although the couple was caught kissing, the couple's relationship was on highlight when the same month Lautner, 27, supported Lourd, 26, after the deaths of her mother, Carrie Fisher, and grandmother Debbie Reynolds one day apart.
Additionally, he also accompanied Lourd to their joint memorial service on January 6 after the devastation.
"Taylor has been at Billie's house every day, taking care of her. He's by her side constantly, trying to help her through this," an insider told Us Weekly at the time. "He has been trying to figure out the best way to help her cope during this difficult time."
And just last month, Lourd's uncle, Todd Fisher, described Taylor's support of Billie, following two back-to-back family losses, as,
"The truth of the matter is the guy is – he's pretty spectacular. He's a really deep person and he has supported her amazing. He's stepped up and acted like a husband would act. I mean, not that that's what's going on, but it's just an amazing support system for her and I'm glad he's in her life."
The Twilight alum has also met Billie's family in April and hung out with her father, Bryan Lourd, and his husband, Bruce Bozzi, during a trip to St. Barts.
The young couple was seen getting close at the time hanging out together, wrapping their arms around each other, and making out in the ocean on the vacation. The duo also went to the Stagecoach country music festival in the same month.
The pair never provided a public statement confirming their relationship, but they didn't shy away from sharing photos of each other on social media.
In May, Lautner shared a photo of the couple with the caption,
"Feelin lucky every day."
But this was the last photo he posted of the pair.
Recently, Lourd appears to have removed all photos of the two from her Instagram account and instead of that, she has been sharing lots of food pictures and also with her family.
Although the couple has separated, we are glad that the duo is still on good terms!
Short Bio on Taylor Lautner and Billie Lourd
Taylor Lautner is an American actor, model, and martial artist, famous for playing the role of 'Jacob Black' in "The Twilight" film series based on the novels of the same name by Stephenie Meyer.
A teenage heartthrob, Lautner is one of the '50 sexiest men' in Hollywood. Additionally, he currently gets the highest pay as a teenage actor in America.
Lautner is extremely passionate about football, baseball, jazz, and hip-hop dance, alongside acting. A three-time Junior World Champion in martial arts, his entry into Hollywood was through sheer hard work and determination. He began appearing in small roles on television and did a few commercials too. More Bio…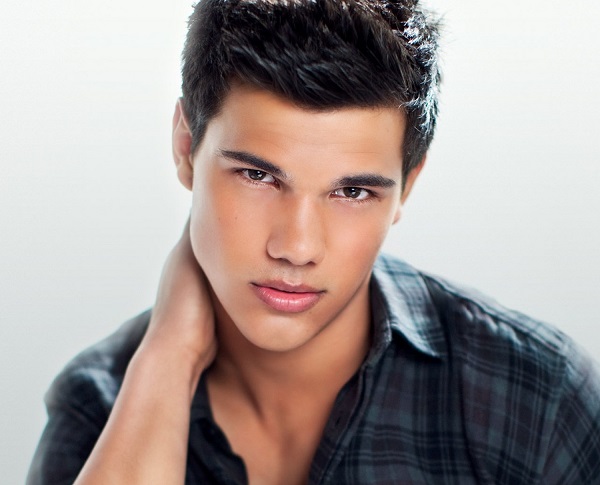 California-born Billie Lourd was born Billie Catherine Lourd on July 17, 1992. She possesses American nationality and is a famous actress. She is popular among TV and film viewers for playing some major roles.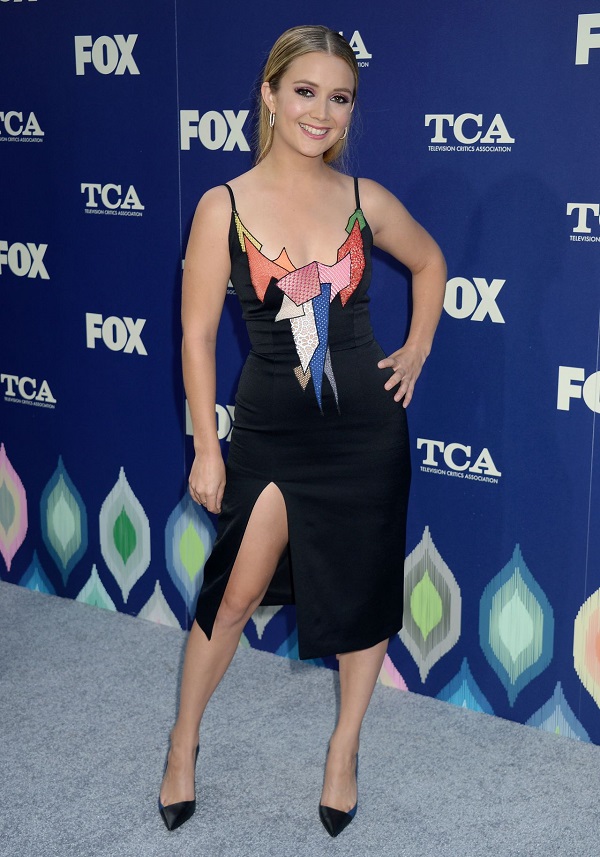 Presently, she is a prominent figure among the media for starring in the horror-comedy series "Scream Queens". She plays the character of Sadie Swenson/Chanel #3 in that TV series.
Additionally, she is popular for playing in the 2015 film "Star Wars: The Force Awakens". She played the character of Lieutenant Connix in the film. More Bio at…