Romeo and Juliet Stars Olivia Hussey, and Leonard Whiting Sue Paramount for Forcing Them to Do a Sex Scene in the Movie When They were Young!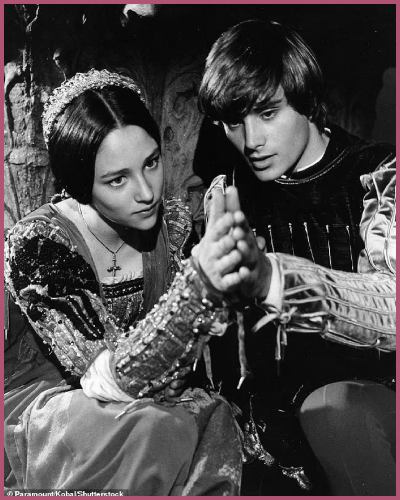 1968 film Romeo and Juliet stars Olivia  Hussey and Leonard Whiting sued Paramount for  $500 million.
The stars were very young when the company forced them to perform a sex scene in the movie.
They also claim that they were filmed nude without their knowledge.
---
Romeo and Juliet stars sue Paramount for forcing a sex scene when they were underage
After decades, the stars of the 1968 love story movie Romeo and Juliet are suing Paramount picture for forcing them to perform a nude scene. They were just 15 and 16 years old.
On Friday, actors Olivia Hussey, 71, and Leonard Whiting, 72, filed a lawsuit in Santa Monica Superior Court in California. They accused the company of sexual harassment, fraud, sexual abuse, and intentional infliction of emotional distress.
The British actors said that the movie director Franco Zeffirelli assured them that there would not be any nudity in the film.
But on the last day of filming, the director told them that the movie would be a flop unless they agreed to do a nude scene while wearing body makeup.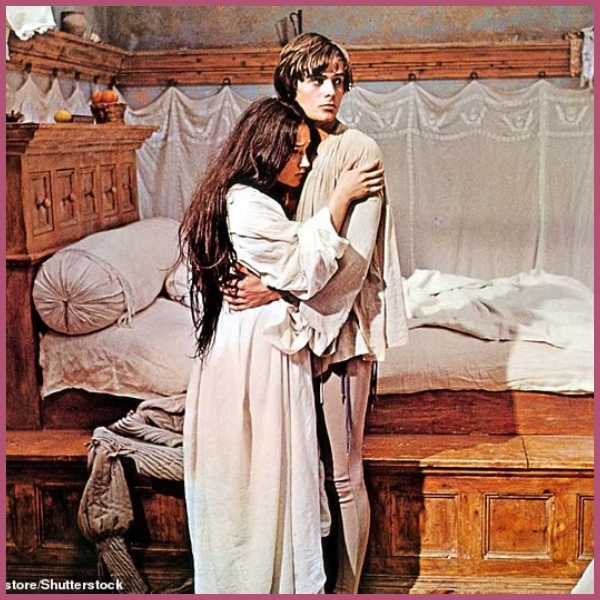 A business manager for the actors said:
'What they were told and what went on were two different things,'

'They trusted Franco. At 16, as actors, they took his lead that he would not violate that trust they had,
The manager added in his court statement:
'Franco was their friend, and frankly, at 16, what do they do?' 

'There are no options. There was no #MeToo.'
The lawsuit also claims that the then-child actors had no inkling that they were being filmed nude. That's why they are now seeking damages worth nearly $500 million.
Also, Read Two Women Accuse Television Personality DeMario Jackson of Sexual Assault!
The nude scene caused the young actors mental and financial distress
The lawsuit shows that Zeffirelli, who is no more, showed the actors where the cameras would be. But he promised them that he would not film or release nude scenes.
Hussey and Whiting thought 'they had no choice but to act in the nude with body makeup as demanded on the last day of filming.'
The movie went on to become a big hit and even earned Zeffirelli an Academy Award nomination for Best Director.
The director was 96 when he passed away in 2019.
The actors' attorney, Solomon Green also gave a public statement to Variety magazine where he insisted that the actors 'were very young naïve children in the '60s who had no understanding of what was about to hit them.'
The scene caused the young actors long-term financial, physical, and emotional distress.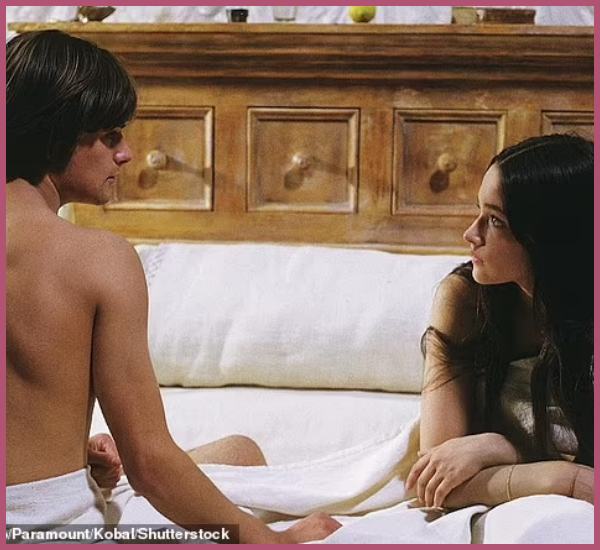 Green added:
'All of a sudden they were famous at a level they never expected, and in addition they were violated in a way they didn't know how to deal with,'
The reason why the co-actors are seeking $500 million is that it is the amount the film earned since its release in 1968.
The actors continued their acting careers with Hussey even reuniting with Zeffirelli to play Mother in the late director's hit 1977 mini-series Jesus of Nazareth.
Whiting also had a fairly successful career in acting and singing in his homeland, Britain.
Also, Read Arcade Fire's Win Butler Accused of Sexual Assault by Multiple Women! The Singer Responds!