Who is Rommy Gianni? Insight on his Polo team, early life, relationship, Instagram, biography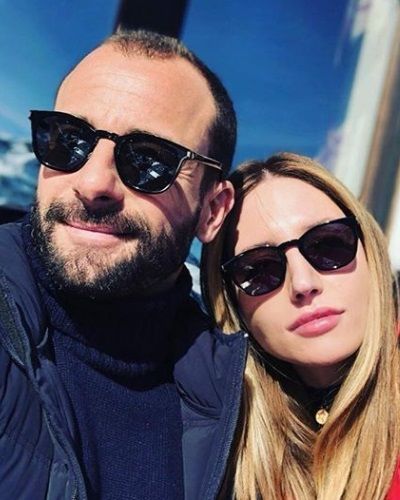 Rommy Gianni is the founder and captain of The Monte Carlo Polo Team.
It was founded in 2012 and is the first Polo Team to play under the colors of Monaco.
His team Monte-Carlo won the Snow Polo World Cup in St Moritz.
---
Gianni said,
"We have raised just under €10,000 following the Run for Laura. Berlin Jets, our faithful sponsors, have been solidly backing this project and we owe them a heartfelt thank you. Likewise, we reach out to all the individuals who supported us, as well as Rolls Royce MC, Sass Café, the BeefBar and Cipriani for helping us get together the donation to the Borla family."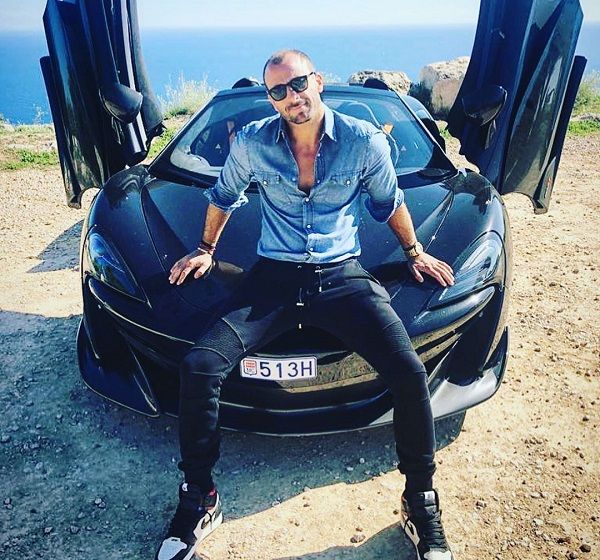 Gianni put together the Team Cartier to play in the Snow Polo World Cup (SPWC). Four teams played in the SPWC with the same rules and regulations for grass polo apply to snow polo.
He said,
"The team was created following last year's Snow Polo World Cup. Dario Musso and I always play together, and in 2016 we represented Maserati beating Team Cartier to win the World Champions title."
He is the core of the Monte Carlo Polo Team, along with a professional player, Dario Musso. Likewise, Gianni played for the team for the last 20 years. They have played in Italy and Argentina.
Rommy added,
"I mostly train in Monaco, and I follow a very strict training regime and diet," Mr Gianni told me. "The benefits of such a regimental approach are invaluable to a sport like polo. I do give into temptations here and there to maintain a healthy balance with my mind, but on the whole, I follow my training religiously."
Rommy Gianni's early life
Rommy Gianni was born in Rome but he was raised in Monaco. When he was 4 years old, his father introduced him to Polo. He shared many teams from the age of 19 to 30.
He said,
"I then branched off developing my team and played in Argentina, Italy and France. Simultaneously I represented Italy at a world championship in Australia, and a European championship also."
He finds himself very lucky to be able to participate in various exhibition matches around the world from Jaipur to Brazil to Dubai. Gianni added,
"Thanks to these opportunities, I've managed to nurture friendships in the polo world, which allow me to play in many different locations around the world."
Gianni lives with his family in Monte Carlo and his family has a farm in Tuscany.
Also read Who is Dara Tomanovich? Know about her relationship with Bill Hemmer, early life, arrest, net worth, social media, biography
Is Rommy Gianni dating anyone?
Looking at the Instagram account of Rommy Gianni, he is dating a beautiful lady. But he has not disclosed the name of his sweetheart.
Together, they have been to romantic vacation which he has uploaded on Instagram. He might disclose about her in the near future.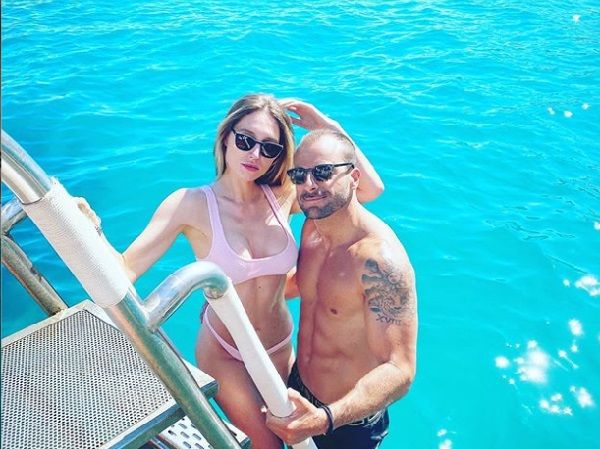 Previously, he was in a relationship with British designer Chloe Green. She is the daughter of British billionaire, Sir Philip Green.
They were spotted getting up close and personal on the deck of her dad's £125million superyacht as they sailed around Sardinia.
They kept their relationship private and away from the limelight. But they went on holiday together and shared the snaps. But now she is currently dating Manuele Thiella who is a yacht broker.
Rommy Gianni on Instagram
Rommy Gianni has around 11.7k followers on his Instagram account. He has made more than 470 posts. He makes posts of expensive cars, bikes, and jeeps. Similarly, he has also visited many places.
Also, he is fond of dogs and posts about them. Gianni has also shared his childhood pictures. He first posted on Instagram on 16th July 2015. His team Monte Carlo Polo also has an Instagram account with almost 3k followers.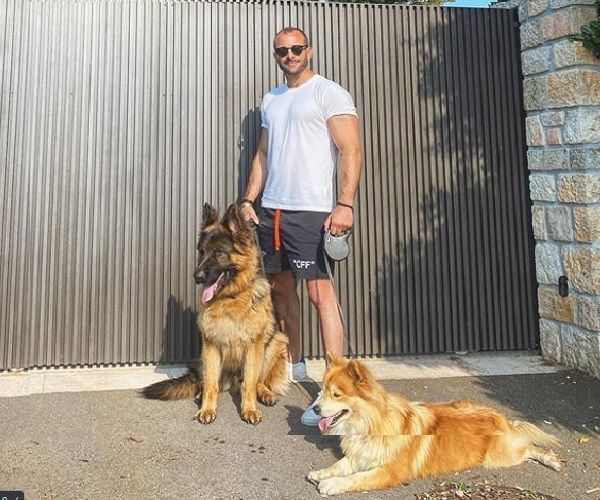 Also read Princess Tiaamii Crystal Esther Andre celebrated her 13th birthday! Know about her age, Instagram, parents, net worth, biography
Short bio on Chloe Green
Chloe Green is a British fashion designer and TV personality. She is best known as the daughter of British billionaire, Sir Philip Green. Read more bio…