The Snowman Star Ronan Vibert, 58, Died after Short Illness!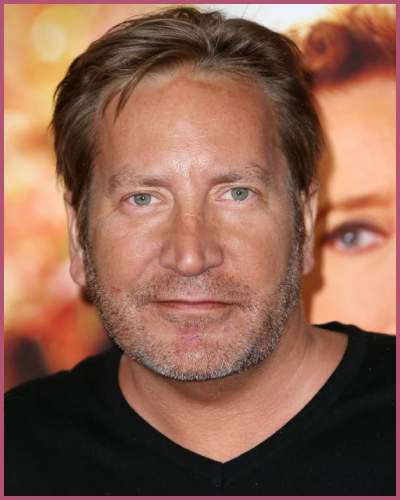 The Snowman actor Ronan Vibert, 58 died in a Florida hospital after a short illness.
The Saving Mr. Banks fame Vibert passed away as his management team confirmed his death.
Learn about the life and career of the deceased before his demise on 22 December 2022.
---
RIP! Ronan Vibert is dead at 58
Actor Ronan Vibert who starred in Saving Mr. Banks and The Snowman has died at the age of 58. The late film and television actor took his last breath at a Florida hospital on Thursday, December 22, 2022, following a short illness.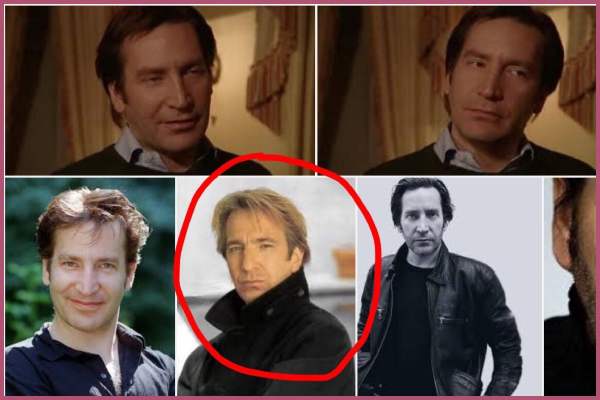 The Cambridge native Ronan whose credited roles in Rome, Dracula, and The Snowman won hearts, is no longer with us. He who is survived by his wife Jess Vibert has his memorial services being held in private soon. his life is to be celebrated in London after his funeral services.
Tributes are pouring in for the Deceased Vibert
The Royal Academy of Dramatic Arts grad who led a successful acting career after rising to prominence in the 90s is gone. Many fans, friends, and celebrities led the tribute to the late actor. Fantastic Tilly wrote,
Remembering English actor #RonanVibert who has passed away at the age of 58. Outside of more mainstream roles including 2002's 'The Pianist', Vibert is also known for his portrayal of Joseph Willicombe in Peter Boganovich's 'The Cat's Meow.'
Another user talking about the age of death of Vibert and his roleplays added,
Oh, that's too young. He was a splendid Lord Wellington in Jonathan Strange and Mr Norrell.
Tributes continued to flow in as the Tweets pour in describing how good an actor he was,
I remember his keen portrayal of Lepidus in the HBO series "Rome." May he rest in peace.
Also, Read Stephanie Bissonnette's dead: Mean Girls the Musical star Passed away at 32
Who was Ronan Vibert?
Ronan Vibert was an accomplished English actor who became a common face on British television during the 1990s. His character portrayal in series like Birds of a Feather, Lovejoy and Gimme Gimme Gimme garnered his initial attention.
His other recurring roles in television shows like 'Carnival Row', 'Penny Dreadful', 'Rome', and 'Waking the Dead' were acknowledged. Ronan had also played in the miniseries Traffik which later was remade into the 2000 film Traffic.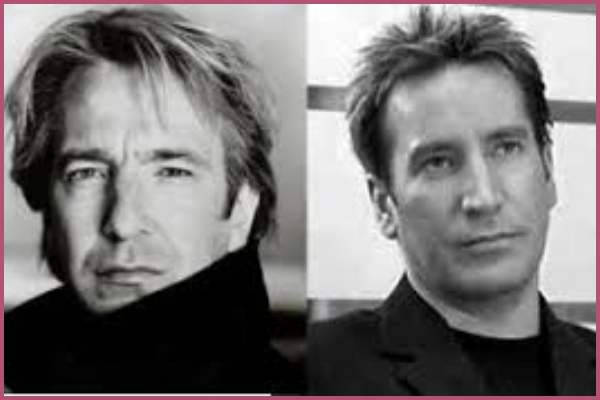 His earlier successes included the miniseries Traffik which served as the basis for the 2000 film Traffic. In 2002 he starred in The Pianist with Adrien Brody and also got himself a role in the 2006 film Tristan + Isolde with James Franco.
Remembering his last screen appearance, he played Ritter Longerbane in the 2019 television series Carnival Row alongside Orlando Bloom and Cara.
Also, Read Super Sized Salon star Jamie Lopez Dead at 37! What's the death reason?