Ronda Rousey is pregnant with a baby girl with husband Travis Browne!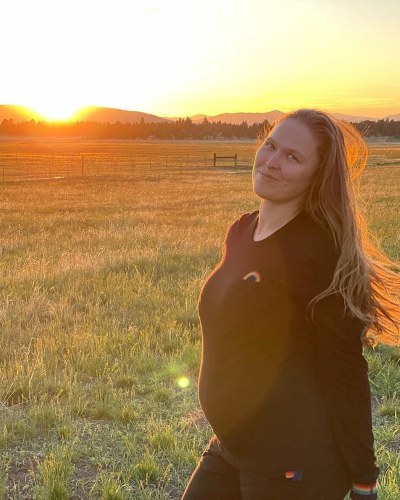 Ronda Rousey and Travis Browne is pregnant with a daughter
It is her first child with husband Travis Browne
She announced her pregnancy in April and her daughter will be born in September
---
Ronda Rousey and her husband Travis Browne are going to have a baby girl! On 30th June 2021, the WWE star revealed the sex of their coming baby in an unusual anime-style video that was posted on her YouTube channel. In the clip she revealed,
"We didn't want to do anything that would set hundreds of acres ablaze, or thousands even. Some people are idiots. We're keeping it simple, we're keeping it safe, we're keeping it Browsey Acres-style,"
Instead of the other sex reveals like the one which was famous to blame for the start of a deadly wildfire in California, she went for an animated route where she showed a green-spotted egg hatching to reveal the sonogram picture. Underneath the picture of the baby, there was a text saying 'It's a girl'.
The couple first announced the pregnancy back in April. It is their first child together. Back in April, she revealed that she was four-month pregnant and said,
"Can't hide it anymore so it's time to show it off,"
Their baby due is on 22nd September 2019. Her husband Travis already has two children Kaleo and Keawe from a previous marriage.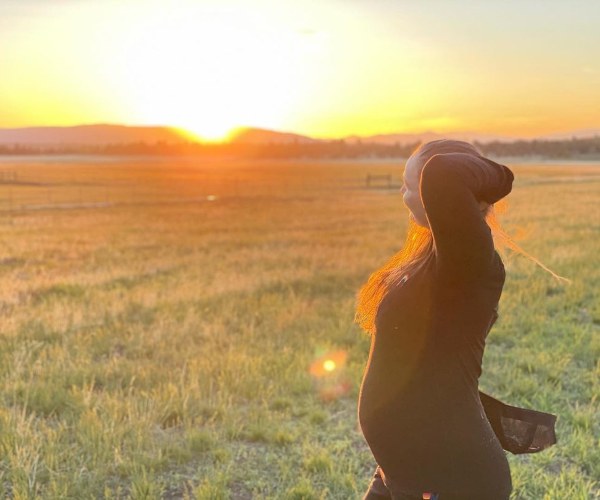 Also read Engagement of Ronda Rousey to Travis Browne; Confirms the news from the Instagram, Don't miss to see the adorable pictures of the couple
How much is the net worth of Ronda?
Ronda Rousey has an estimated net worth of $13 million as per Celebrity Net Worth. In 2015, Ronda made  $65,000 to show up, $65,000 for the win plus an estimated $1 million Pay Per View bonus after she defeated Cat Zingano with an armlock in 14 seconds. Likewise, between June 2014 to 2015, she made $6.5 million in prizes and endorsements.
In 2015, she made  $14 million in prizes, PPV money, endorsements, and media appearances. She endorsed companies like Monster headphones, Carl's Jr, Reebok, Metro PCS, and more. Likewise, on 30th December 2016, she was paid $3 million for her fight against Amanda Nunes.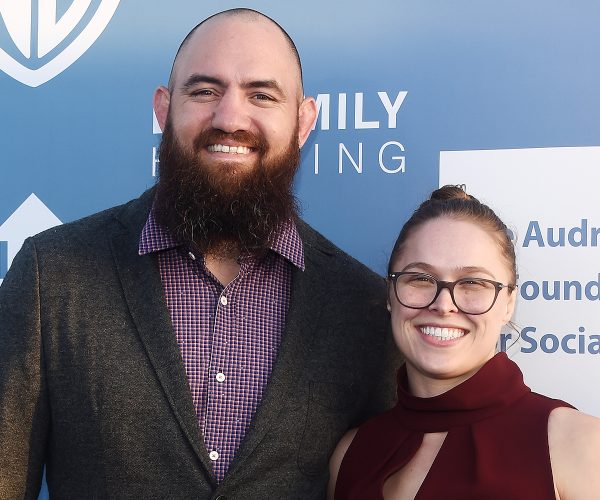 Also read WWE champion Becky Lynch is pregnant with her first child with fiance Seth Rollins!
Short bio on Ronda Rousey
American Ronda Rousey is a gold-medalist in mixed martial arts and judoka. Ronda Rousey is also an actress.
In 2019, you saw Ronda in the video WWE 2K20 – as herself! Read more bio…