Ronni Hawk, former Disney actress under arrest for domestic violence against her boyfriend, Miles Fallon!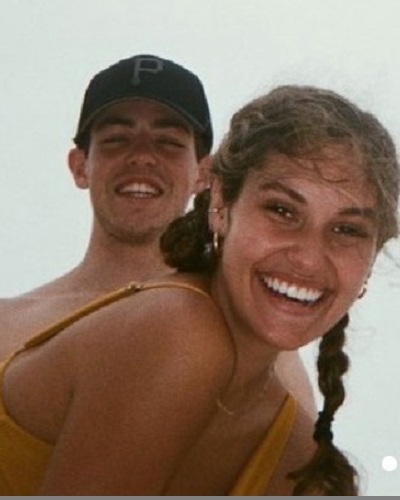 Ronni Hawk, 23, the former Disney actress had a verbal argument with her boyfriend, Miles Fallon, 24 which soon went physical.
She left Miles with injuries and scratches.
The local police had to intervene and she was booked for domestic violence.
After putting her behind bars, she was later released on bail of $ 100k.
---
Ronni Hawk physically assaults her boyfriend Miles Fallon
On Friday 31 July 2020 morning, actress Ronni Hawk was in argument with her boyfriend Miles Fallon, 24. It soon heated up and Ronni physically assaulted Miles leaving him with visible bruises and scratches on his body.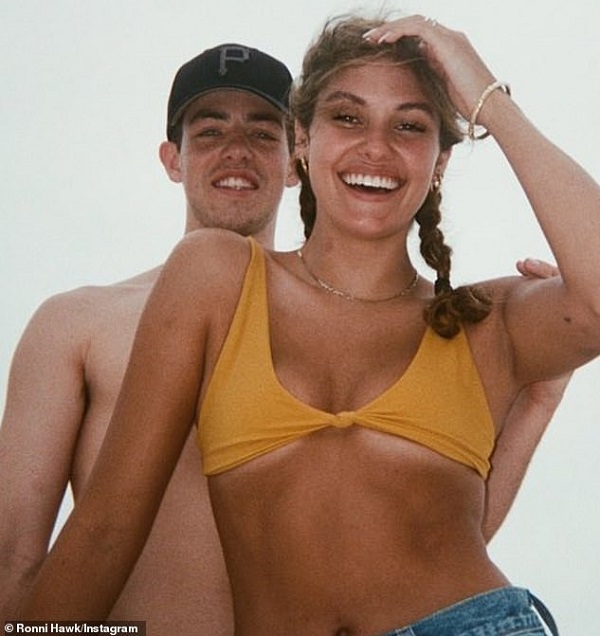 The local police from LAPD Van Nuys Station had to come in and intervene. They whisked her away to the police station after her arrest.
She spent a day in jail. Later, she had to pay a bail of $ 100k before her release. The police charged her with one count of felony of corporal injury to a spouse or cohabitant.
Ronni and her fame
Ronni's original name is Veronica which has been shortened to Ronni. She gained fame when she played the character of a self-absorbed eldest sister called Rachael Diaz in Disney Channel sitcom Stuck in the Middle. The show saw three seasons and ended in 2018.
Ronni hails from Florida where she was born. She is a big Trump supporter. She is also an Instagram star with 1.1 million social media followers on it.
She has paid partnerships with famous brands such as Wanderlust Swim and the Sardinian swimwear brand called La Reveche.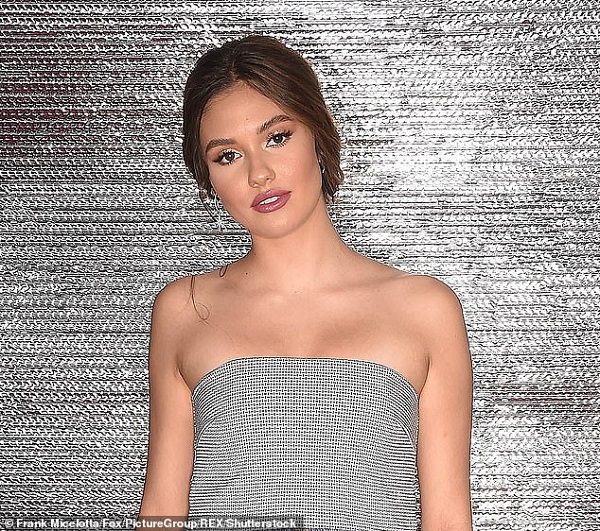 Ronni also finished acting for the character of an armed college student named Tomi Shaw in Kevin M. White's upcoming drama, Girl with a Gun.
She managed to wrap up the role before the COVID-19 pandemic struck the world. And in February 2020, Ronni was also part of two episodes of The CW's Legacies. Additionally, she was a video vixen in Lukas Graham's music video Lie.
Ronni and her personal life
Since March 2017 she was in a relationship with Ragesh Noronha. She had also dated Aaron Reiser. And she was dating Miles from December 2018.
This was the first time that Miles appeared on Ronni's Instagram. Later on Valentine's Day in 2019, Ronni put up a sweet message for him.
They used to spent time at the sea since both loved fishing. Just a few weeks before on 20 July 2020, Ronni had uploaded a beach side picture of the two. This was their last Instagram post together before the fight.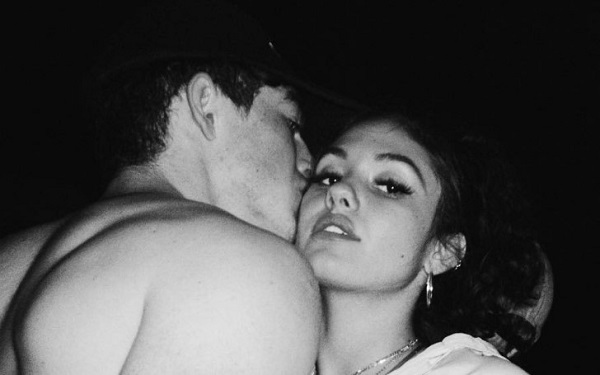 Ronni was born to Ronald and Bambi Hawk. Her birthday falls on 9 September and is a native of Boca Raton. She has four other siblings who are brothers Jared and Ben and sisters Katy and Ashlyn.
She is of Caucasian ethnicity. And her father is a dentist while her mother is an office manager. Ronni had revealed in an earlier interview that her ambition was to become a criminal defense lawyer.
But after she started modeling in her teens, she stuck to that profession and took acting as well.
Short Bio on Ronni Hawk
Ronni Hawk is an American model and actress. She is famous for her series regular role as Rachel Diaz on the show Stuck in the Middle. She has had roles in numerous short films and commercials. More bio…