Ronnie Ortiz-Magro arrested on domestic violence case again!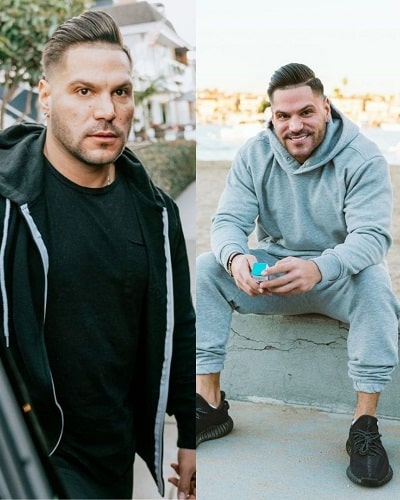 Ronnie Ortiz-Magro has fallen into trouble again!
He is arrested for domestic violence against his partner
Previously, he had done domestic violence on his baby mama Jen Harley
---
Ronnie Ortiz-Magro has been arrested for domestic violence!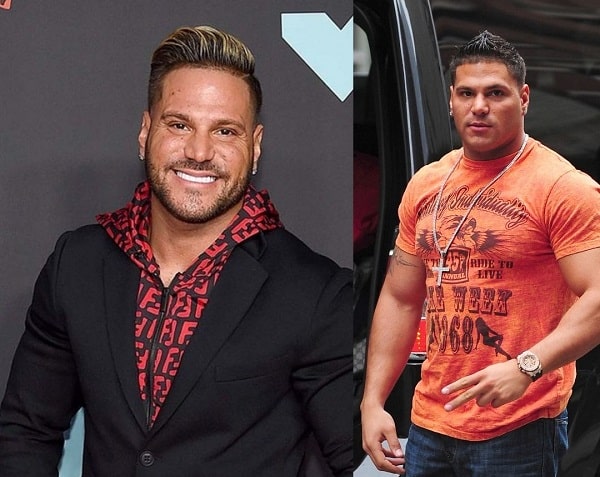 Ronnie of Jersey Shore was arrested on 22nd April 2021 by the Los Angeles Police Department for domestic violence charges on an intimate partner which resulted in injury. He was arrested at around 4:15 p.m. and was sent behind the bar. At present, he is on probation from the domestic violence case of ex-girlfriend Jen Harley.
Magro was given 36 months of probation in May 2020 by the Los Angeles District Attorney's office after he reached an agreement and pled no contest to one count of domestic battery and one count of resisting arrest.
Also read Jen Harley accuses boyfriend Ronnie of cheating! Was Ronnie unfaithful to his on-off girlfriend Jen?
Also, his Attorney said,
"We have just learned of the new allegations against Ronnie and need some additional time to further investigate. As such, we will not be making any other statements at this time."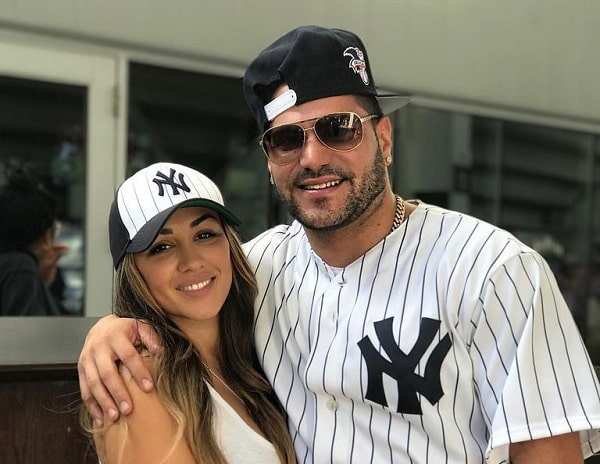 Likewise, his recent arrest is not involving Jen and his victim is said to be somebody else. No further details on his arrest have been revealed. His attorney has refused to talk about it till further investigations. The victim of his domestic violence has not been disclosed and kept private.
Also read Jersey Shore Star Ronnie Ortiz-Magro Posts About His Daughter; Ortiz's Ex-Girlfriend Jen Harley's Statement About Their Split-Up!!
Jen accuses his ex of domestic violence?
There is a lot of negative happening in the life of the reality TV star of Jersey Shore, Ronnie Ortiz-Magro. There was a bitter public fight between him and his girlfriend Jen Harley who had even spat on him. All this was showcased during an Instagram Live session. After all this public drama, two weeks later the couple patched up. But their viewers and fans did not know that the worst was yet to come. The recent domestic violence Jen Harley recently subjected her husband Ronnie to a cruel
Jen Harley recently subjected her husband Ronnie to cruel domestic violence which was the worst until now in their lives. It has been reported by TMZ that as Ronnie was hanging out of the car, Jen just drove the car speedily and did not stop leading to Ronnie being dragged along with ensuing injuries on his body.
The story goes as follows: the two lovers had gone to a BBQ in Las Vegas this Sunday on 24 June 2018.
Though things were OK at the start while driving home the couple entered into a heated argument. It turned violent and Jen began hitting Ronnie hard on the face. Ronnie asked her to stop the car and let him go out of it. Ronnie came out but got stuck in the seatbelt. As he attempted to free himself from it, Jen did not wait and started driving forward leading to Ronnie getting dragged along the car. It has been said that their 2-month-old daughter Ariana was in the car's rear seat during the whole incident.
Short bio on Ronnie Ortiz-Magro
Ronnie is an American television personality and actor. People mostly recognize him as one of the cast members in the popular MTV reality series Jersey Shore. Read more bio…