Ronnie Ortiz-Magro of 'Jersey Shore' cries his heart out about his messy relationship with Jen Harley!
TV personality Ronnie Ortiz-Magro's relationship with his baby mama Jen Harley has been one roller coaster ride that the makers of Jersey Shore had to halt the filming in Las Vegas due to it. Let us get the inside of the whole story!
Ronnie Ortiz-Magro shares his bad times
The last episode of Jersey Shore Family Vacation touched mainly on Mike 'The Situation' Sorrentino as he was shown getting ready to propose to his lady love Lauren Pesce.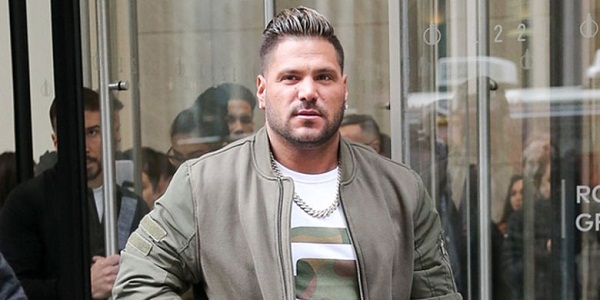 On seeing the content, happy, and stable relationship of his frenemy, Ronnie could not help but rethink on his own life. His emotions were so much stirred that he started crying. He began to reflect on his own life and his troubled relationship with Jen. There have been cheating rumors both ways.
Ronnie does heart-to-heart talk
Ronnie found someone to speak to and a patient listener in Vinny Guadagnino's mom, Paula. He told her that he had relocated to Las Vegas in order to be with his love, Jen. Jen had become pregnant just 2 weeks after this. Their daughter Ariana Sky Magro was born on 2 April 2018.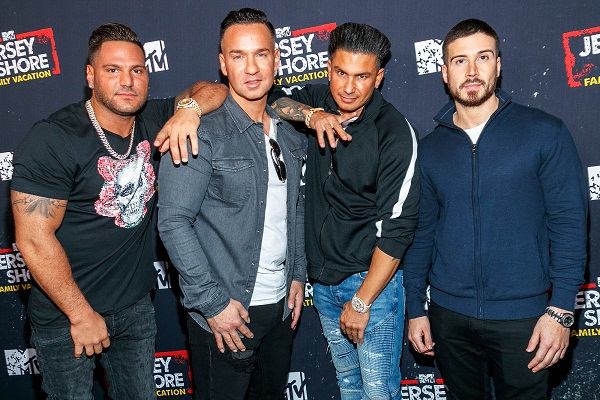 Later in the day, Ronnie was seen chatting with Nicole 'Snooki' Polizzi and Jenni 'JWoww' Farley and chatting. He disclosed to them that he feels that his relationship with Jen will not work out. He said:
"Truthfully, I just don't trust her,"
He added:
"I came into the house trying to put up this front. I don't like bringing outside s— into the house, so I try to work through it myself which you can't do, because everybody needs help."
Ronnie's solo confession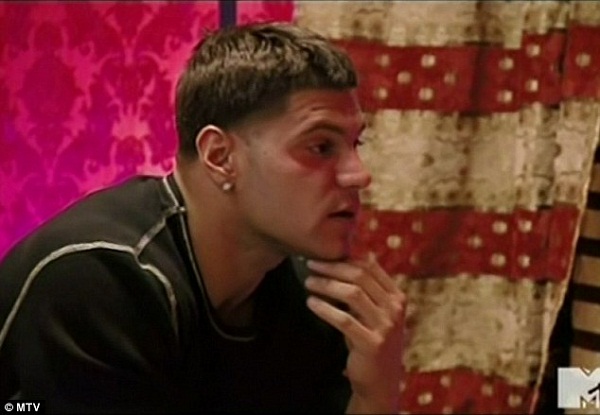 As the day progressed, Ronnie's feelings worsened. As everyone else went to bed, he could not sleep and began crying. He also taped his solo confession. He said in the record:
"After talking to Vinny's mom and seeing the happiness that Mike has, I'm realizing I have to re-evaluate my life and myself and my relationship. Everyone else goes and they f—ing live their life and they're f—ing happy and I don't f—ing have all the s— they have. It's just me."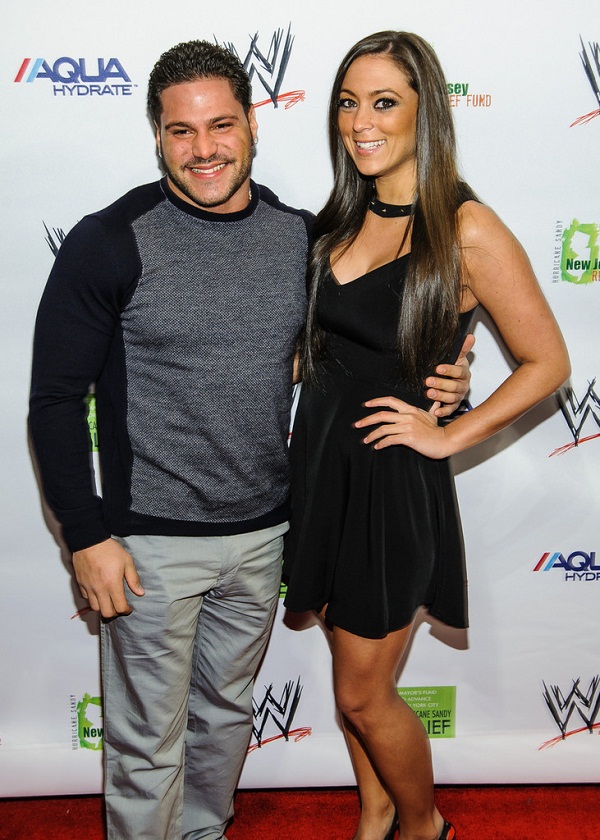 Ronnie also could not help but remember his past relationship with Sammi 'Sweetheart' Giancola, 31. It was also a troubled on again-off again type of relationship which went on for 8 years and the last three years were part of the show from 2009 to 2012. Sammi ad left the show since her priority at that time was her business and avoiding the toxic relationship.
Ronnie said:
"Who the f— is the right person at this point? Because I'm with a girl for eight years and that s— didn't work out. Now I got a girl pregnant after a year and it's probably not going to work out. What is it? Please tell me. Because I f—ing have no idea. I don't know. Here I am, the same crying-a— bitch Ronnie in the same f—ing place in the same f—ing house."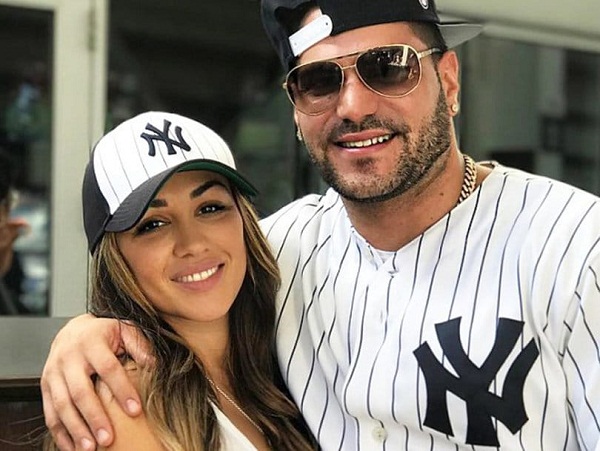 Ronnie and Hen's relationship had worsened after the delivery. The couple has been making efforts to be good parents for the newborn but their relationship has gone more strained. A source revealed:
"They tried to make it work, but they just set each other off and fight constantly. It's better they are apart, and they are slowly realizing that. It will be better for their daughter in the end."