Ronnie Ortiz-Magro's girlfriend Jen Harley arrested for domestic battery!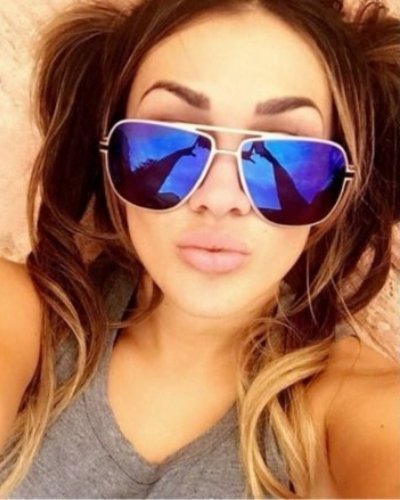 There is a lot of negative happening in the life of the reality TV star of Jersey Shore, Ronnie Ortiz-Magro. There was a bitter public fight between him and his girlfriend Jen Harley who had even spat on him.
All this was showcased during an Instagram Live session. After all this public drama, two weeks later the couple patched up. But their viewers and fans did not know that the worst was yet to come.
The recent domestic violence
Jen Harley recently subjected her husband Ronnie to cruel domestic violence which was the worst until now in their lives. It has been reported by TMZ that as Ronnie was hanging out of the car, Jen just drove the car speedily and did not stop leading to Ronnie being dragged along with ensuing injuries on his body.
The story goes as follows: the two lovers had gone to a BBQ in Las Vegas this Sunday on 24 June 2018.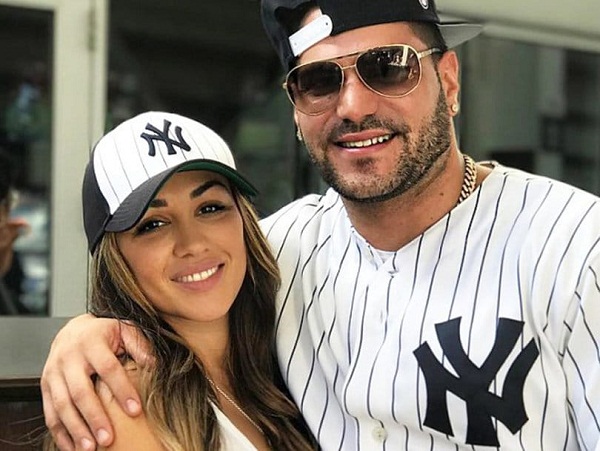 Though things were OK at the start while driving home the couple entered into a heated argument. It turned violent and Jen began hitting Ronnie hard on the face. Ronnie asked her to stop the car and let him go out of it. Ronnie came out but got stuck in the seatbelt. As he attempted to free himself from it, Jen did not wait and started driving forward leading to Ronnie getting dragged along the car. It has been said that their 2-month-old daughter Ariana was in the car's rear seat during the whole incident.
The arrest of Jen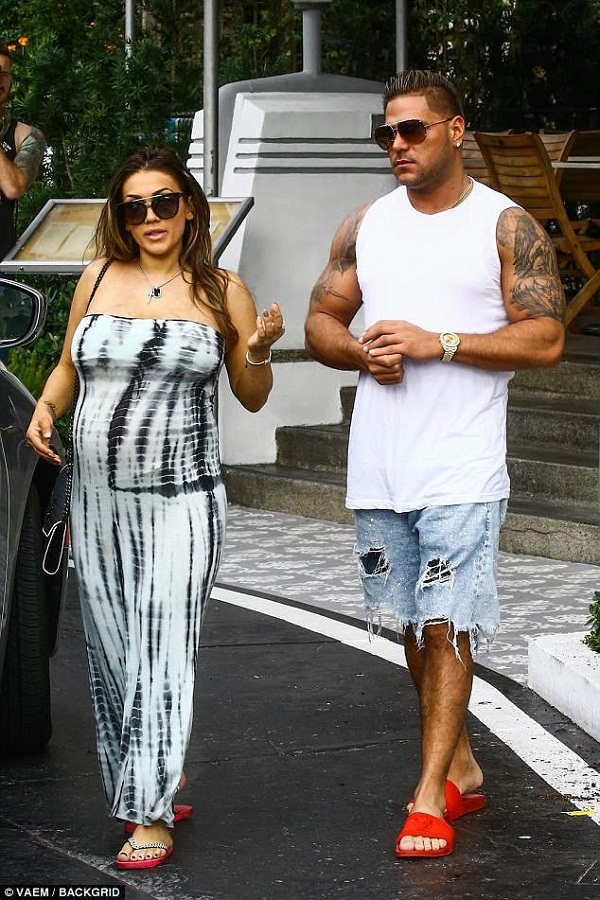 Jen left Ronnie's face bruised and bloody. Ronnie also had a whiplash injury. She has been accused of domestic since and detained at the Clark County Detention Center.
Their previous verbal fights
Jen and Ronnie are from the world of reality TV. Hence their lives have always been the focus of the entertainment world. They used to publicly insult each other on social media platform. Ronnie has called Jen a hoe and Jen has insulted him and called him a coke head. In April 2018, Ronnie had said:
"Note to self, can't turn a natural born HOE, into a HOUSEWIFE, if you find them in the gutter then leave them in the gutter,"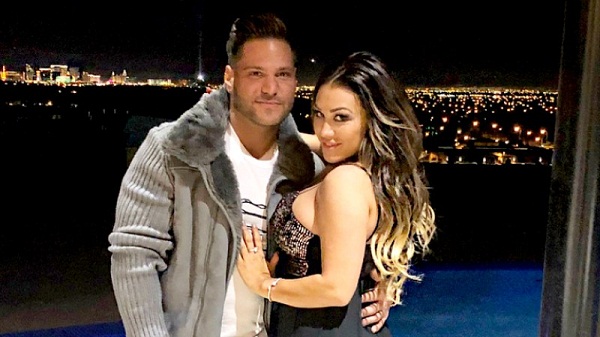 He added:
" Not all people can be saved when they are so far gone. All you can say you did ur best and keep it moving."
Harley quipped:
"Can't turn a coke head into a father!"
The on again-off again relationship of Jen and Ronnie
The couple had started dating less than a year back in July 2017. Their first child a daughter named Ariana was born in early April 2018. Ronnie had seemed extremely elated at that time since he wrote:
"So excited to be a #Father. Words can't describe the feeling. You live your life not ever really knowing the meaning of true love until you have a child."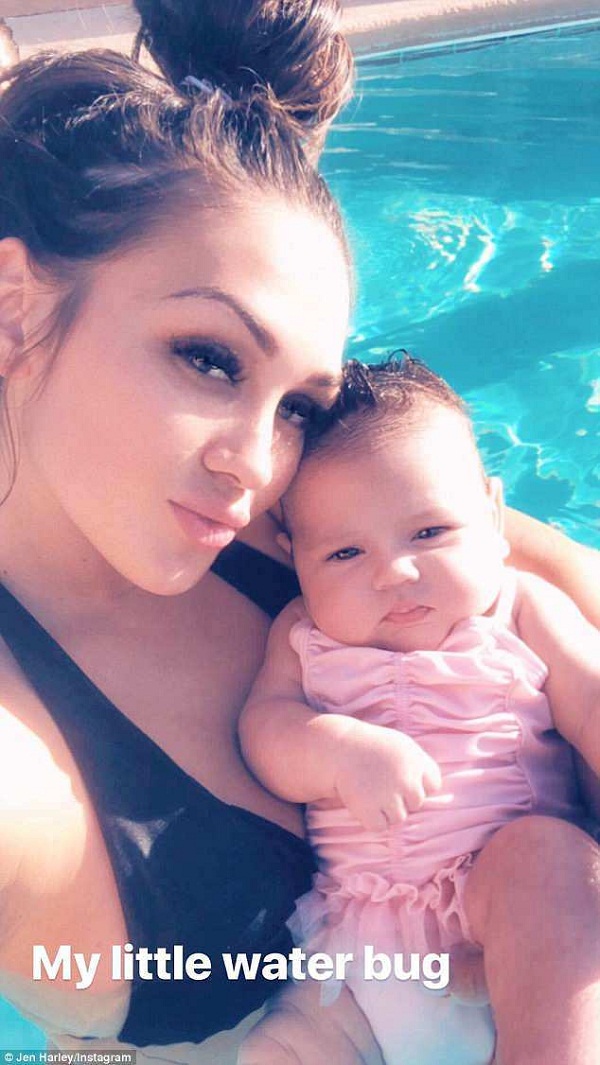 But soon cheating accusations were hurled from both sides onto the other. The relationship went from bad to worse and now this domestic violence and injuries.