New way to find love in pandamic! How did Sarah Silverman meet boyfriend Rory Albanese?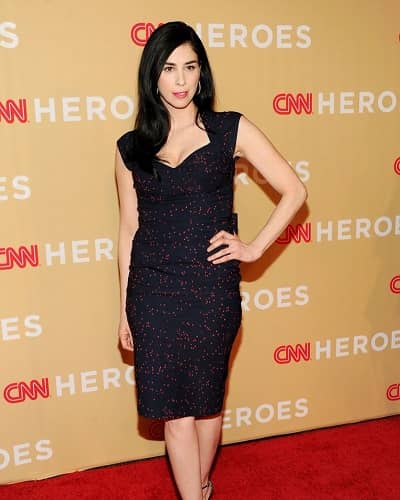 This Coronavirus pandemic separated many loved ones. But it was different for Sarah Silverman as she found her love during the pandemic. She was quarantined in her New York City apartment and found her new boyfriend Rory Albanese while playing Call of Duty: WWII. They hit it off playing the first-person shooter game together.
During her appearance on The Ellen DeGeneres Show, she revealed,
"As the world was shutting down, I thought I should start playing video games again. It just made sense. This is the time. So I went to GameStop — it was still open — and I bought a console and couple of games. And I got really into this one, it's not the latest one but I love it — Call of Duty: WWII"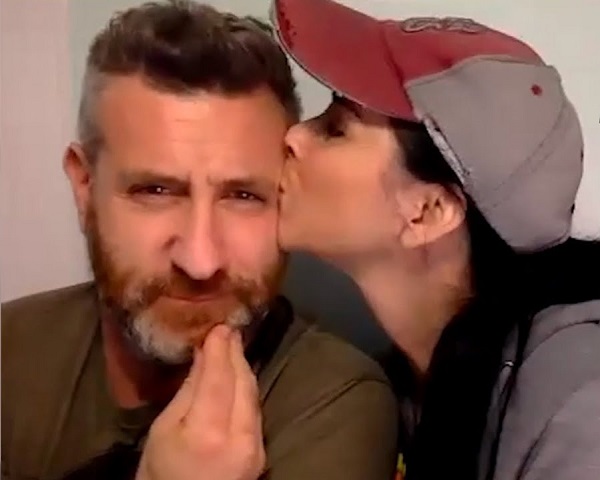 More on Sarah's new love
Rory introduced himself to her through a private message on Twitter and suggested she get together virtually to play games. She revealed,
"So this guy, who I knew, peripherally, like we have mutual friends and stuff, we knew each other a bit. He direct messaged me on Twitter, he goes, "I'll play with you online." We were both quarantining, you know? So every night, at 7:05, I was in New York. So at 7 we'd bang the pots and pans out on the fire escape, and it really became just a group primal scream"
Sarah revealed that they have been making sweet love with each other. He is patient with her as she had a habit of living alone. The time they spent together was great as per Sarah.
Also read Everything to know about the Canadian model Corin Jamie Lee Clark! Who is she dating? Few interesting facts about her!
Who is Rory Albanese?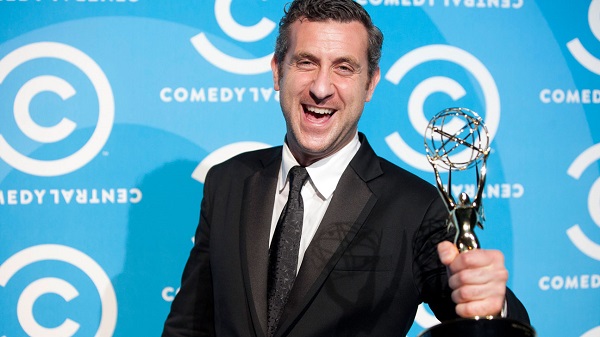 Like Sarah Silverman, Rory Albanese is also a stand-up comedian. He was the writer, showrunner, and executive producer on The Daily Show with Jon Stewart from the year 1999 to 2013. Likewise, he was also an executive producer of The Nightly Show with Larry Wilmore which aired from 2015 to 2016.
In the year 2019, he became the executive producer of the ABC talk show Strahan. Sara & Keke. Previously, he was in a relationship with hairstylist Reagan Baker. But their long-distance relationship did not last.
How much is the net worth of Sarah Silverman?
Sarah Silverman has an estimated net worth of $8 million. In the year 2005, she released a film made from the clips of her standup shows named Sarah Silverman: Jesus Is Magic which generated $1.3 million at the box office.
Her other film work includes Who's the Caboose?, School of Rock, Sarah Silverman: Jesus is Magic, Wreck-It Ralph, A Million Ways to Die in the West, Popstar: Never Stop Never Stopping, Battle of the Sexes, Ralph Breaks the Internet, and Marry Me.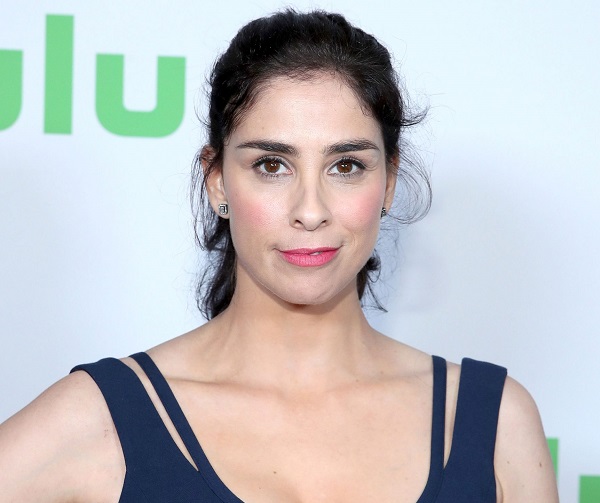 Her albums are Jesus Is Magic, Songs of the Sarah Silverman Program: From Our Rears To Your Ears!, We Are Miracles, and A Speck of Dust.
Also read Who is Ray Liotta engaged to? Know about his relationship with Jacy Nittolo, previous marriage, children, net worth, biography
Short bio on Sarah Silverman
Sarah Silverman is one of the most talented and versatile artists in the Hollywood industry. She is an American stand-up comedian and actress. She has also established herself as a successful writer, producer, and author. Read more bio…